LADY SOPHIA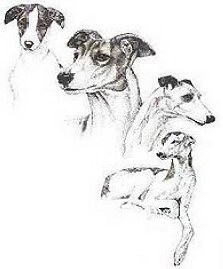 Our Sophie came to us on June 9, 2002.
She came to us as a foster and one thing lead to another and we just couldn't let her go! Sophie is 10 years old and a twice bounce back through no fault of her own...She is now in her Forever home and we love her very much!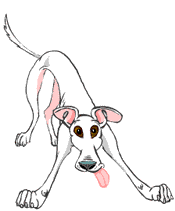 Sophie's First Pictures In Her Forever Home...
So Regal...So Elegant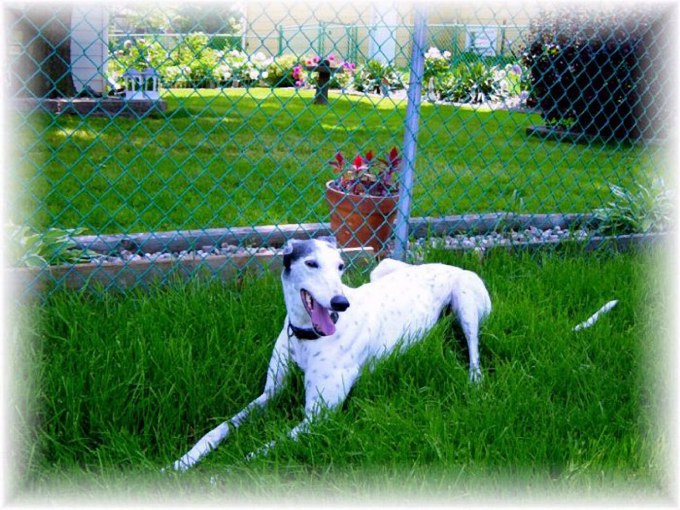 Yard Angel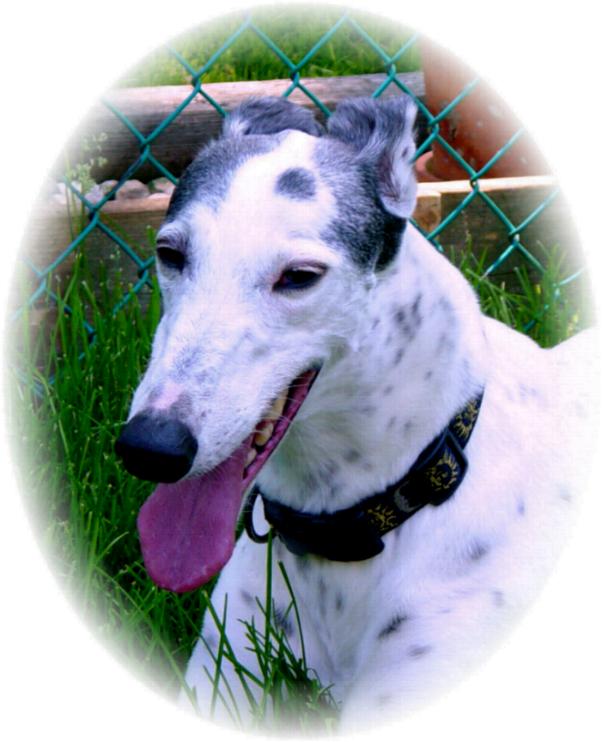 Lady Sophia...The Former Hondo's Salty Sophie

When you catch me staring at you, it is because I idolize you...I am a senior!
When you stoop to my level and I plant a wet kiss on your cheek, it is because you are loved...I am a senior!
When you hear my tail thomping at the sound of your voice, it is because I love to have you talk to me...I am a senior!
When you leave me for hours at a time, I am content to wait and dream of your return...I am a senior!
I may not run as fast or as often as the youngsters but, when I do run, I am beauty in motion...I am a senior!
I may not have all my teeth but I still relish the treats given by your doting hand...I am a senior!
I may have some aches and pains but I still love the sound of the leash for I love to walk with you among the many scents...I am a senior!
I may not be agile enough to jump on the couch but I cherish the plump bed you gave me...I am a senior!
I may not be here with you for many years but we will be together in love forever with our God of Love...I am a senior!
I live each day for itself for I live in the eternal now and, if you tried to live the same way, you would adopt me...I am a senior!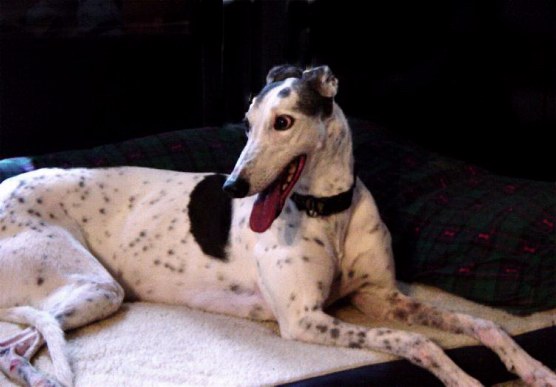 Such A Lady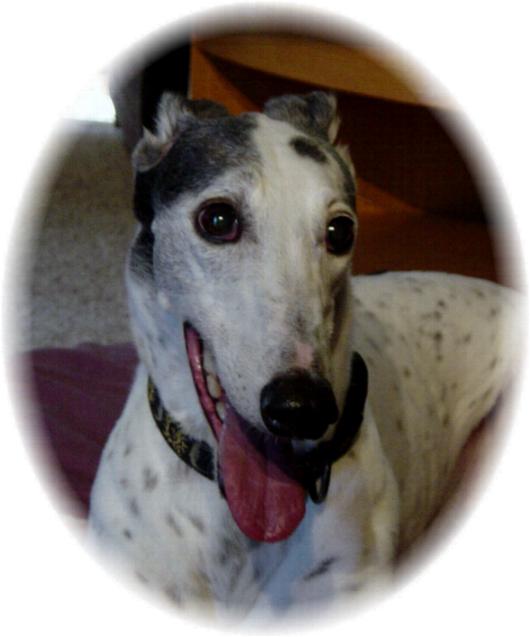 Those Eyes Just Capture Your Soul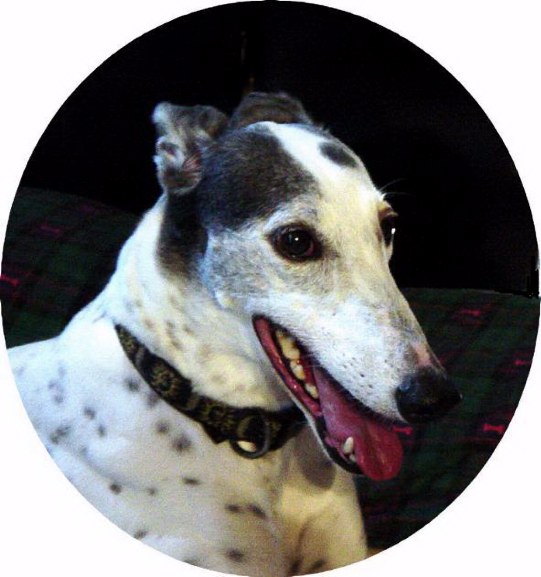 So Easy To See Why We Failed Fostering 101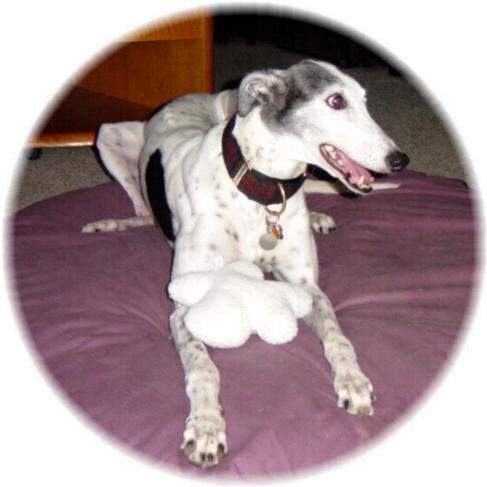 Sophia Still LovesTo Play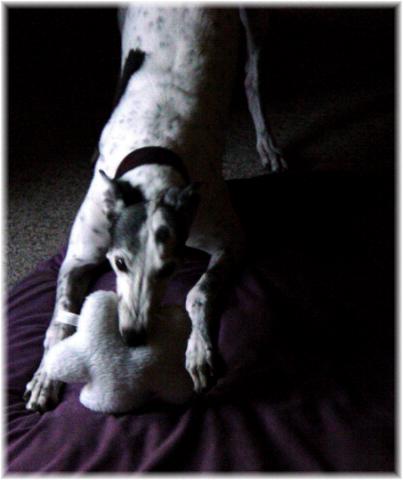 Get it Girl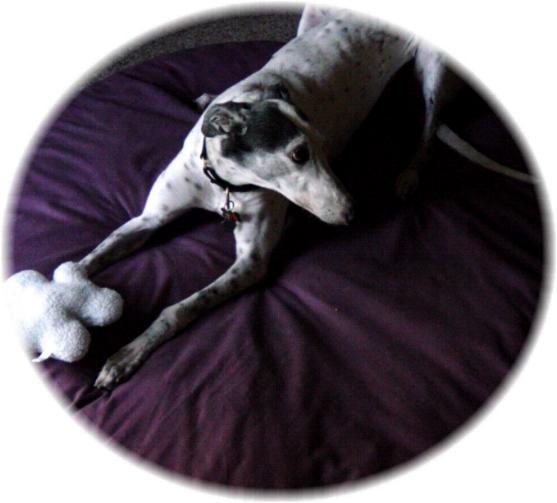 You are Welcome Girl...Enjoy Your Toys
Loving Grey Thoughts
Do you think they know when I kiss them that:
They are treasured.
That I cry for all the other Greyhounds who will
never be kissed.
That I do not care that they just ate something
other than a breath mint.
That their racing wins never mattered to me.
That I never cared about a beautiful lawn.
That the shoes are replaceable.
That I absolutely, positively, worship the ground that all 8 of their paws walk on.
That they are loved so much more than as a pet,
but more like a friend, a confidant, a child .
I wonder if they know this when I kiss them??

Sophia Is The Queen Of Roaching...Check Her Out!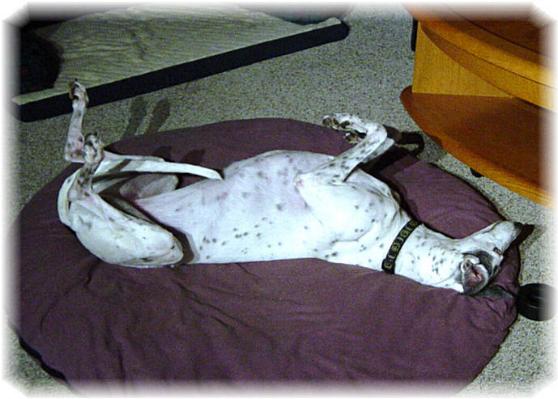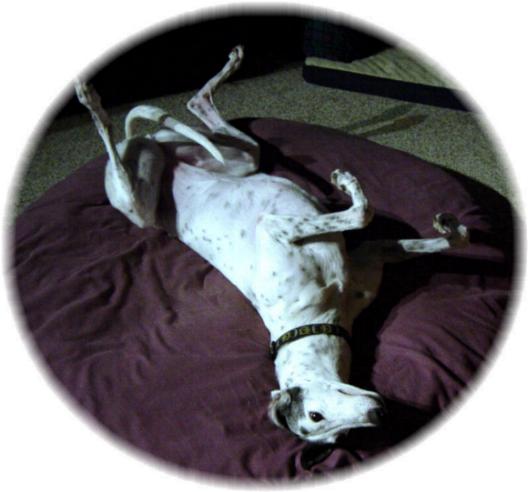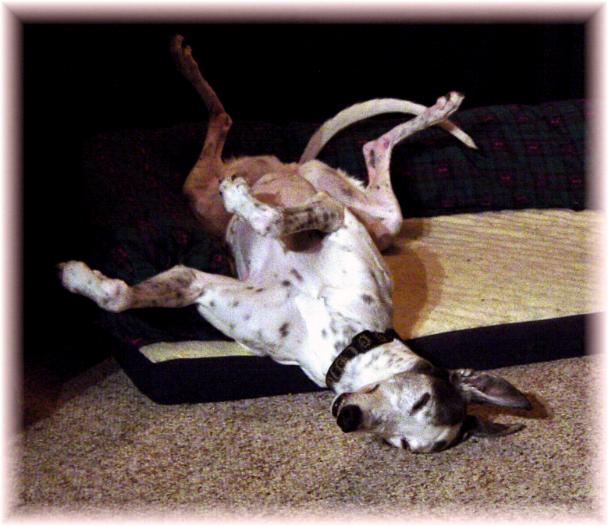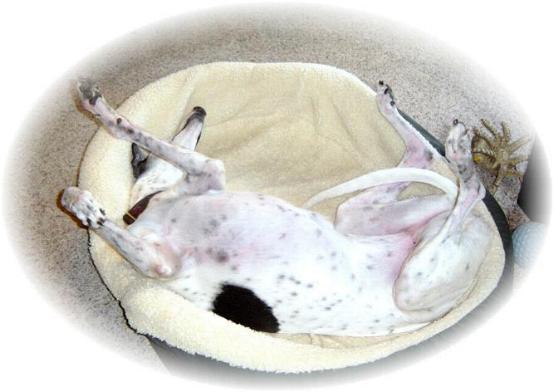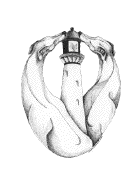 Lady Sophia And Sir FlashEnjoying The Great Lakes Gathering
On Beautiful Lake Michigan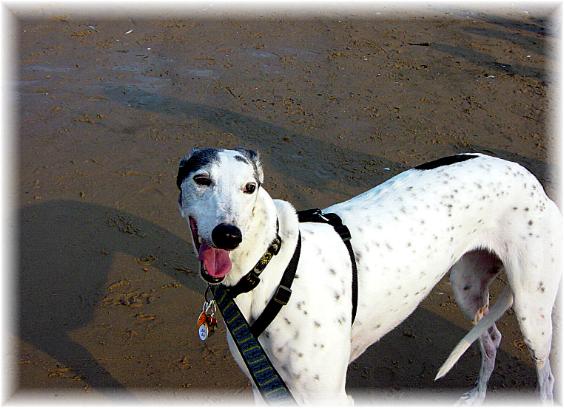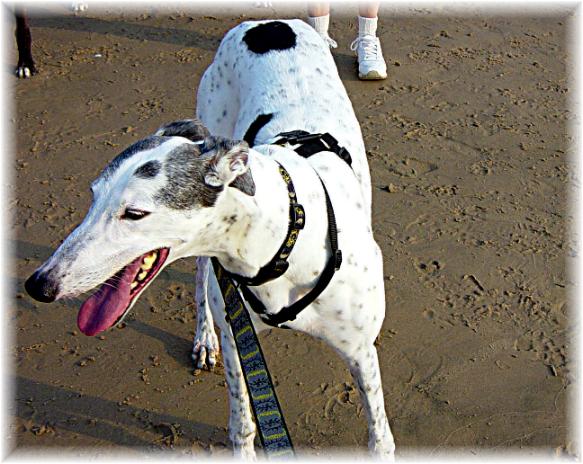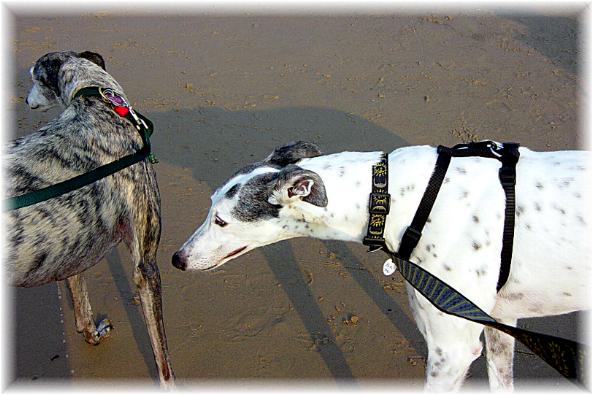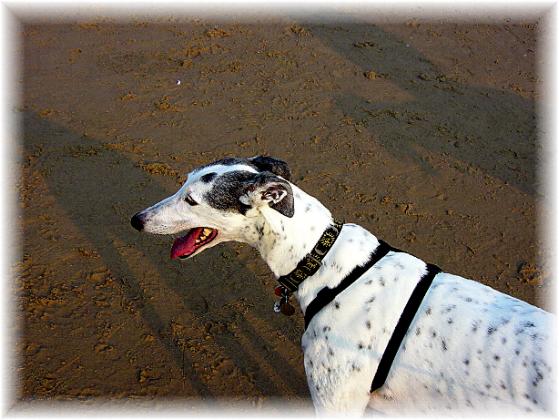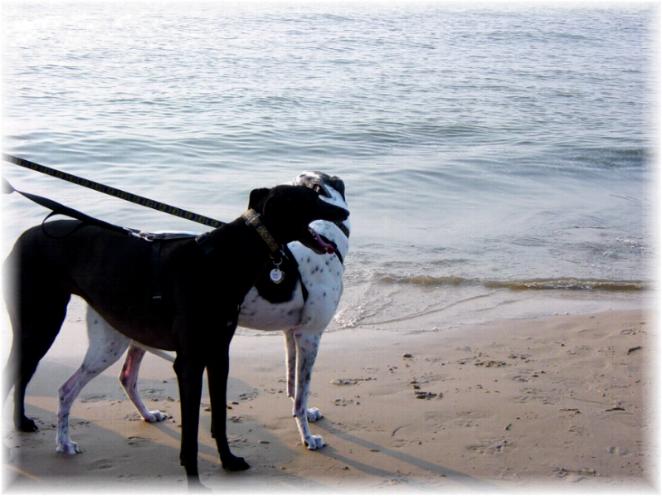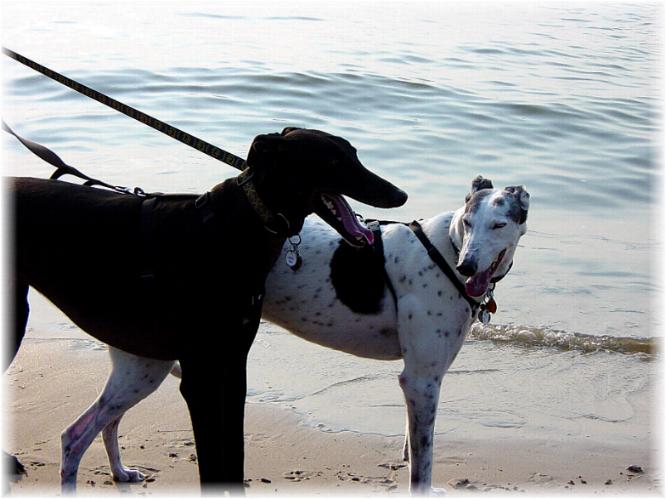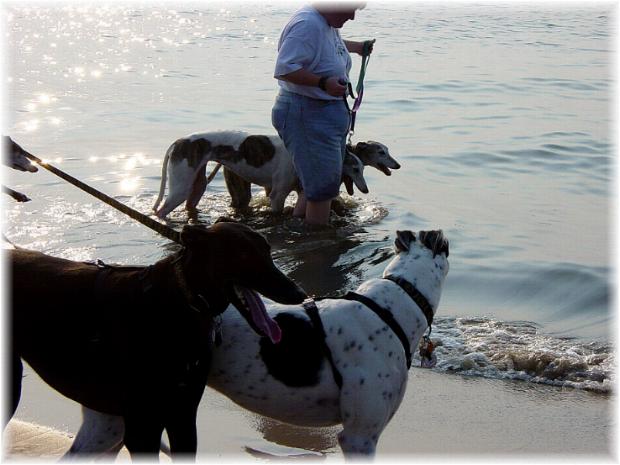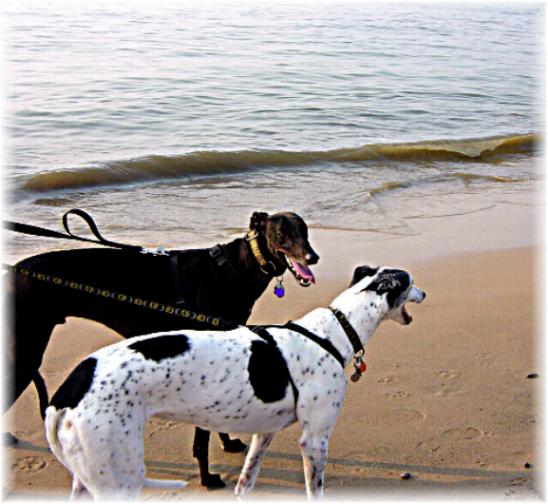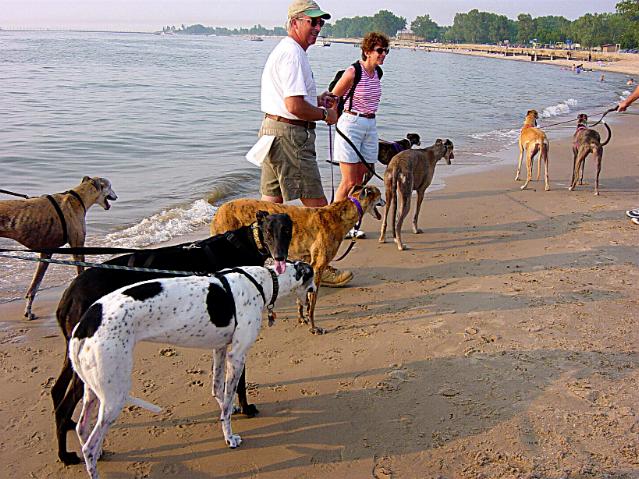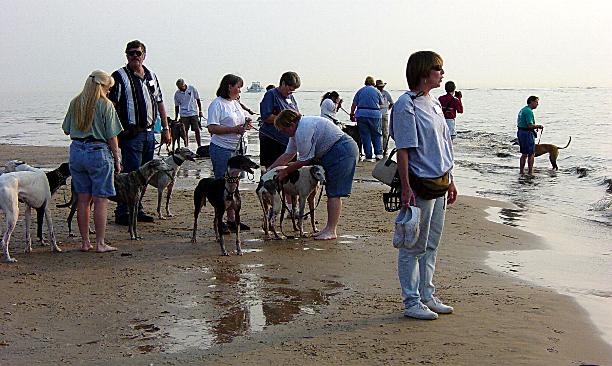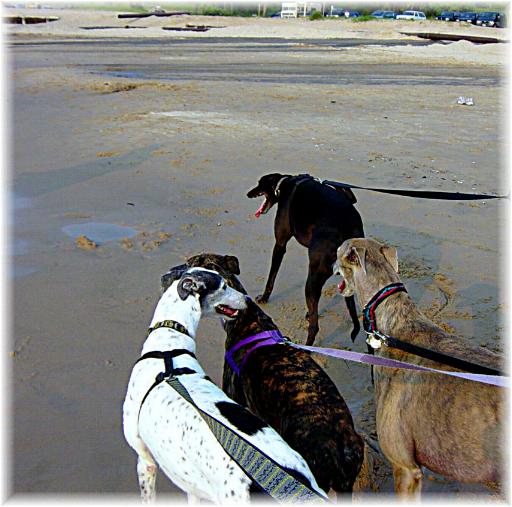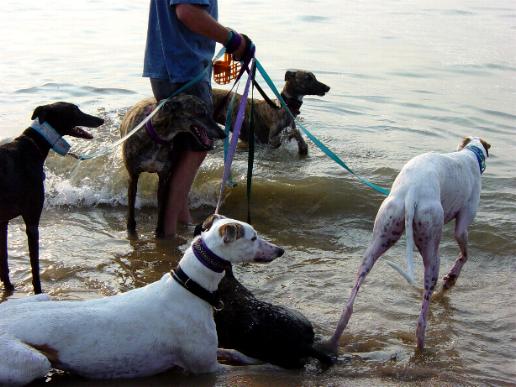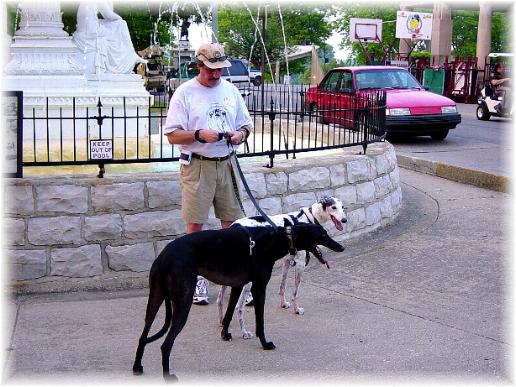 The Evening Poker Stroll Through Downtown St.Joe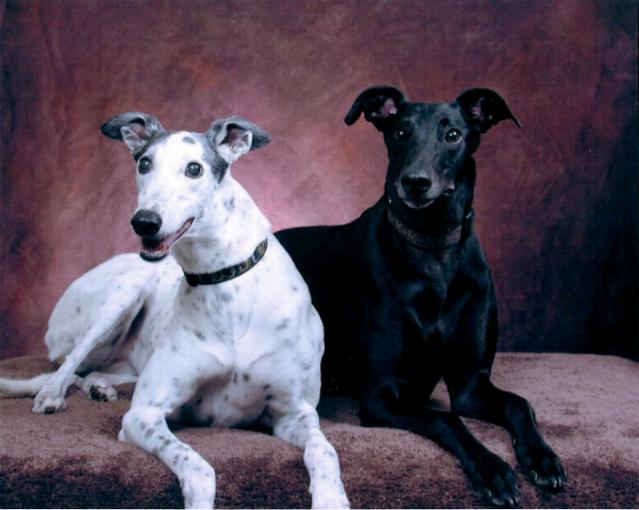 Sir Flash & Lady Sophia..
Happy "10th" Birthday Sweet Girl!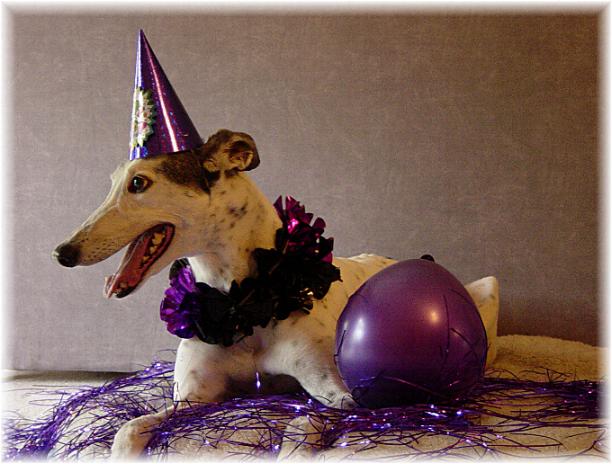 Lady Sophia...7/28/02...10 Years Old Today!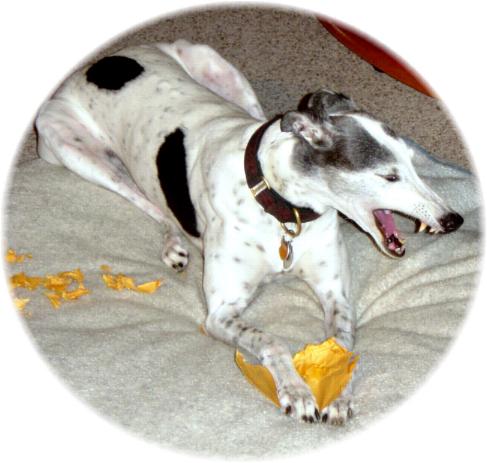 Such A Little Imp!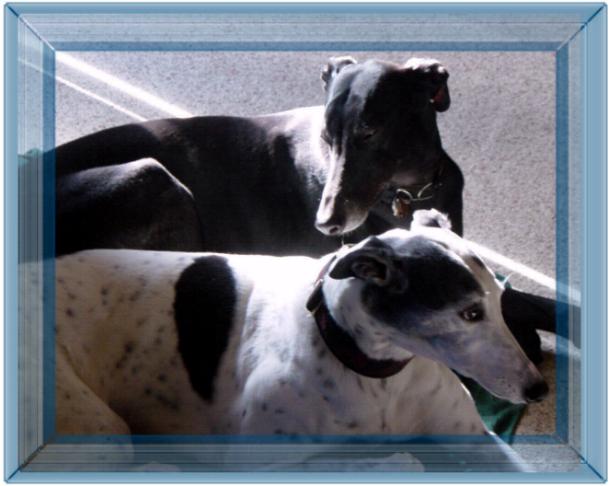 My Sunshine...Enjoying The Morning Sun...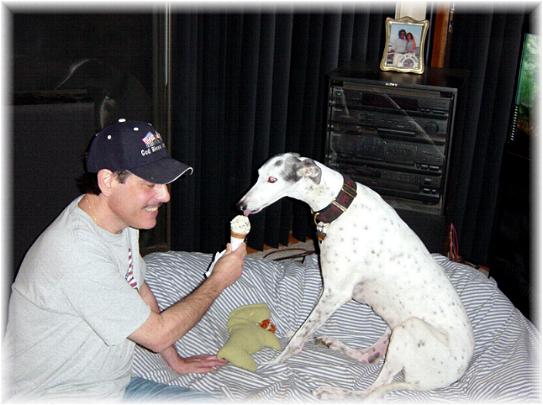 Enjoying Ice Cream With Daddy...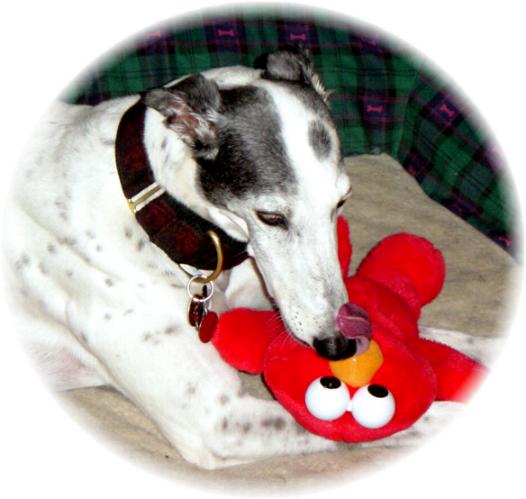 Sophia and Elmo...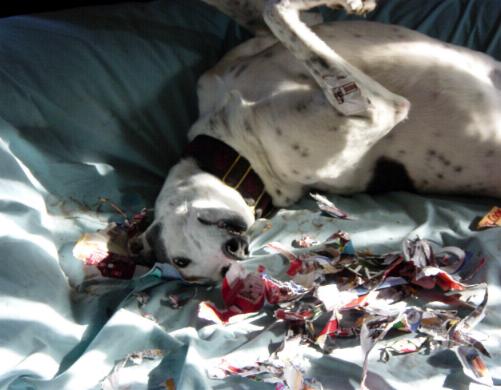 Sophia...Where Is Mom's Brochure???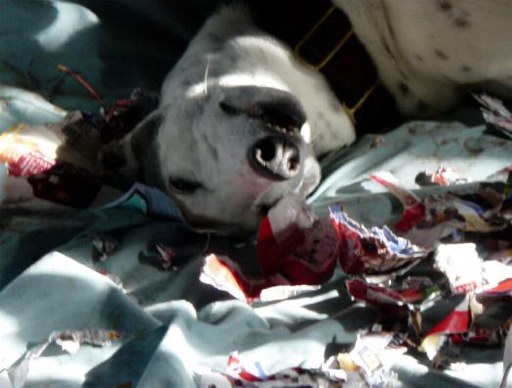 Sophia???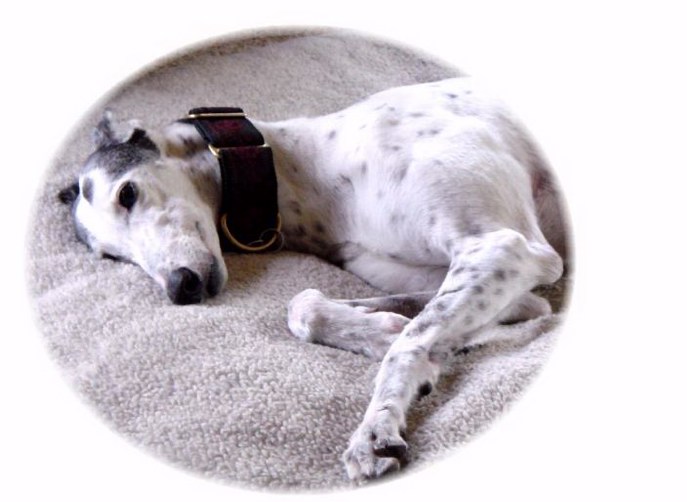 Sweet One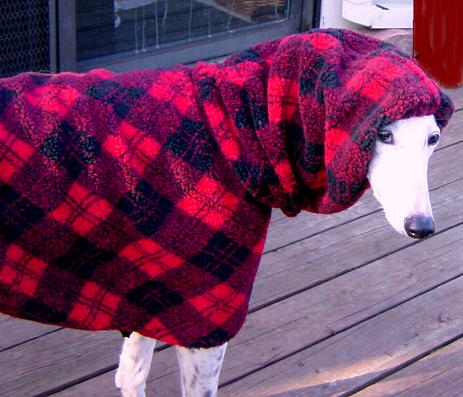 All Ready For Winter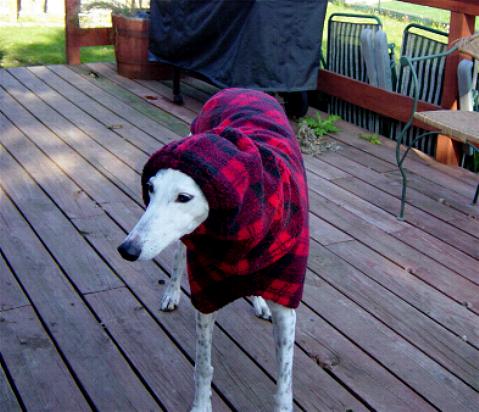 Sophia Modeling Her New Coat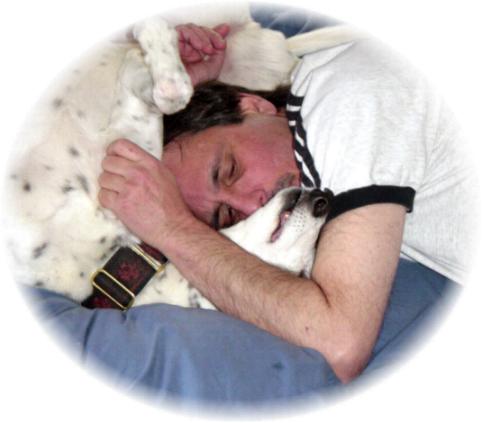 Sophia And Daddy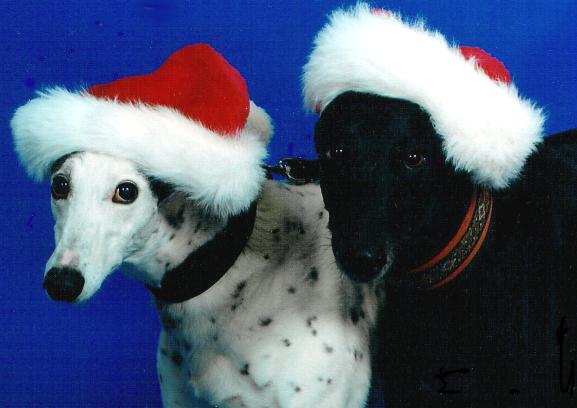 Merry Christmas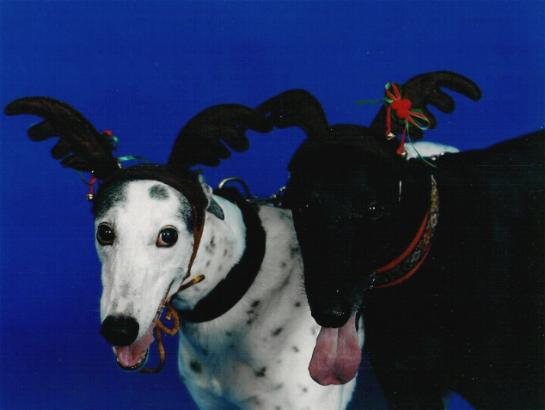 2002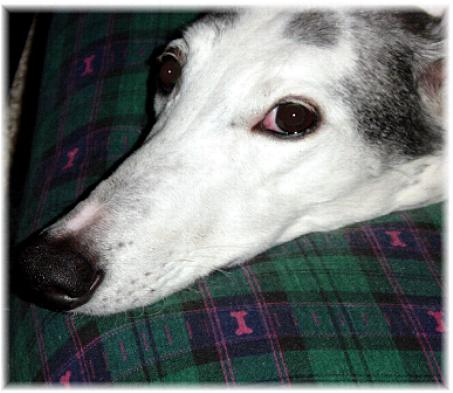 Sophia's Pretty Face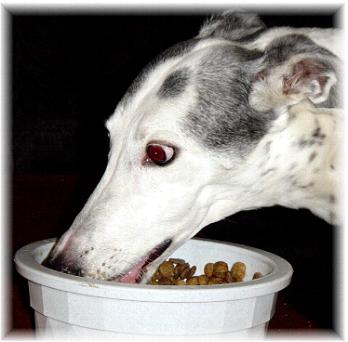 Sophia Enjoying Her Dinner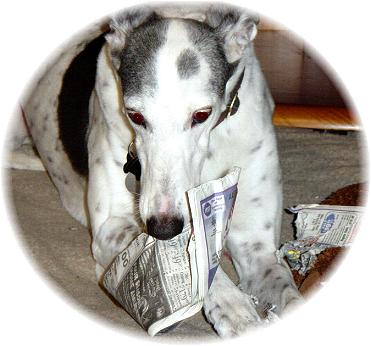 Sophia Reading Her Mail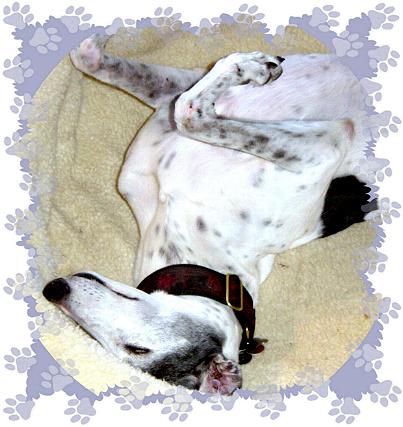 Sleepy Time Gal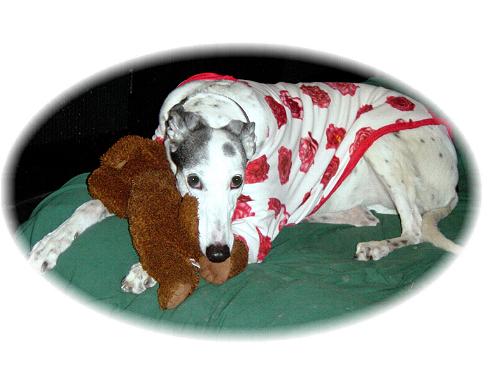 Sophia In Her New Jammies...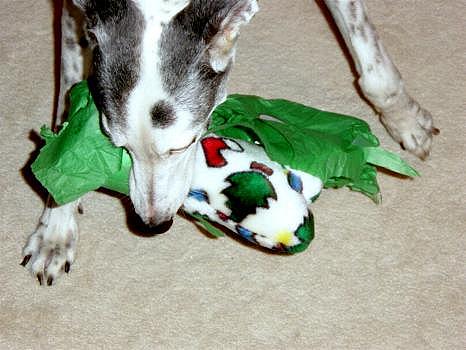 Sophia's First Christmas With Us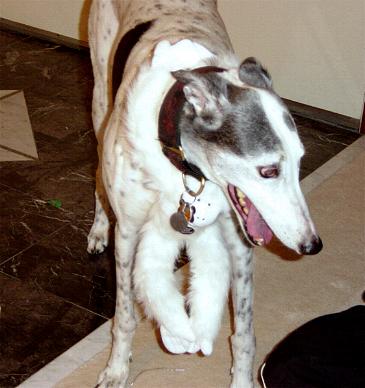 Sophia With Her Screamin Monkey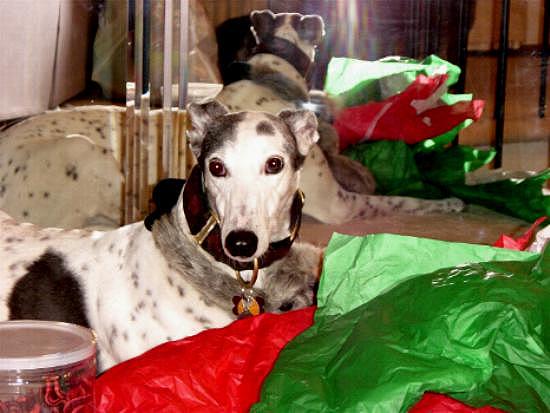 Merry Christmas Beautiful Girl...xoxoxo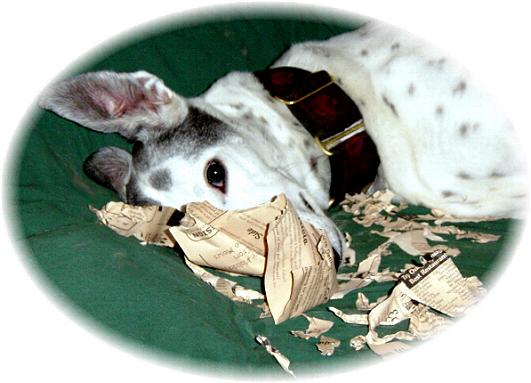 Girlfriend...Ringing In The New Year...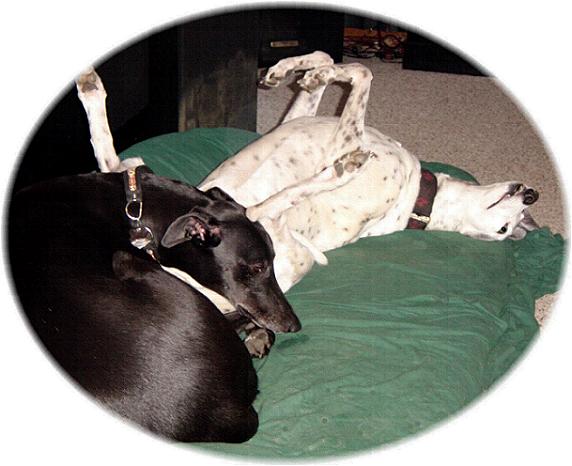 X-Rated...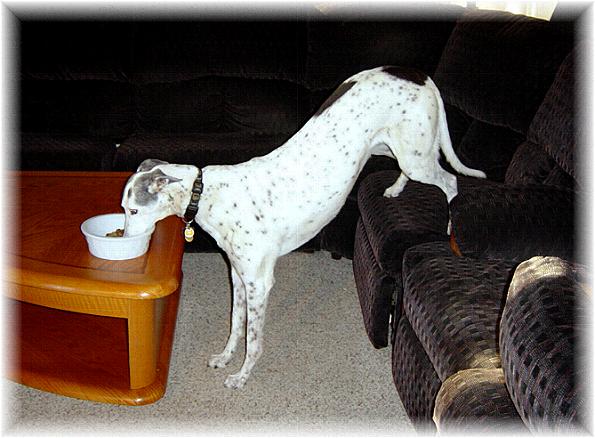 Crazy Way To Eat Breakfast...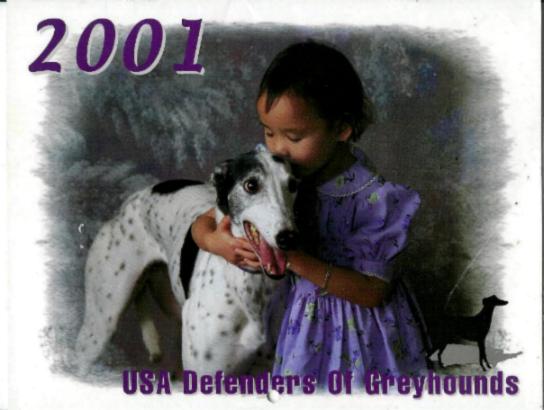 I Love My Little Calendar Girl...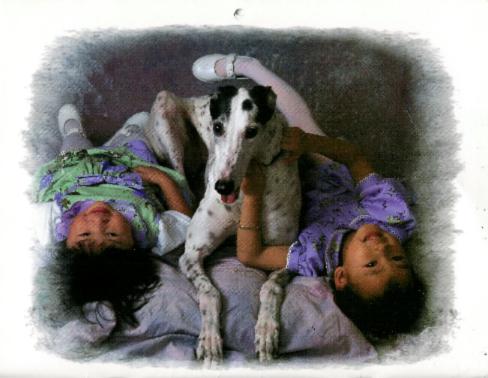 Each And Every Day Of The Year...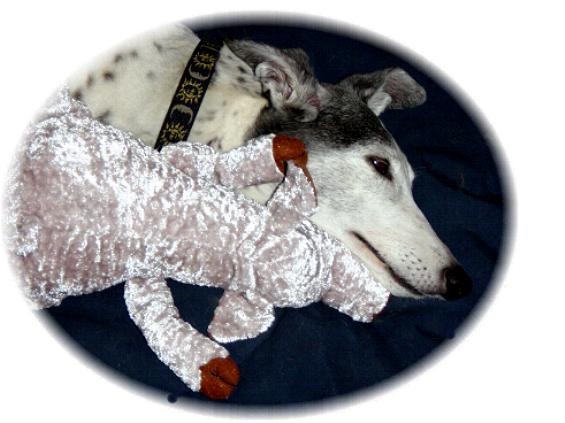 Sophia With Her Moo Moo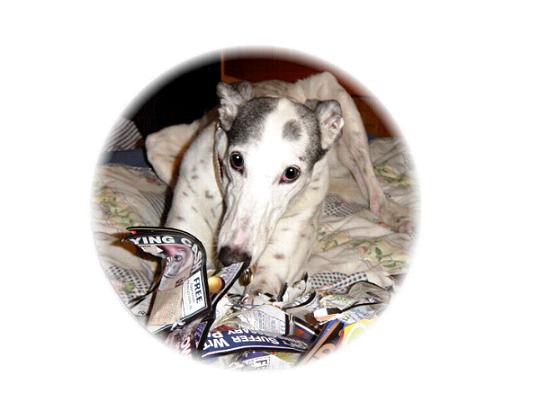 Sophia's Got Mail...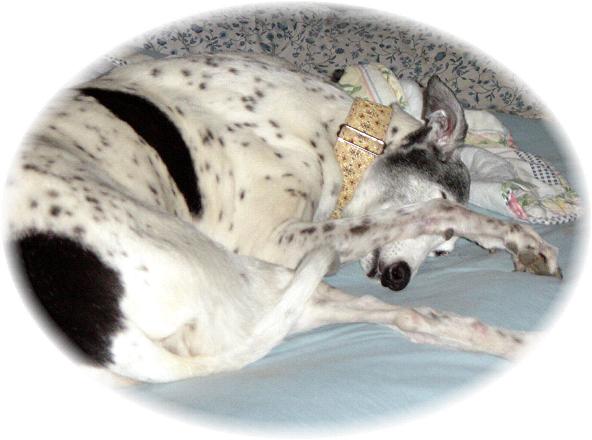 Sweet Dreams My Little Girlfriend...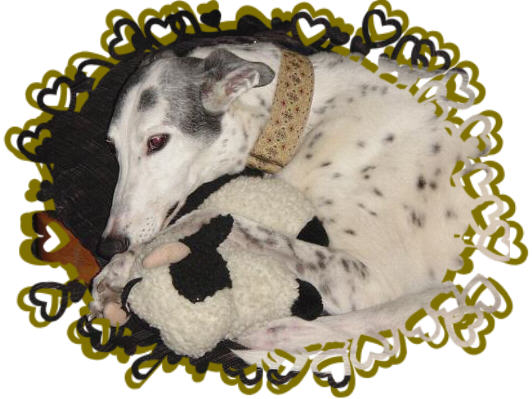 Sophia And Her Baby...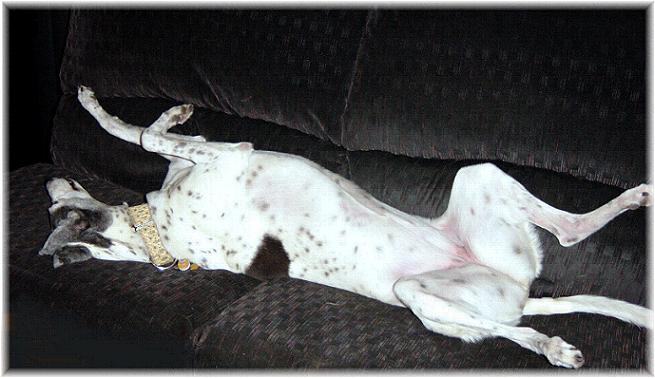 The Mother Of Roachers...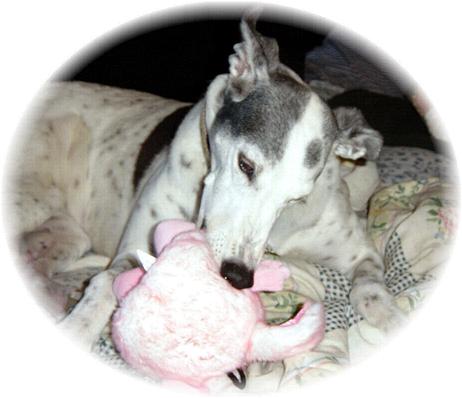 Sophia With Her Easter Toy...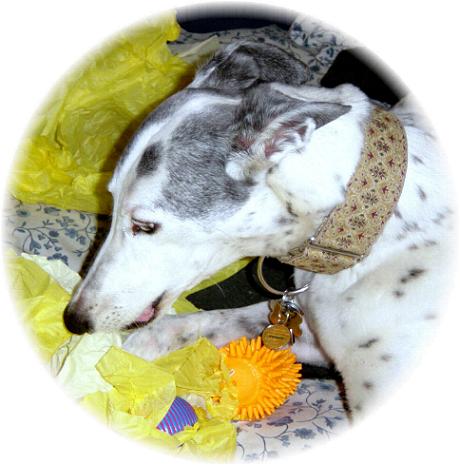 Sophia Opening An Easter Present...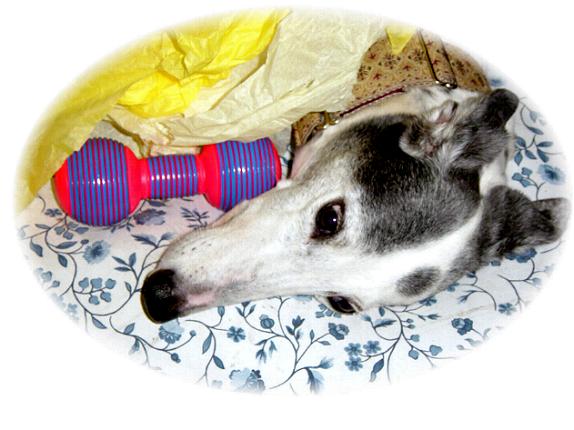 Sophia With Another Easter Present...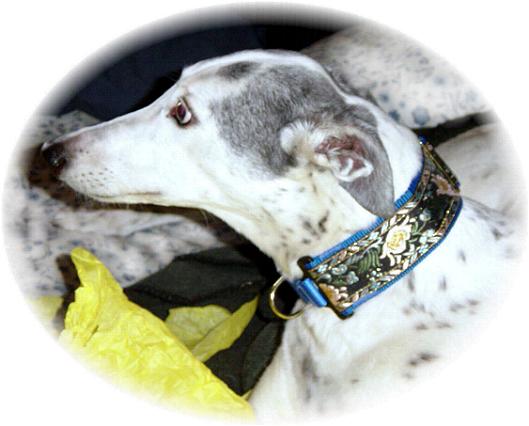 Sophia's New Easter Collar...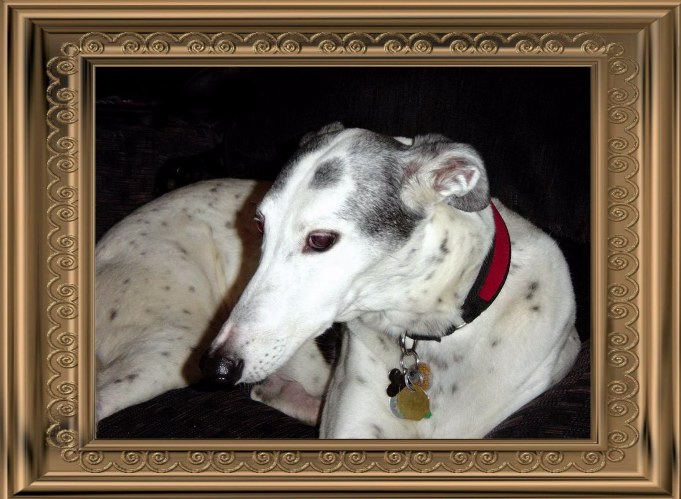 Just How Beautiful Am I...
Christmas...2003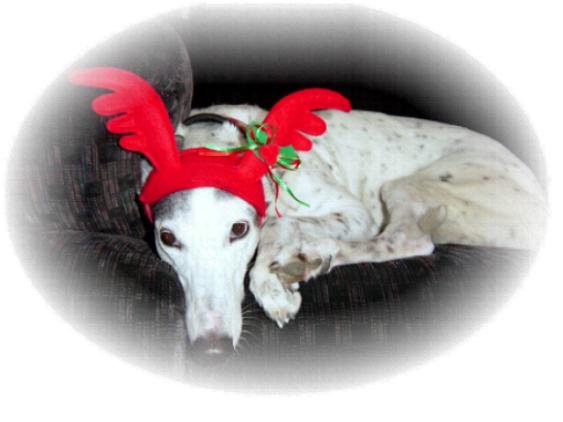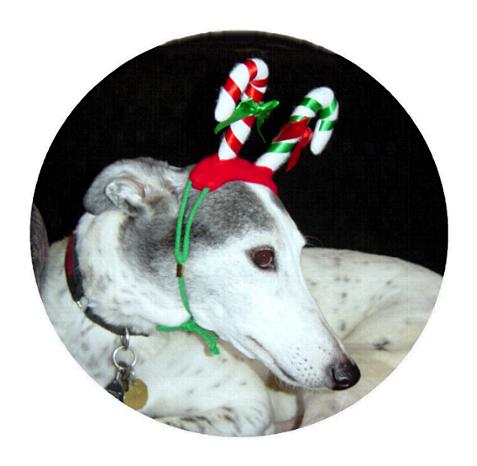 Merry Christmas Sweet Girlfriend Of Mine
Happy "2nd" Gotcha Day...June 9, 2004...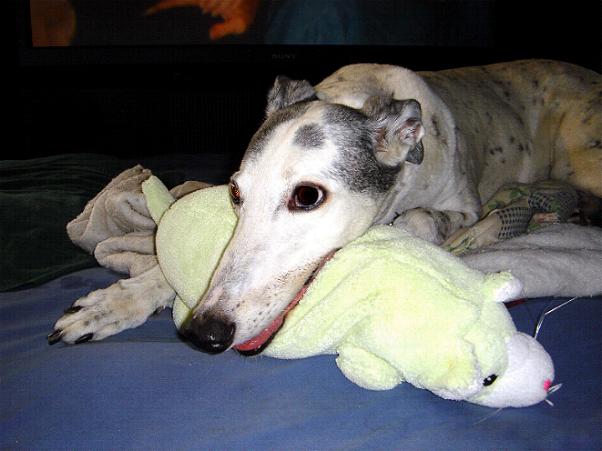 Sophia's new baby...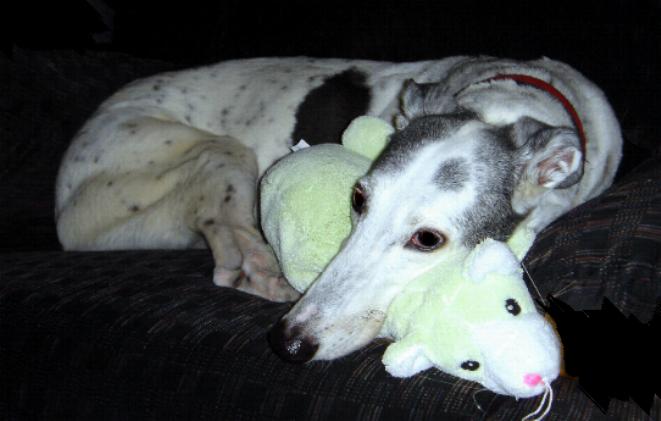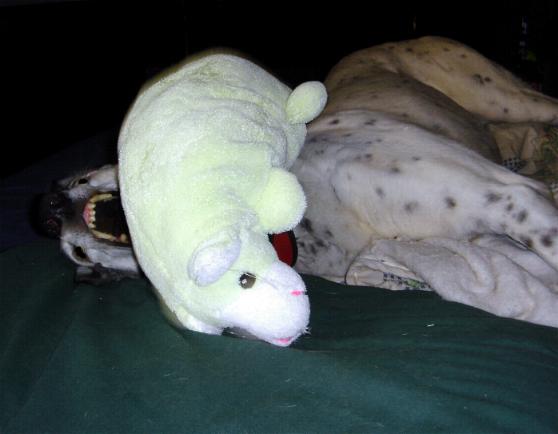 xoxoxo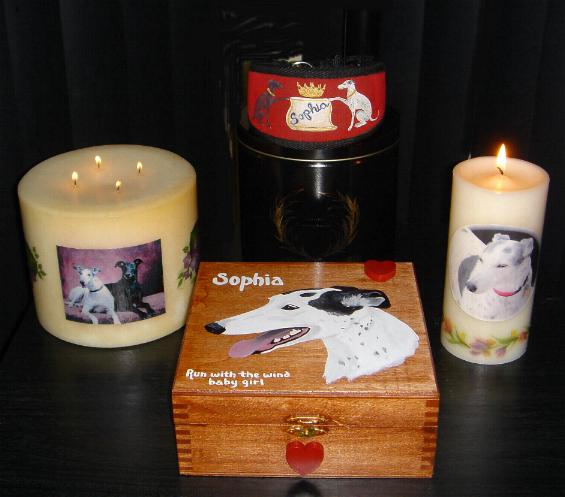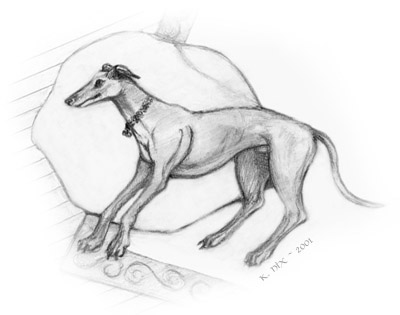 Music: Sophie's Choice