JESSE LEE

Jesse- God exists. Hebrew






JESSE LEE IS MY OLDEST GRANDSON AND I LOVE HIM SO MUCH...HE IS SUCH

A SWEET AND COMPASSIONATE LITTLE BOY AND HE LOVES HIS NANA!

JESSE CAME TO US IN FEBRUARY OF 1993. WHAT A BEAUTIFUL LITTLE DOLL...

AND I AM NOT JUST SAYING THAT BECAUSE HE IS OURS!

JESSE WAS NAMED AFTER HIS GRANDPA BAKER AND I KNOW GRANDPA SMILES

DOWN ON HIM EVERYDAY!

JESSE IS DEBBY AND JON'S OLDEST SON AND HE IS A VERY GIFTED CHILD! HE

IS VERY ACTIVE IN THE BOY SCOUTS...AND HE LOVES COMPUTERS AND VIDEO

GAMES...AND OF COURSE POKEMON!!! I LOVE YOU SWEETHEART! XOXOXO




SOME OF MY FAVORITE BABY PICTURES OF JESSE LEE...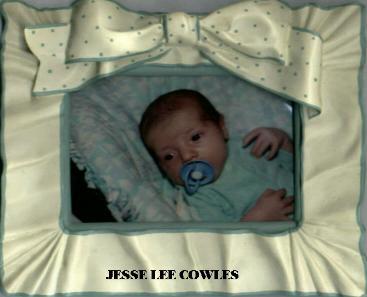 WHAT A DOLL BABY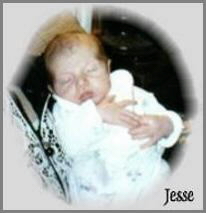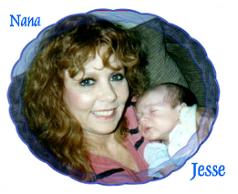 MY LITTLE ANGEL NANA AND JESSE LEE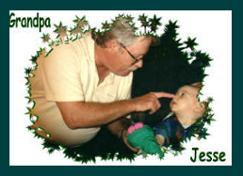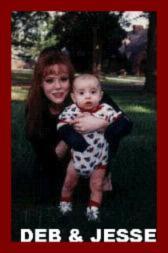 JESSE AND GRANDPA JESSE AND MOMMY






WATCH JESSE GROW!!!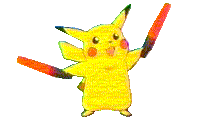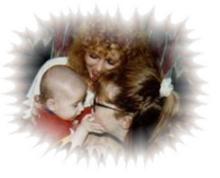 JESSE WITH MOMMY AND NANA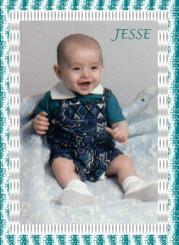 MY LITTLE MAN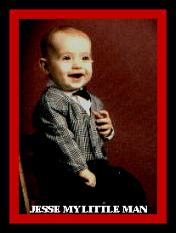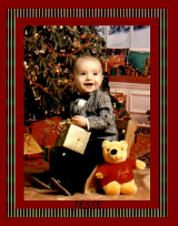 MY LITTLE MAN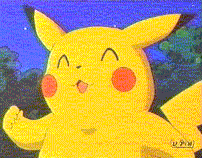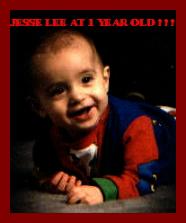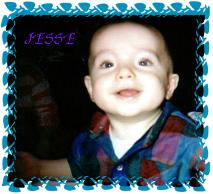 SUCH A LITTLE DOLL FACE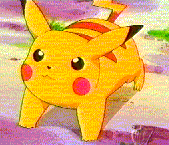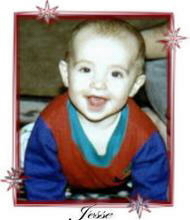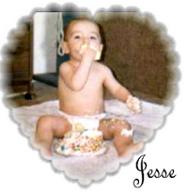 JESSE'S FIRST BIRTHDAY...HAPPY BIRTHDAY BABY!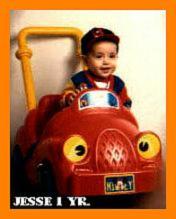 JESSE IS ONE YEAR OLD!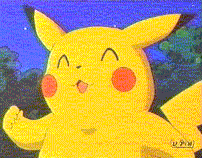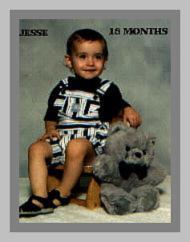 18 MONTHS OLD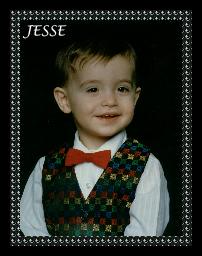 YOU ARE THE MAN JESSE LEE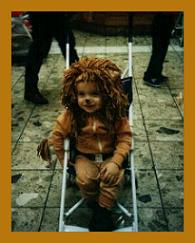 HAPPY HALLOWEEN



MY JESSE IS GROWING UP SO FAST!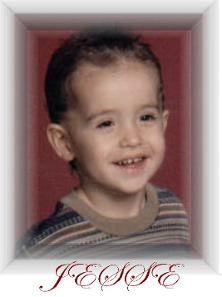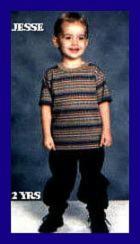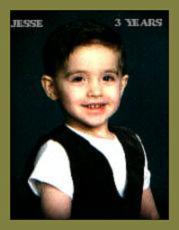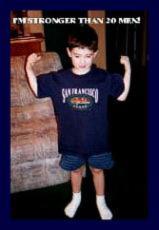 MY STRONG MAN!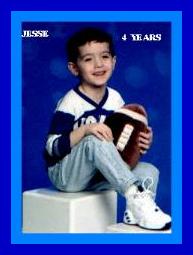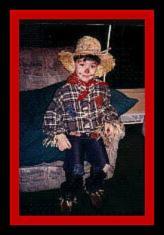 SUCH A SWEETHEART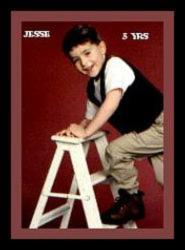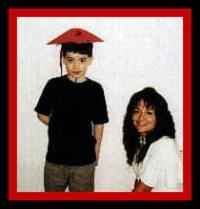 NANA IS SO PROUD OF YOU!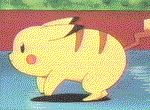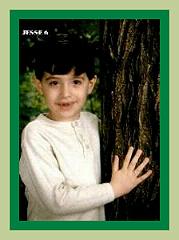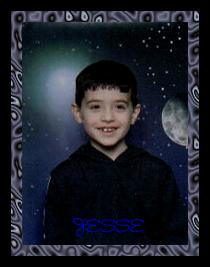 SCHOOL DAYS...SCHOOL DAYS...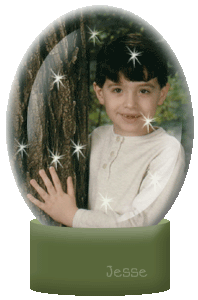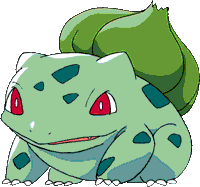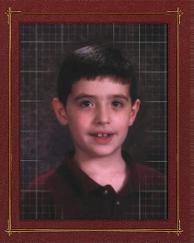 JESSE'S MOST RECENT SCHOOL PICTURE...SO HANDSOME!



SUMMER FUN AT NANA'S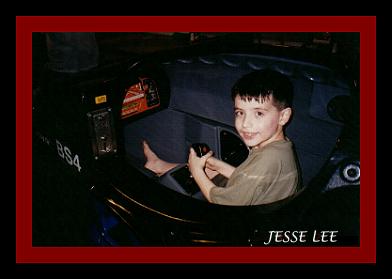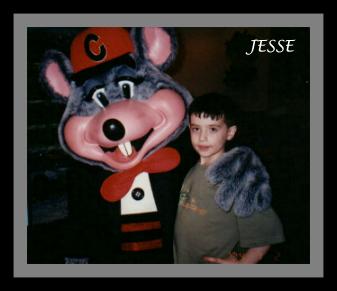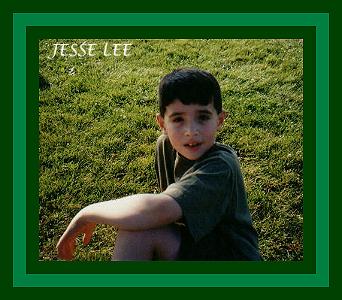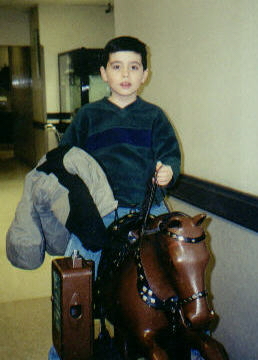 MY LITTLE COWBOY!


NANA LOVES JESSE LEE!!!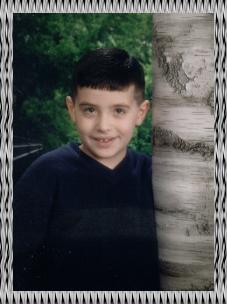 JESSE SPRING 2001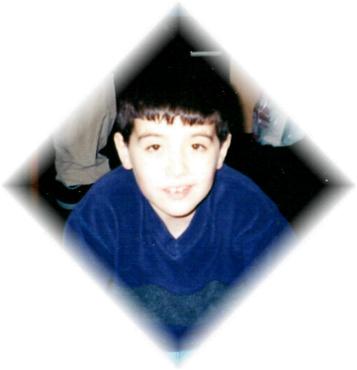 HAPPY 8th BIRTHDAY JESSE LEE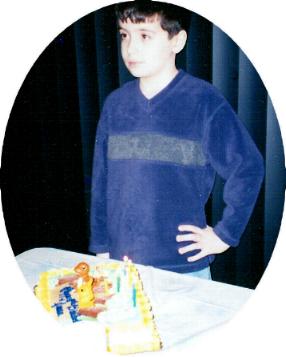 HE'S "8"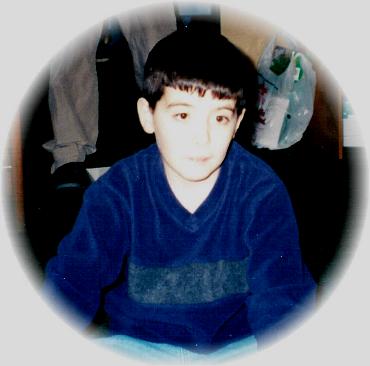 YOU ARE JUST GROWING UP TOO FAST...XOXOXO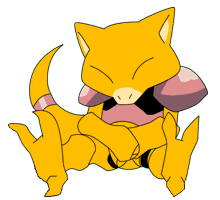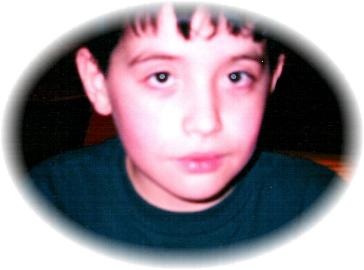 JESSE AT NANA'S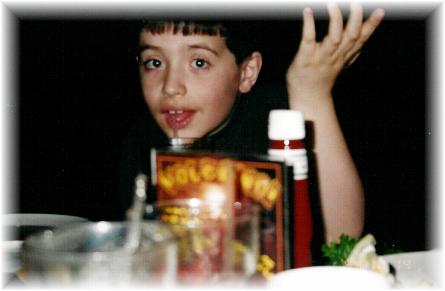 RAIN FORREST CAFE CHICAGO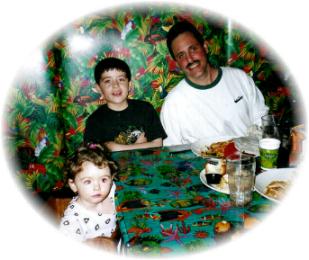 RAIN FORREST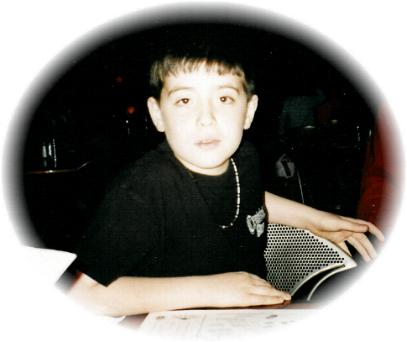 MARS RESTAURANT CHICAGO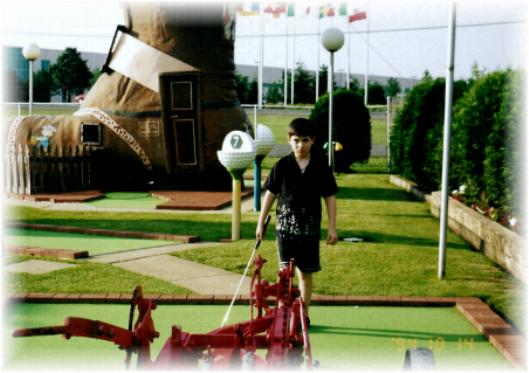 JESS...MINI GOLFING IN CHICAGO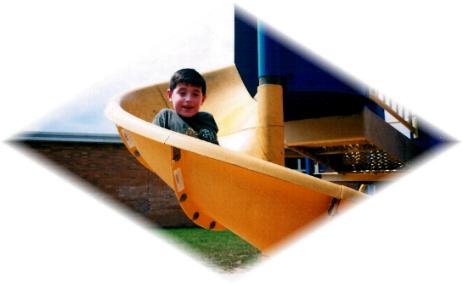 AT THE PARK...XOXOXO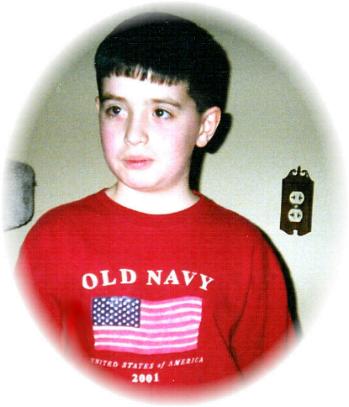 HAPPY BIRTHDAY JESSE LEE! XOXOXO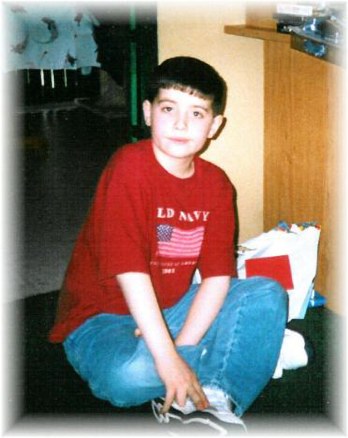 AND HE'S NINE YEARS OLD!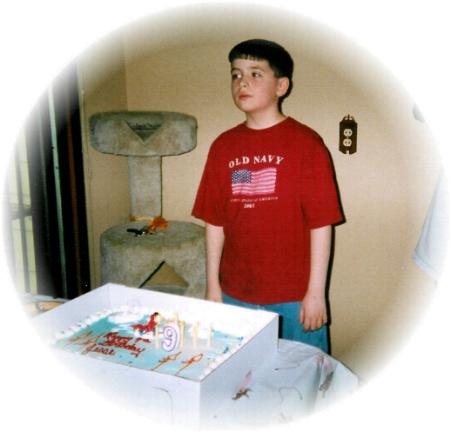 HAPPY BIRTHDAY TO YOU...HAPPY BIRTHDAY TO YOU...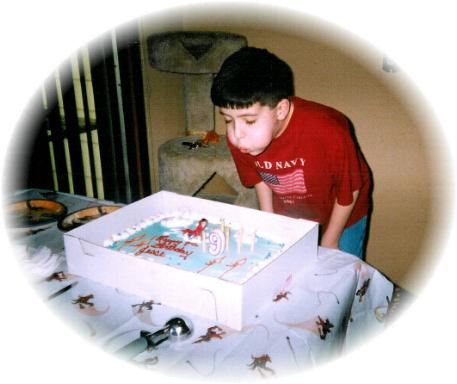 MAKE A WISH SWEETIE...XOXOXO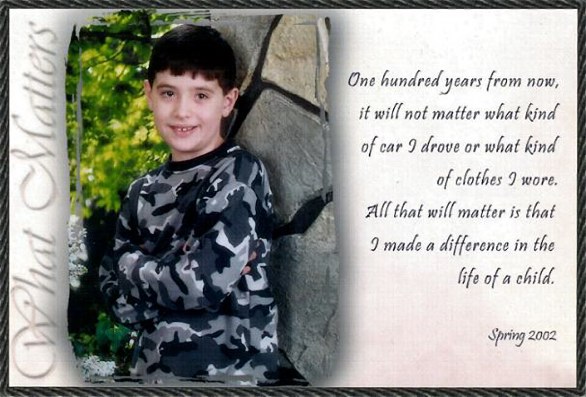 MY HANDSOME JESSE LEE...I LOVE YOU BABY...


A grandchild snuggled close and warm,
Or quietly sitting at my knee,
Will always bring a time of joy.
Such things are of great worth to me.
I love you Jesse Lee!
THERE ARE MORE PICTURES OF JESSE IN MY PHOTO
ALBUM PAGES!