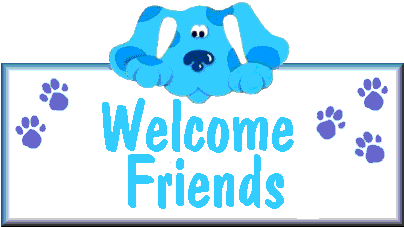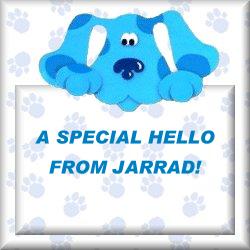 JARRAD JAY

Jarrad-Ruler



MY SWEET LITTLE JARRAD JAY! JARRAD IS MY YOUNGEST GRANDSON

AND HE IS SO VERY PRECIOUS! HE HAS A CAREFREE AND PLAYFUL LITTLE

SPIRIT THAT IS BEYOND BELIEF! JARRAD CAME TO US IN MAY OF 1998...

RIGHT ON GRANDPA'S BIRTHDAY! I KNOW GRANDPA SMILES DOWN ON

YOU ALWAYS! JARRAD IS SUCH A LITTLE IMP AND REMINDS ME SO MUCH

OF MYSELF! JARRAD LOVES HIS NANA AND I LOVE YOU SWEETIE!

JARRAD IS DEBBY AND JON'S YOUNGEST SON AND HE IS ADORABLE. HE

LOVES TO RUN...JUMP...ROMP...AND STOMP! HE LOVES HIS BIG BOY BED

AND RIGHT NOW HIS FAVORITE THING...HIS BOOTS! WILL NOT BE SEEN

WITHOUT THEM! JARRAD LOVES BLUE AND TEVE (STEVE)...I LOVE YOU

JARRAD! XOXOXO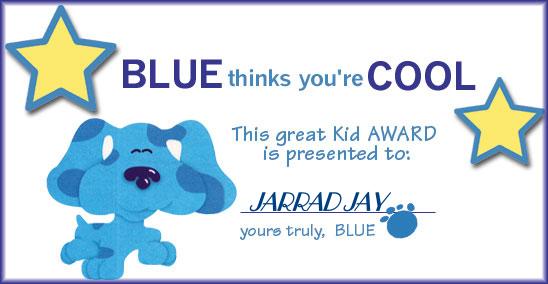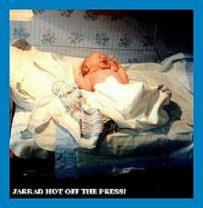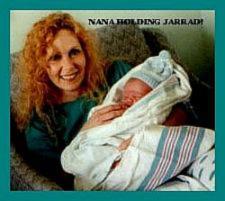 OUR JARRAD HAS ARRIVED NANA AND JARRAD


TIME TO GO HOME!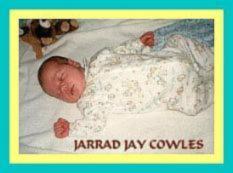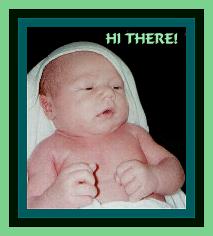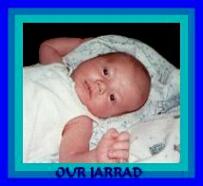 OUR LITTLE JARRAD IS HOME NOW!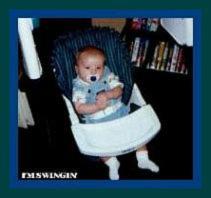 JARRAD IS SWINGING!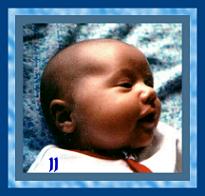 LITTLE DOLL BABY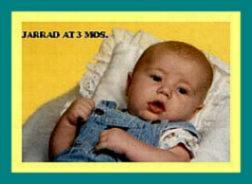 SUCH AN ANGEL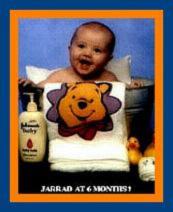 POOH BABY...6 MONTHS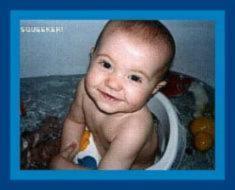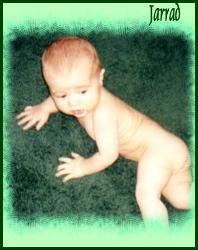 CANDID PICTURES OF JJ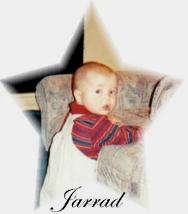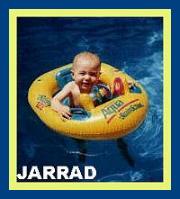 NANA'S SHINNING STAR!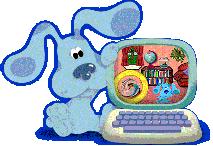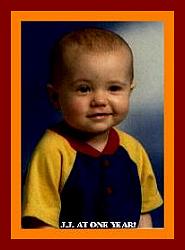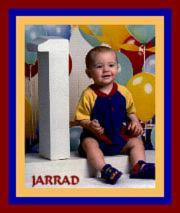 JARRAD IS ONE YEAR OLD!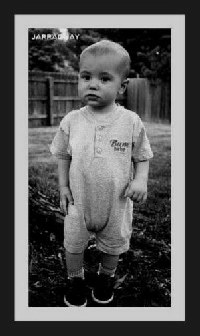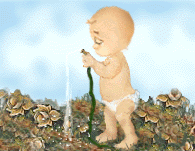 NANA JUST LOVES THIS PICTURE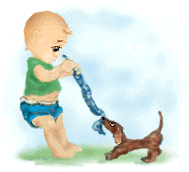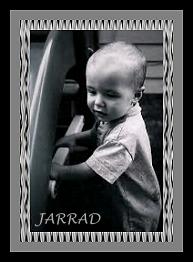 SWEETIE BOY!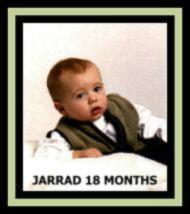 18 MONTHS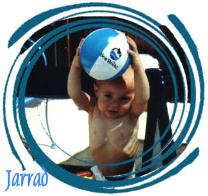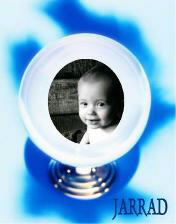 SUMMER FUN!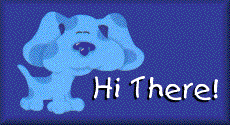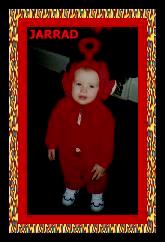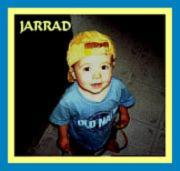 SUCH A CUTIE PIE!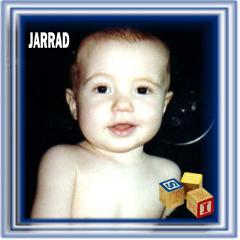 SUCH A SWEET LITTLE ONE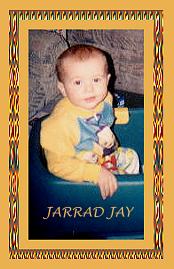 JARRAD'S CHRISTMAS WAGON!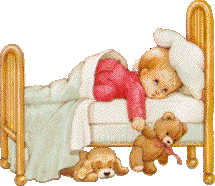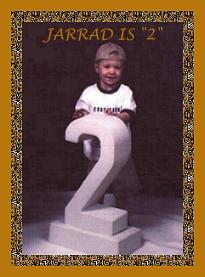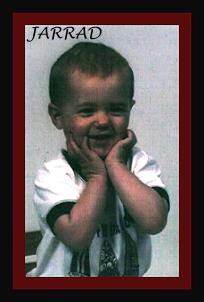 LITTLE JARRAD IS TWO ALREADY!!!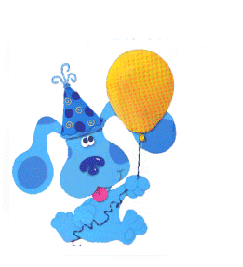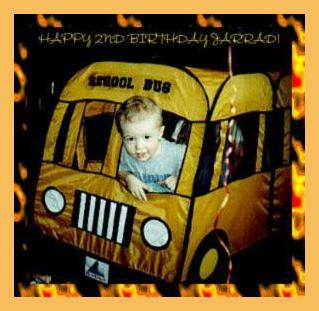 JARRAD'S SECOND BIRTHDAY PARTY!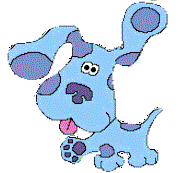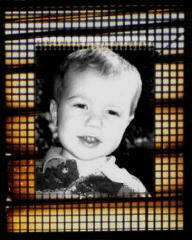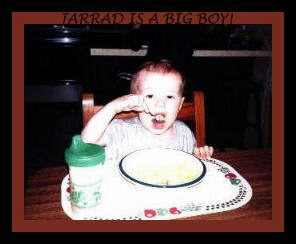 JARRAD IS SUCH A BIG BOY!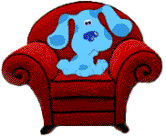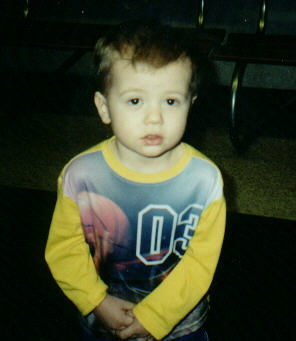 SUCH A LITTLE LOVER BOY!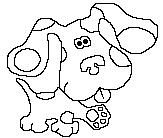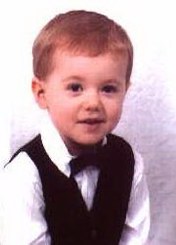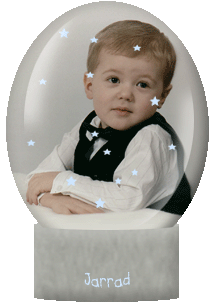 NANA'S LITTLE MAN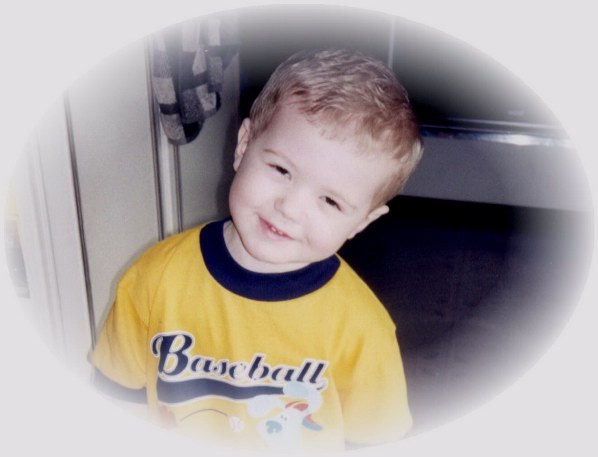 OH...SUCH A SWEETHEART! NANA LOVES JJ...XOXOXO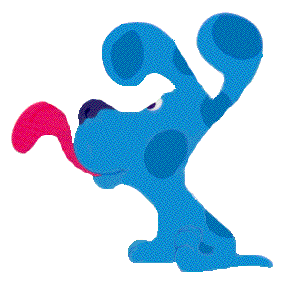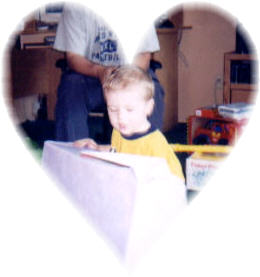 JARRAD IS THREE YEARS OLD!!!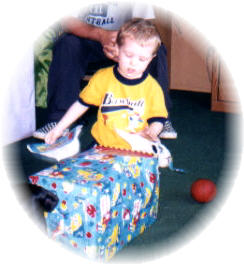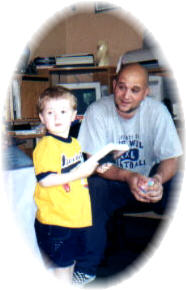 HAPPY BIRTHDAY JARRAD JAY...XOXOXO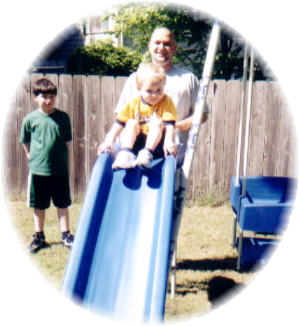 JARRAD'S BIRTHDAY SWING SET!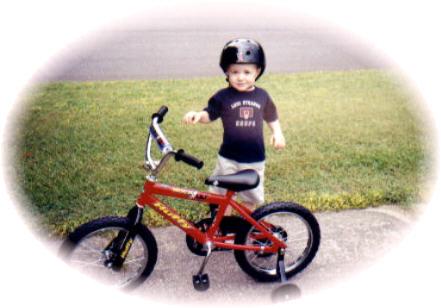 SUCH A BIG BOY...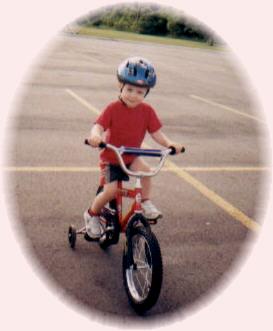 LOOK AT YOU GO! XOXOXO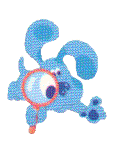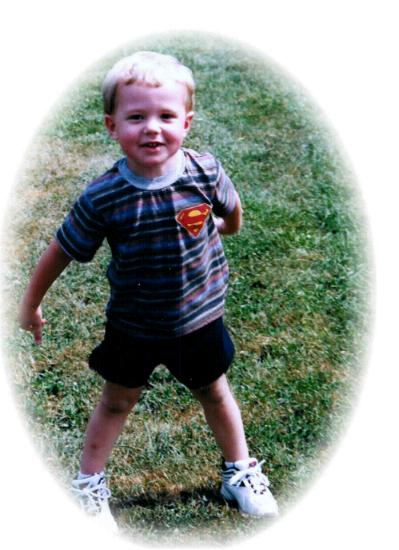 NANA LOVES JARRAD! SO ADORABLE...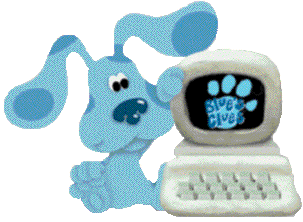 JARRAD IN CHICAGO WITH NANA...XOXOXO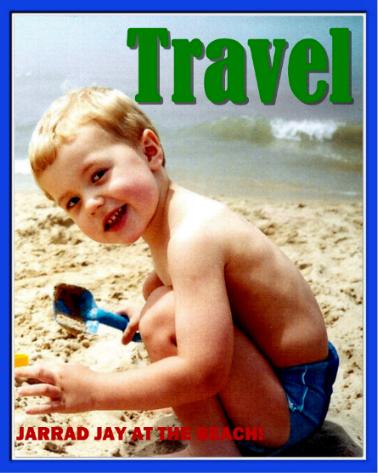 JARRAD...SUMMER FUN!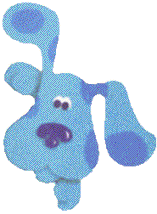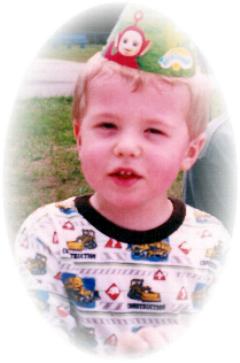 JARRAD ON RENEE'S BIRTHDAY!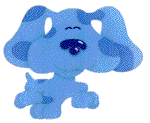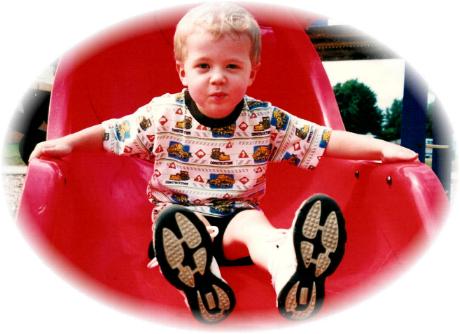 JARRAD AT THE PARK...XOXOXO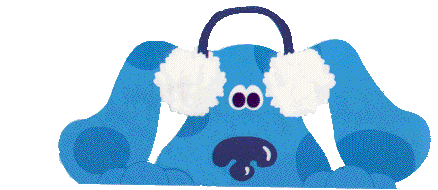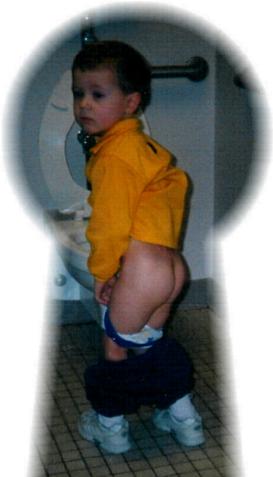 JARRAD AT THE HOSPITAL...(NANA..NO!)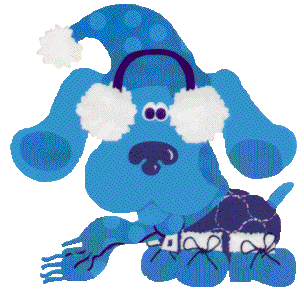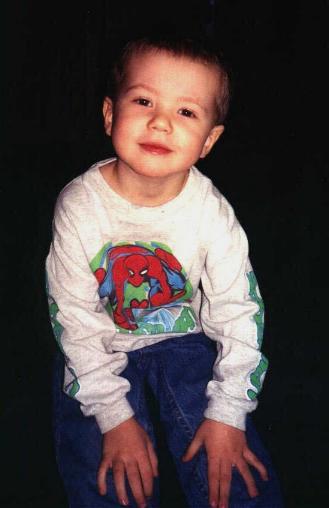 MY SWEET JJ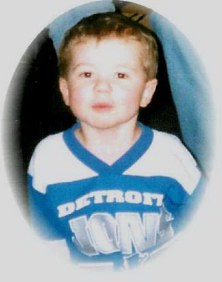 JJ ON JESSE'S BIRTHDAY!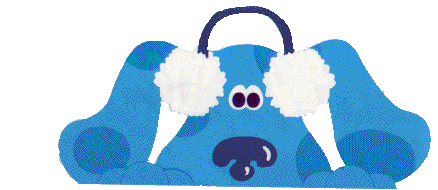 As you lay your head down to rest
I send you my love
All my best
Sweet dreams for you I hope you see
When the daylight comes you think of me
A gentle smile across my lips
A vision of you my heart skips
A gazing stare and heavy sigh
My love for you sends me on high
Til tomorrow comes your day is bright
The image of you I'll keep in my sight.
I love you Jarrad Jay!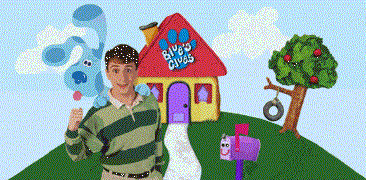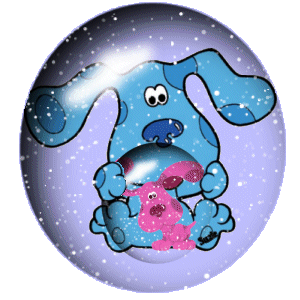 THERE ARE MORE PICTURES OF JARRAD JAY IN MY PHOTO
ALBUM PAGES! I LOVE YOU SO MUCH JARRAD...XOXOXO