` QUEENIE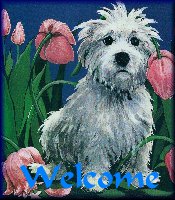 WELCOME TO QUEENIE'S HOME PAGE!

OUR LITTLE QUEENIE GIRL CAME TO US IN THE SUMMER OF (98)

WHEN WE RESCUED HER FROM A LOCAL SHELTER.

SHE CAME TO US AFTER THE PASSING OF OUR BELOVED LITTLE

CHELSEA. SHE NEEDED A LOVING & UNDERSTANDING HOME AND

WE NEEDED A LITTLE GIRL TO LOVE! OUR QUEENIE CAME TO US

AT THE AGE OF 4.

OUR FIRST FEW WEEKS WITH QUEENIE WAS A CHALLENGE AS

SHE SHOWED SOME SIGNS OF AGGRESSION THAT WE HAD TO

WORK ON AND I AM SURE SHE WAS VERY CONFUSED AND SAD

BECAUSE HER MOMMY DIED AND SHE SUDDENLY LOST HER HOME

OF FOUR YEARS.

THE PAST 2 YEARS HAVE BEEN CHALLENGING BUT WELL WORTH

THE EFFORT BECAUSE SHE IS A BEAUTIFUL ADDITION TO OUR

FAMILY!




BELOW ARE SOME PICTURES OF OUR QUEENIE GIRL...SURE WISH WE

HAD SOME BABY GIRL PICTURES OF HER AS I AM SURE SHE WAS A

VERY PRETTY LITTLE COCKAPOO PUPPY GIRL!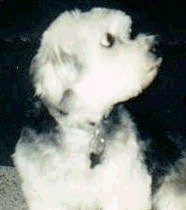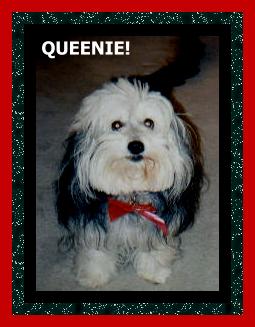 MY LITTLE QUEENIE GIRL!



WHAT A DOLL BABY!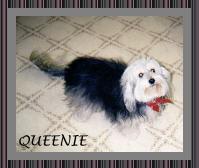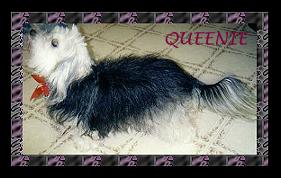 CAN WE EAT NOW?

QUEENIE'S FAVORITE THING IN THE WHOLE WORLD OTHER THAN

US IS FOOD!!!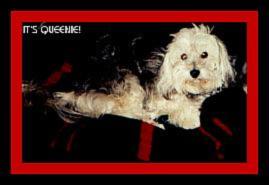 THAT'S OUR GIRL!!!

GIRLY GIRLY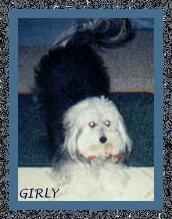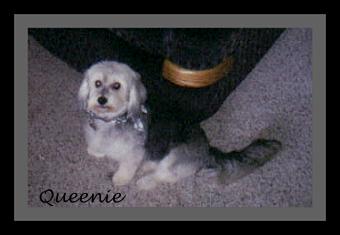 DO YOU LIKE MY NEW HAIRSTYLE?


YEP...I DO THAT!!!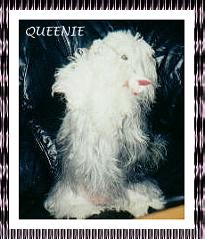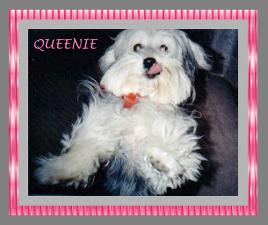 I GOT TO HAVE THEM...GIVE THEM TO ME NOW!!!

TREATS....TREATS....TREATS....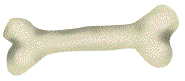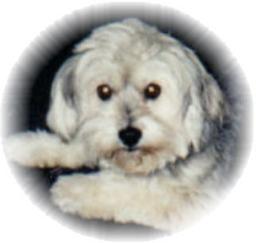 NO...SHE IS NOT THIS ANGELIC!!!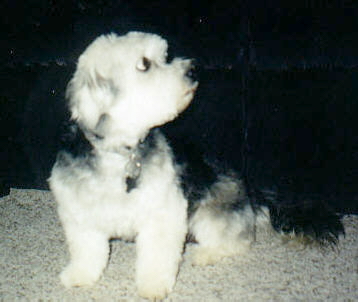 MS. QUEENIE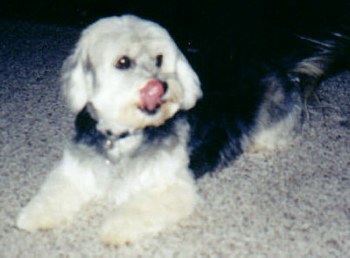 LITTLE GIRLY GIRLY


SUCH A COUCH POTATO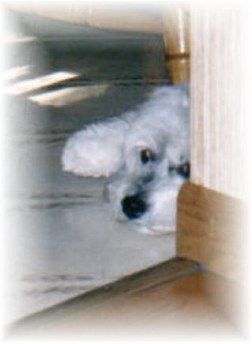 LITTLE PEEPERS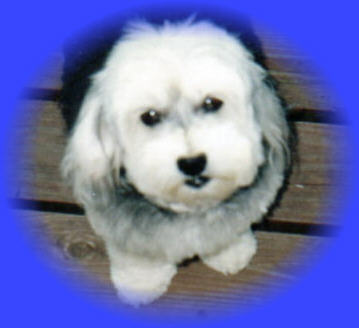 THAT'S OUR GAL!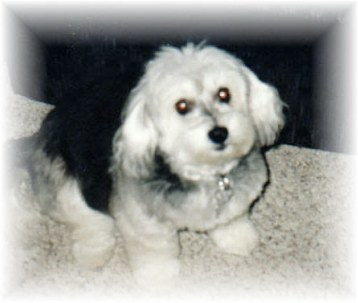 MS. QUEENIE!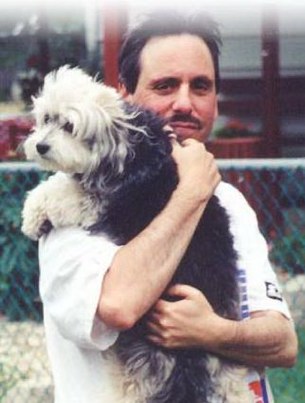 DADDY'S GAL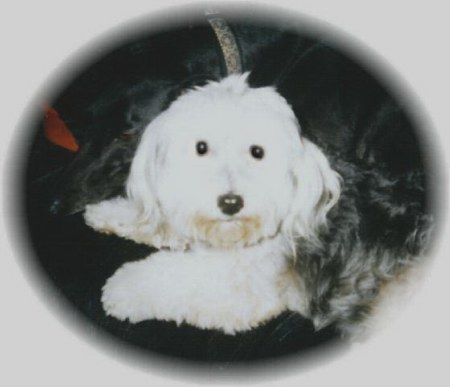 LITTLE QUEENIE ON HER PERCH...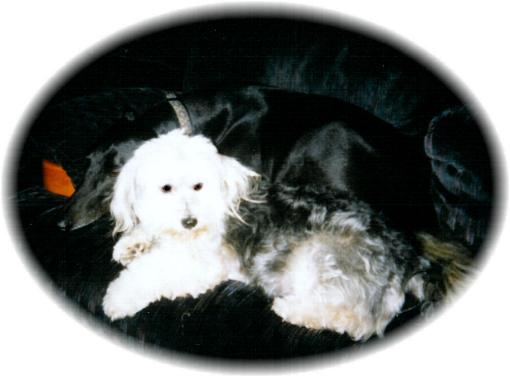 QUEENIE AND FLASH JUST HANGIN' OUT...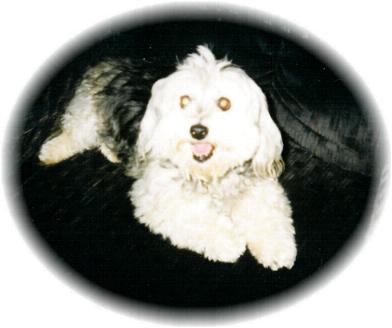 THE QUEEN BEE...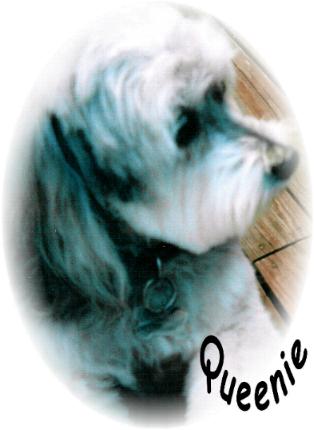 LITTLE SWEETIE GIRL...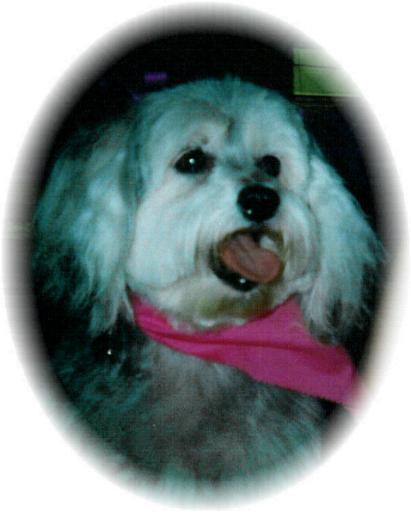 MY PRETTY LITTLE GIRL...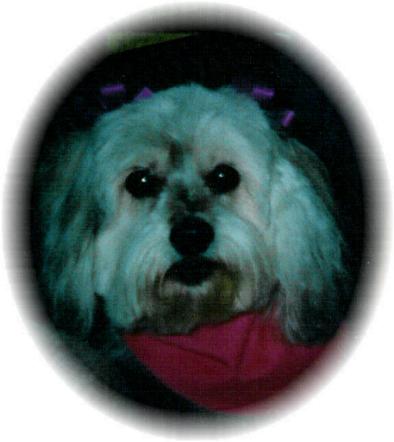 LITTLE QUEENIE GAL...


SLEEPY MZ. QUEENIE!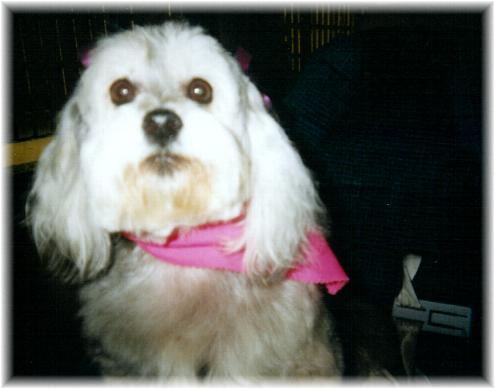 QUEENIE RIDING IN THE CAR SEAT...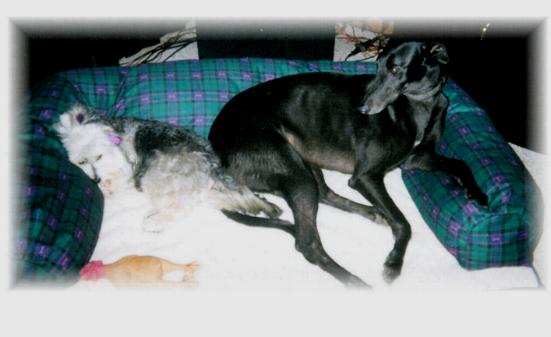 QUEENIE AND FLASH JUST HANGIN OUT...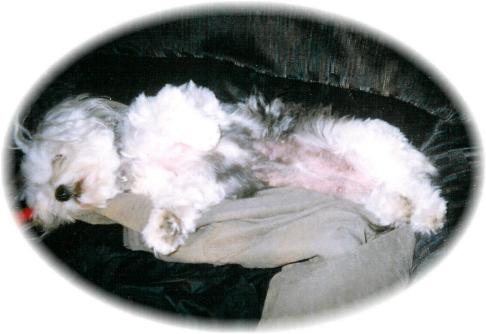 QUEENIE COUCH POTATO!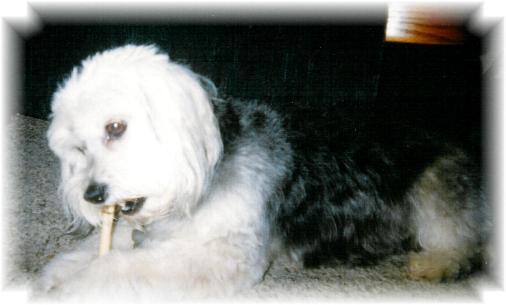 I LIKE MY CHEWIE!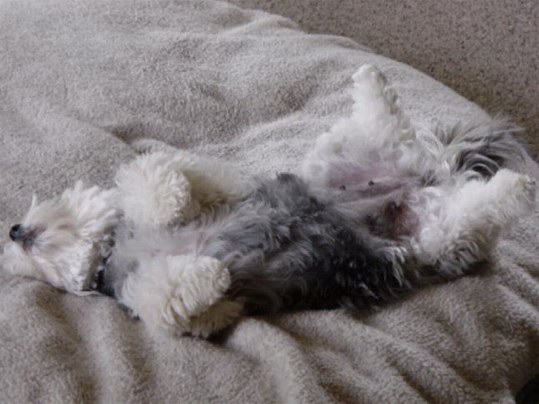 QUEENIE ROACHING!!!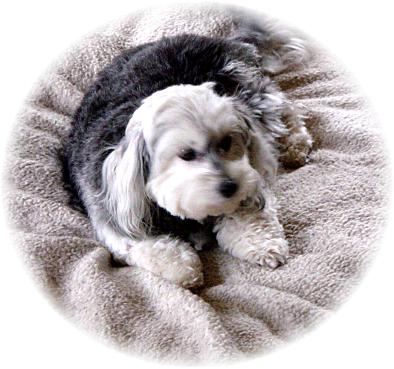 HER HIGHNESS...

CHRISTMAS 2003...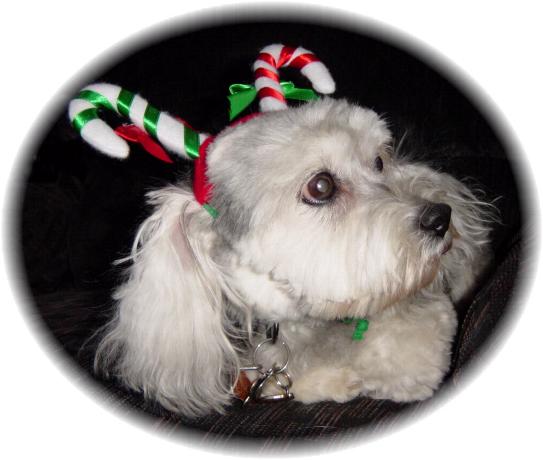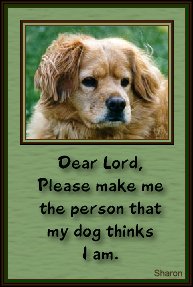 THERE ARE SO MANY BEAUTIFUL HOMELESS PETS THAT ARE IN NEED OF A GOOD

HOME...CLICK THE ABOVE AWARD FOR THE NATIONAL HUMANE SOCIETY! ADOPT

A LOVING PET AND SEND A DONATION TODAY!

SPAY OR NEUTER YOUR PET!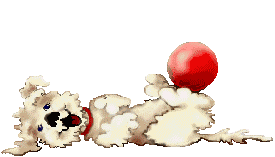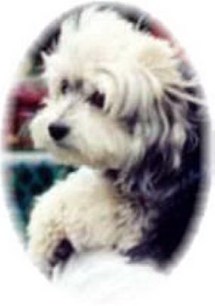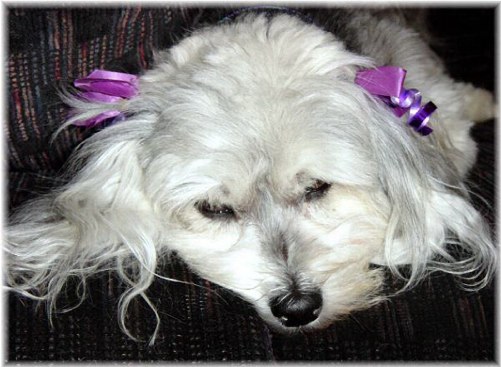 OUR BEAUTIFUL GAL...