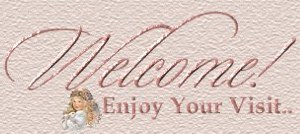 DeANNA JOY

DeAnna- Divine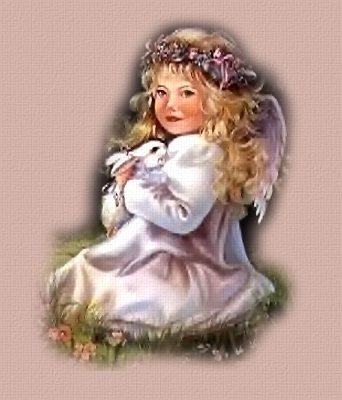 You are a shining
example of what a
daughter can be,
beautiful and good
honest and principled
determined and independent
sensitive and intelligent.
You are a shining
example of what every
mother wishes her
daughter were
and I
am so very
proud of
you!
I love you!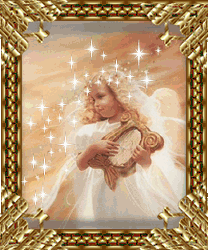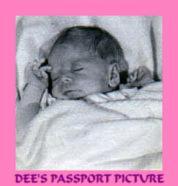 DEE...3 DAYS OLD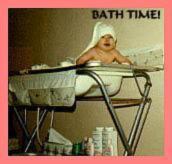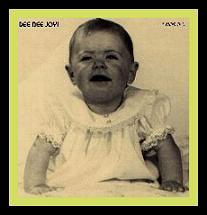 ALL CLEAN NOW MOM! 6 MONTHS OLD!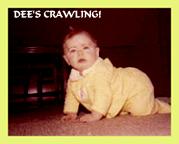 MY BIG GIRL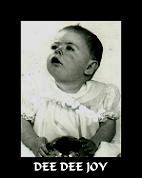 OUR DEE DEE JOY IS NOW 6 MONTHS OLD!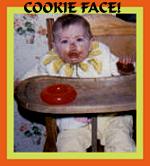 BUT GRANDMA GAVE ME THE COOKIE!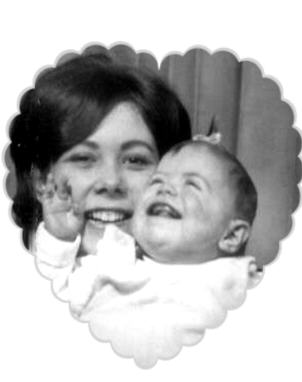 A PICTURE FOR DADDY IN GERMANY...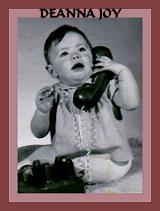 11 MONTHS OLD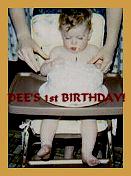 1ST BIRTHDAY!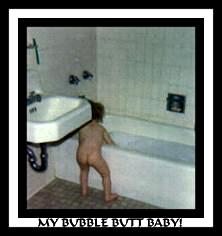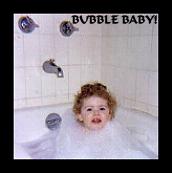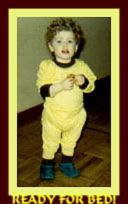 CAN I STAY UP JUST A LITTLE LONGER?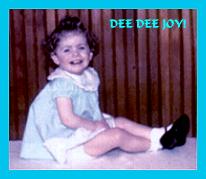 AND SHE IS 2 YEARS OLD!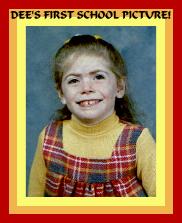 FIRST SCHOOL PICTURE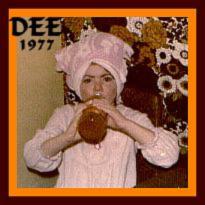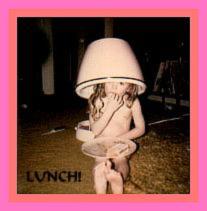 OUR LITTLE GAL...TAKEN ON CHRISTMAS DAY!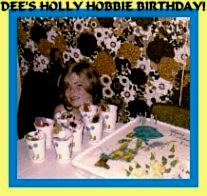 HOLLY HOBBIE BIRTHDAY GIRL!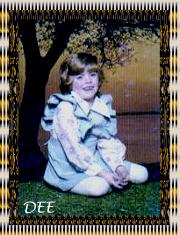 1975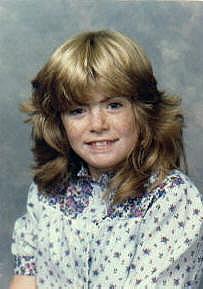 SCHOOL DAYS...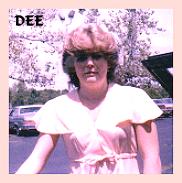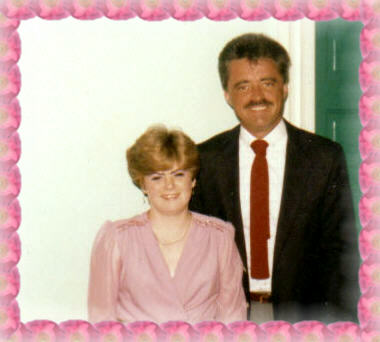 JR. HIGH DAYS...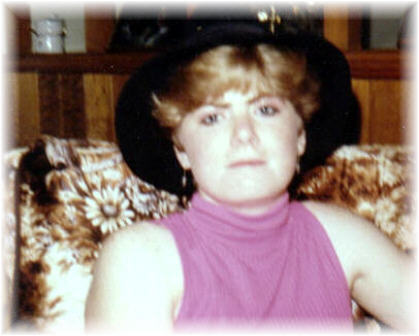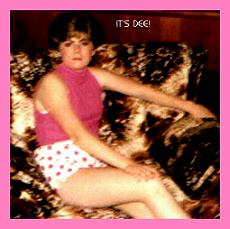 SO CUTE...I LOVE THESE PICTURES!!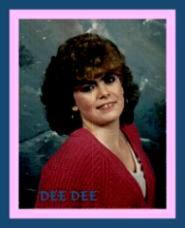 VERY PRETTY GIRL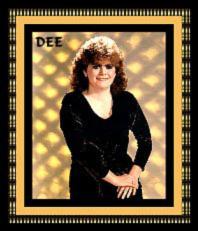 SHE'S A SENIOR...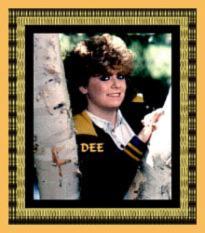 WHERE HAVE THE YEARS GONE?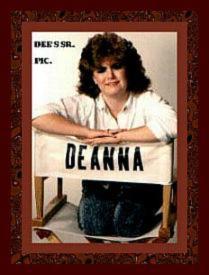 WE ARE SO PROUD OF YOU!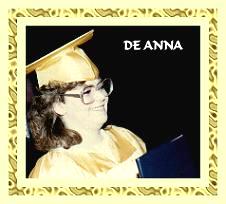 ONE VERY HAPPY GIRL!!!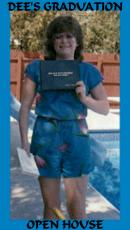 GRADUATION OPEN HOUSE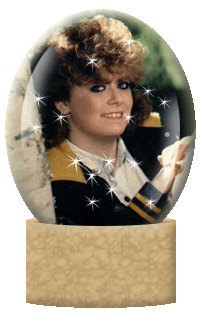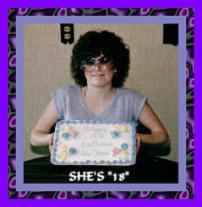 THE BIG "18"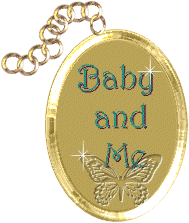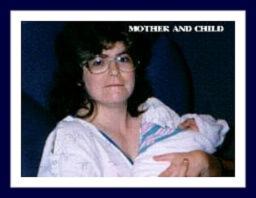 MY BABY HAD A BABY...

RENEE NICOLE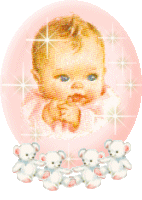 DeANNA JOY... OUR OLDEST DAUGHTER...BORN IN GERMANY IN JUNE OF 69.

YOU HAVE ALWAYS BEEN SUCH A JOY...SUCH A SENSITIVE AND SWEET

GIRL...I LOVE YOU SO MUCH SWEETIE...XOXOXO

MOM