THE WAY WE WERE

SWEET MEMORIES...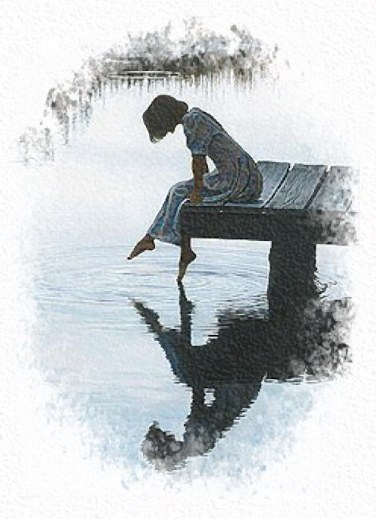 "A part of you has grown in me,

together forever we shall be,

never apart,

maybe in distance,

but not in heart."



HOT...HOT...HOT...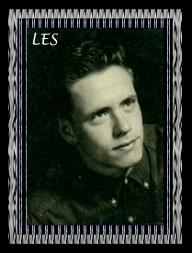 MY JUNIOR YEAR!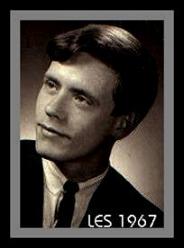 SENIOR PICTURE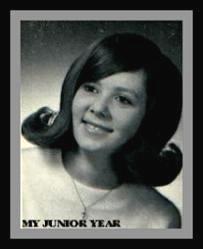 1968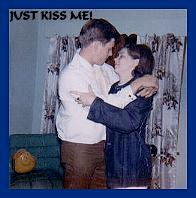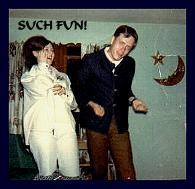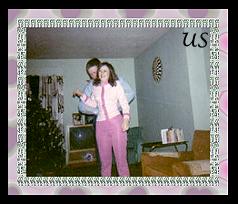 CAREFREE AND HAVING SO MUCH FUN!!!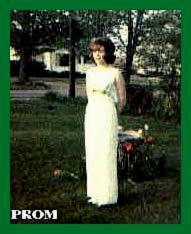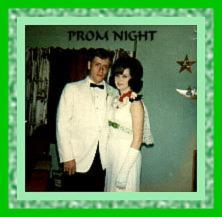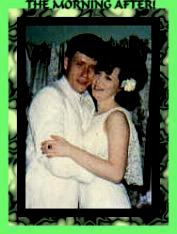 PROM & PROMISES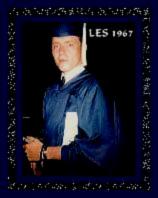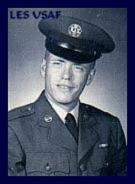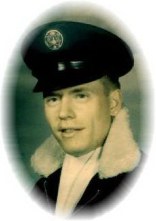 GRADUATION AND THEN THE USAF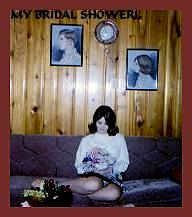 ONE OF MY BRIDAL SHOWERS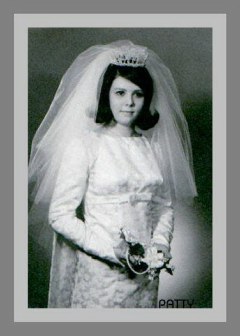 THE BRIDE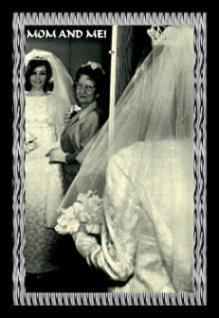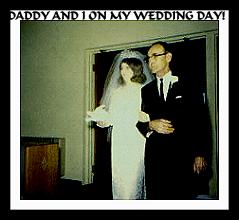 MOM, DAD AND ME ON OUR WEDDING DAY...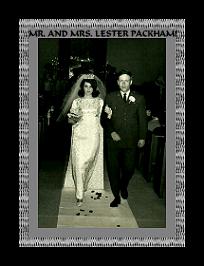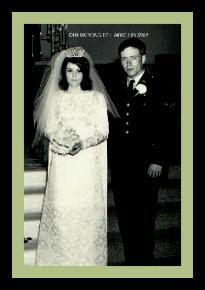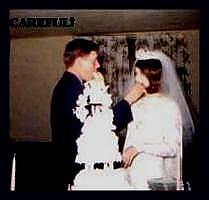 MR. AND MRS. LESTER PACKHAM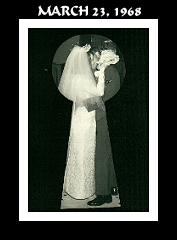 A KISS FOR LUCK AND WE'RE ON OUR WAY...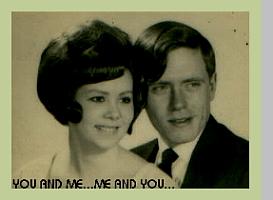 OUR FIRST CHRISTMAS IN GERMANY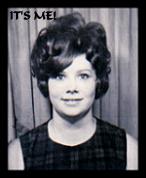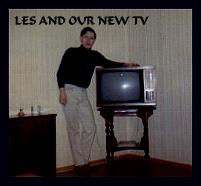 TAKEN IN GERMANY LES AND OUR NEW TV IN GERMANY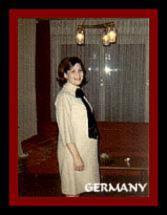 EXPECTING DEE (GERMANY) DEE 2 DAYS OLD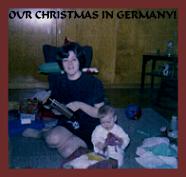 OUR SECOND CHRISTMAS GERMANY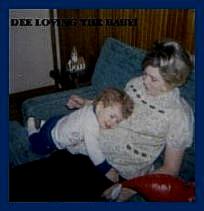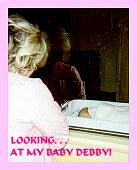 EXPECTING DEBBY (IDAHO) DEBBY 1 DAY OLD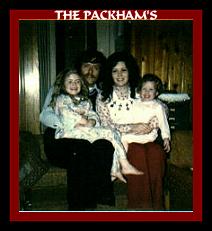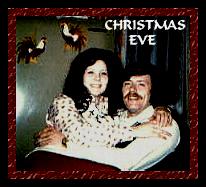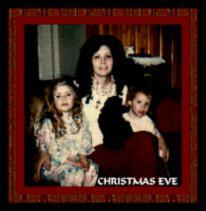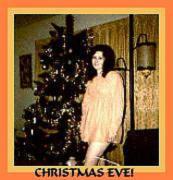 CHRISTMAS EVE AT MOM AND DAD'S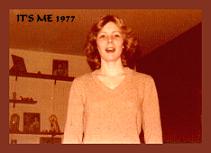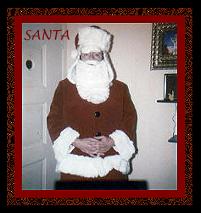 ME...1977 YOU...SANTA....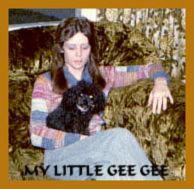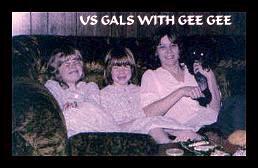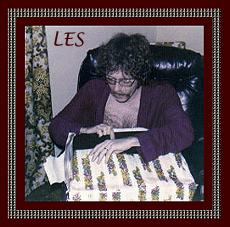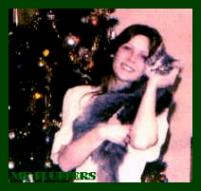 ANOTHER MERRY CHRISTMAS IN OUR FIRST HOME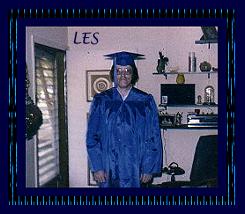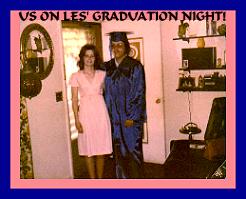 YOUR COLLEGE GRADUATION NIGHT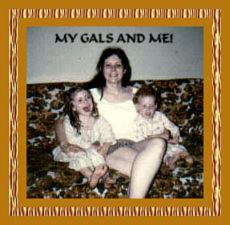 US GALS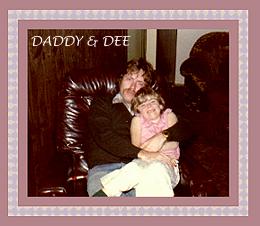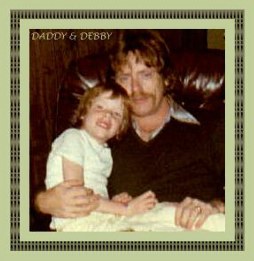 DADDY AND BABES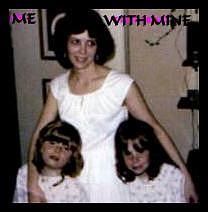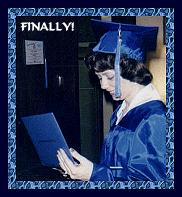 MY COLLEGE GRADUATION NIGHT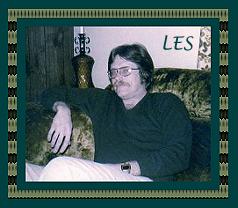 SAY CHEESE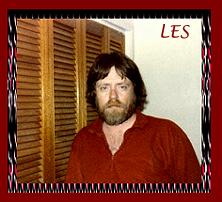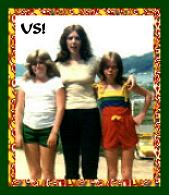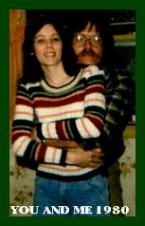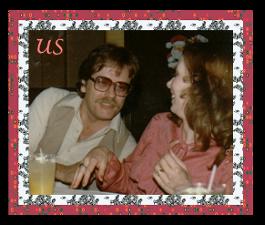 US...1980




THANK YOU HONEY...MOM...DEE AND DEB...COULD NOT HAVE MADE IT WITHOUT YOUR SUPPORT!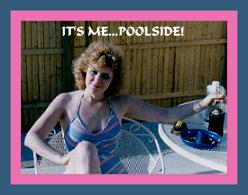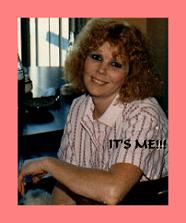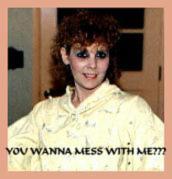 SUMMERTIME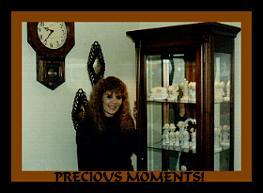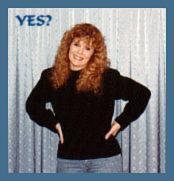 PRECIOUS MOMENTS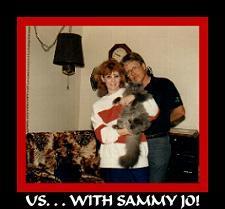 SAMMY JO...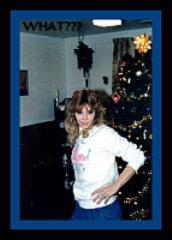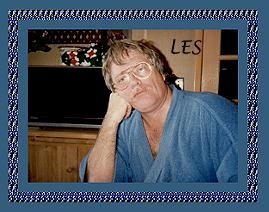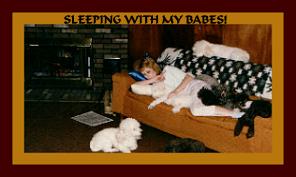 ANOTHER CHRISTMAS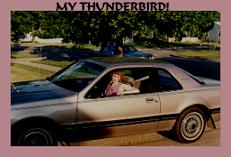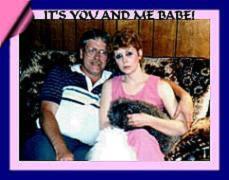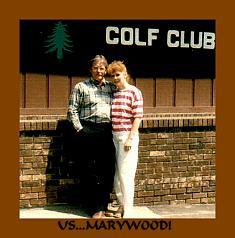 SUMMERTIME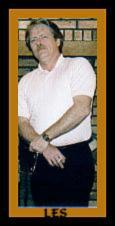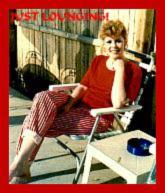 US...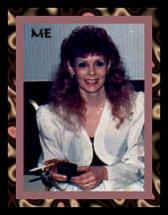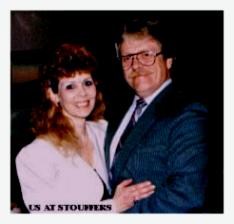 TAKEN AT STOUFFERS (MOM'S PARTY)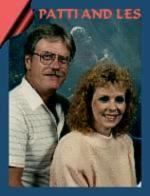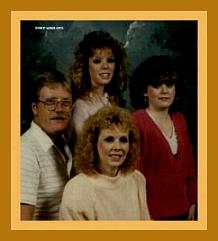 US AND OURS...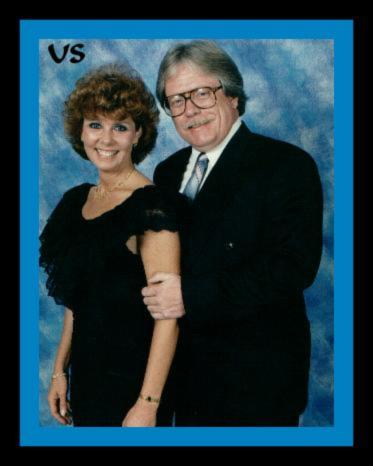 YOU AND ME...ME AND YOU...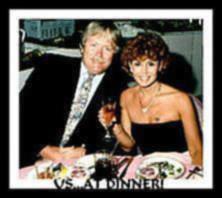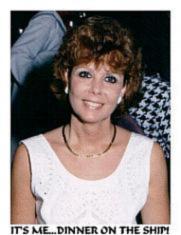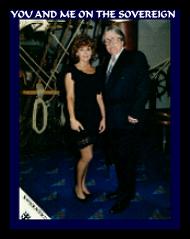 CRUIZIN'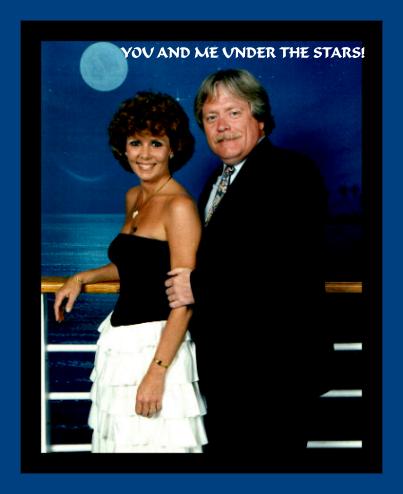 YOU AND ME...UNDER THE STARS...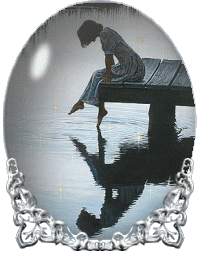 Memories

Pressed between the pages of my mind

Memories

Sweetened thru the ages just like wine

Quiet thoughts come floating down

And settle softly to the ground

Like golden autumn leaves around my feet

I touched them and they burst apart with

Sweet memories

Of holding hands and red bouquets

And twilight trimmed in purple haze

And laughing eyes and simple ways

And quiet nights and gentle days with you

Memories

Pressed between the pages of my mind

Memories

Sweetened thru the ages just like wine

Memories

Sweet memories