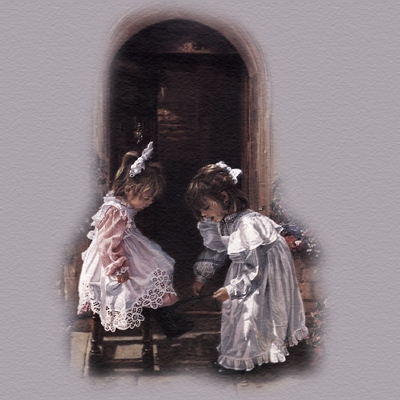 SISTERS...

WE ARE MORE THAN MERELY SISTERS...

IT'S AS IF WE ARE CUT FROM THE SAME FABRIC.

WE HAVE A COMMON THREAD THAT WILL NOT BE

BROKEN...

BY PEOPLE...OR YEARS...OR DISTANCE...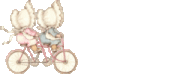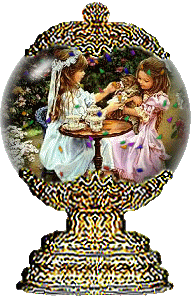 SOME PICS OF LORI AND ME...


US SISTERS WITH BRIDGET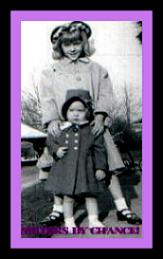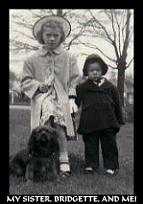 SISTERS...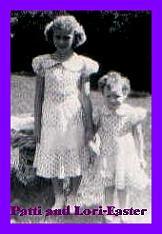 EASTER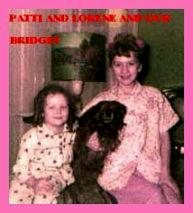 SATURDAY NIGHT & I LOVE LUCY...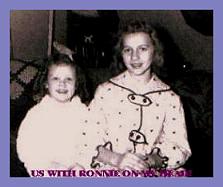 HOW COME RONNIE NEVER BIT YOU???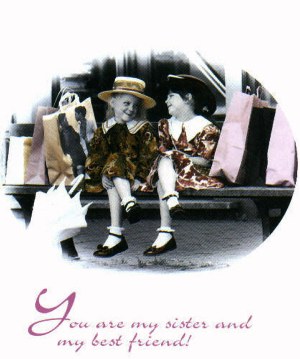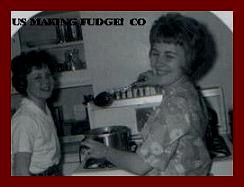 COLORADO...THAT FUDGE WAS RUNNY!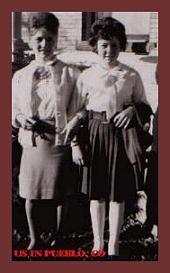 SHOPPING IN COLORADO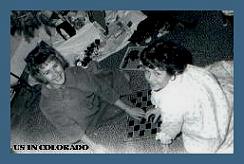 STOP CHEATING!



YOU ALWAYS KEPT MY SECRETS
TUCKED SAFELY IN YOUR HEART,
AND NOW THAT WE'VE GROWN OLDER
AND MANY MILES APART,
I HAVE THESE PRECIOUS MEMORIES
ON DAYS WHEN I FEEL BLUE,
I THINK BACK OF THE THINGS
THAT THE TWO OF US WOULD DO.
AND SUDDENLY I'M SMILING
AND PICKING UP THE PHONE,
HOPING WITH ALL MY HEART,
THAT MY SISTER WILL BE HOME!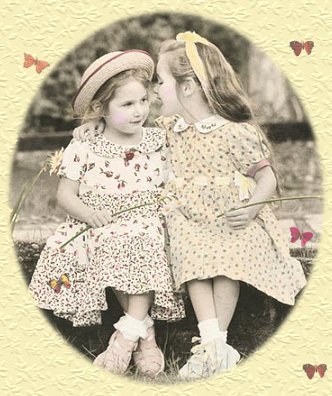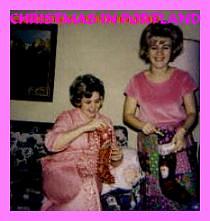 CHRISTMAS AT LORI'S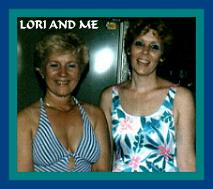 ARE WE HOT OR WHAT?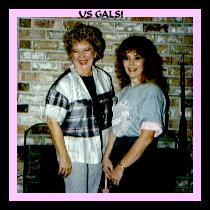 TIME TO SHOP?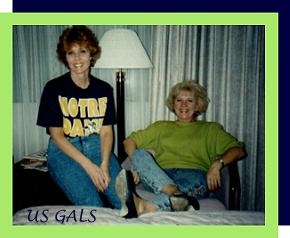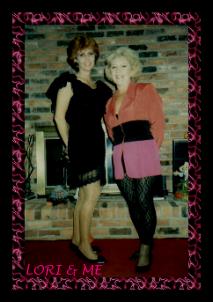 DETROIT...YES...GIRLS JUST WANNA HAVE FUN!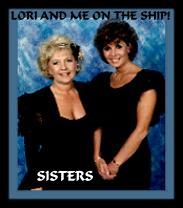 CRUIZ'N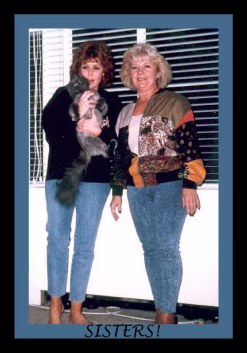 US WITH SAMMY JO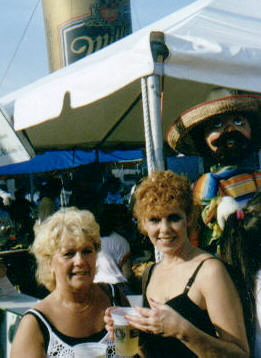 TASTE OF CHICAGO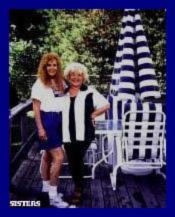 HOT SUMMER IN CHICAGO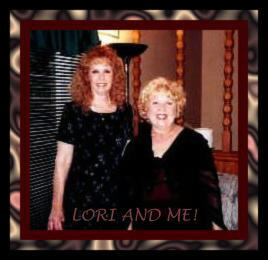 SUMMER OF 2000

Without you, growing up would not have been the same. Over the years we have shared so much

and built a relationship that is precious and lasting. Real sisters...forever...