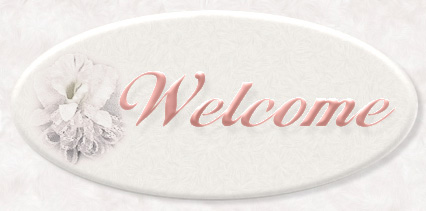 DEBORAH & JON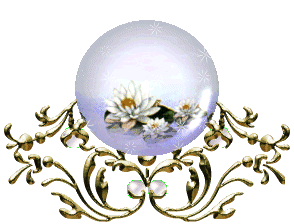 A Wedding Blessing
As you join in marriage, may life always be a shared adventure,
marked by a sense of personal freedom, as well as mutual respect and
responsibility.
May you find in each other companionship as well as love;
understanding as well as compassion;
challenge as well as agreement.
May the home you establish be an island where the pressures of
the world can be sorted out and brought into focus;
where tensions can be released and understood;
where personal needs do not tower over concern for others
and where the warmth of humor and love puts crisis into
perspective.
Above all, may you find an ever richer joy in loving and learning
together.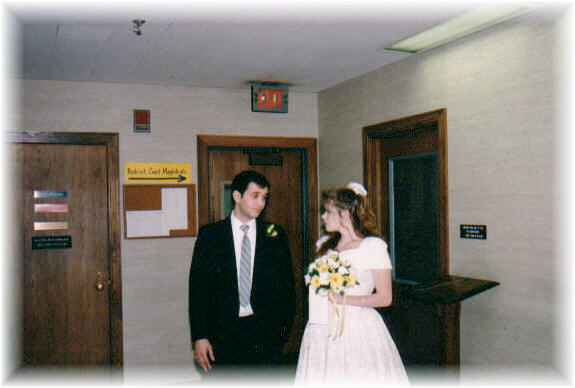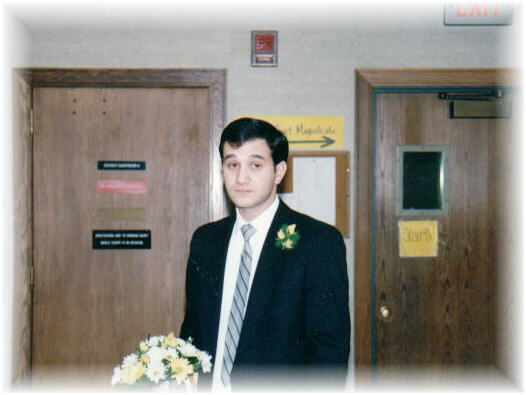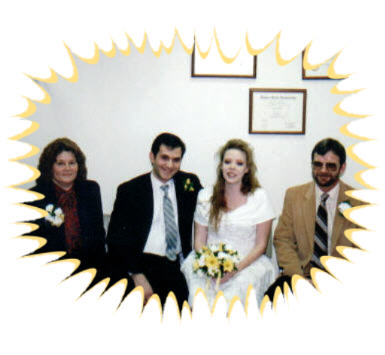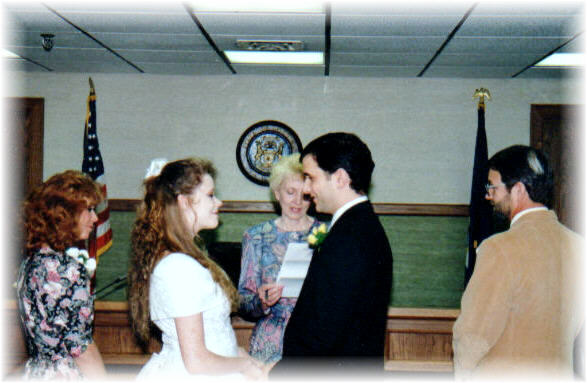 We are gathered today to unite Deborah and Jon in marriage.

This celebration is but an outward sign of an inward union of

heart, mind and spirit.

This is a celebration of the joining of two souls already attuned

to each other.

When such a true bond already exists between a man and a woman,

it is fitting that an outer acknowledgment be made.

We are here to bear witness to the entry into the closer relationship

of husband and wife of these beloved friends

who are already one in spirit!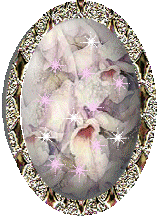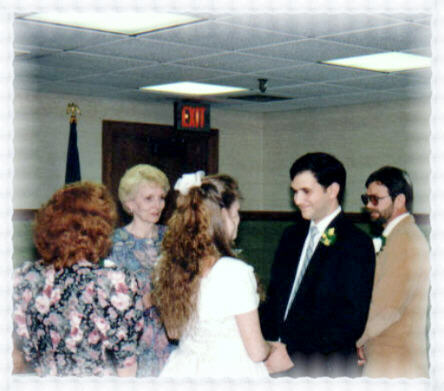 Before these witnesses I vow to love you and care for you
as long as we both shall live.
I take you, with all your faults and your strengths,
as I offer myself to you with my faults and my strengths.
I will help you when you need help,
and will turn to you when I need help.

I choose you as the person with whom I will spend my life.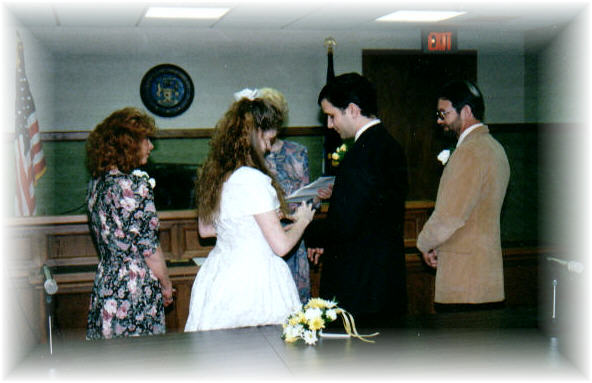 Accept this ring as a token of my vow.
Wear this ring in remembrance of this day.
Cherish this ring as a symbol of my love.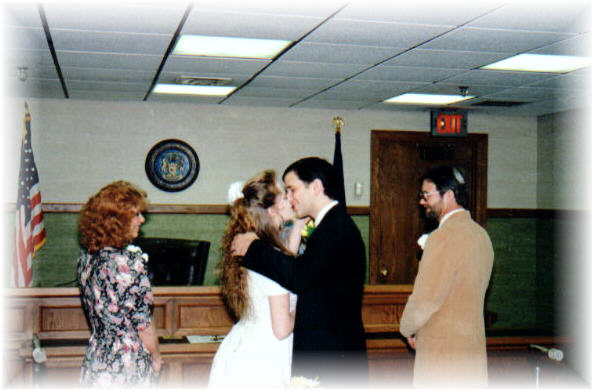 Forasmuch as Jon and Deborah have consented

Together in Holy Wedlock, and have
Witnessed the same before God and this company,
And thereto have given and pledged their troth,
Each to the other,
And have declared the same by Giving and
Receiving a Ring, and by Joining Hands;
I pronounce that they are
Man and Wife.