DEBORAH LEE

Deborah- To Speak Kind Words



Beauty is always
in the eye
of the beholder.
Cause she would be Beautiful
in anyones eyes.
She could stand on a mountain top
open her arms & the rains would stop.
And with just a flick of her finger
the Sun would Shine.
I Love You Baby Girl!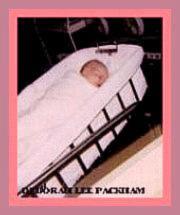 DEBBY...ONE DAY OLD!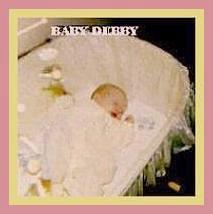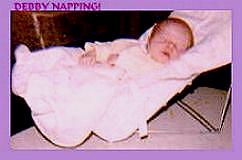 DEBBY...JUST HOME FROM THE HOSPITAL...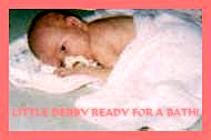 GETTING READY FOR OUR FIRST BATH!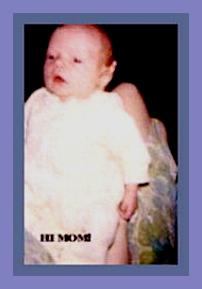 HI MOMMY!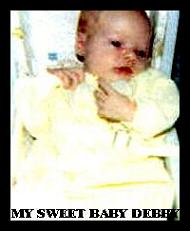 MOMMY'S SWEETHEART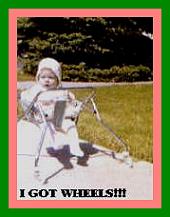 ENJOYING A BEAUTIFUL DAY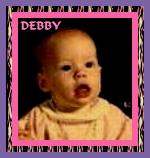 MY BEAUTIFUL BABY GIRL...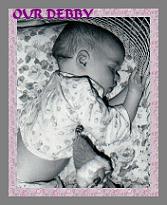 MY SLEEPING ANGEL...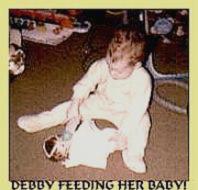 DEBBY PLAYING WITH HER BABY DOLL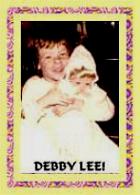 MERRY CHRISTMAS SWEETIE!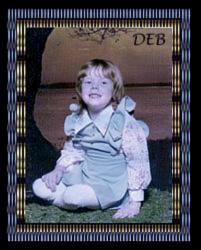 AND SHE'S FOUR YEARS OLD...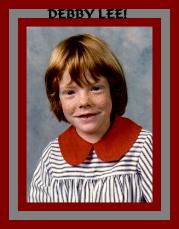 SCHOOL DAYS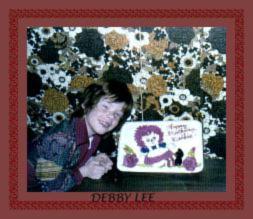 MY RAGGEDY ANN BIRTHDAY GIRL...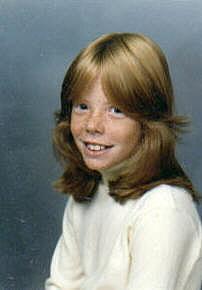 DEBBY...SCHOOL PICTURE...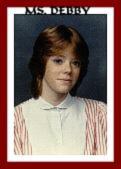 JUNIOR HIGH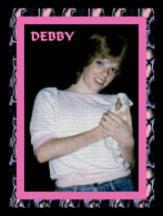 DEBBY WITH CANDY'S BABY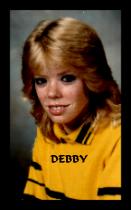 MY LITTLE CHEERLEADER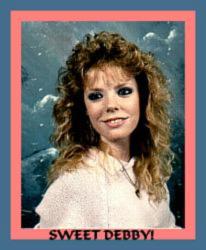 SWEET DEBBY...ONE OF MOM'S FAVORITE PICTURES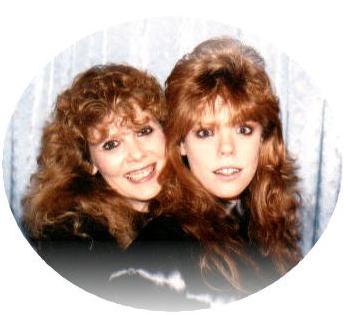 DEBBY AND MOM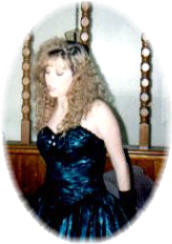 PROM...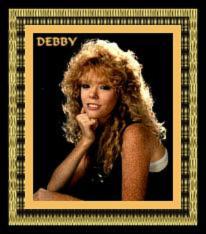 SHE'S A SENIOR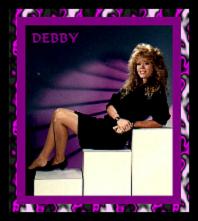 SO PRETTY...HOW QUICKLY THE TIME HAS PASSED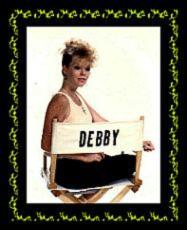 SO PRETTY...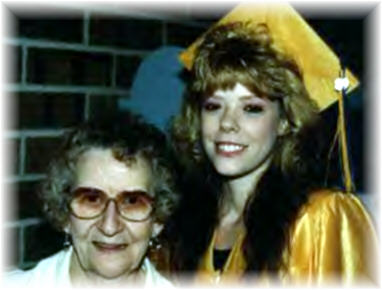 MOM AND DEBBY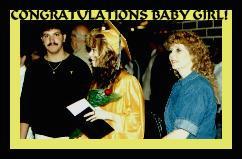 DEBBY'S GRADUATION...WE ARE SO PROUD OF YOU!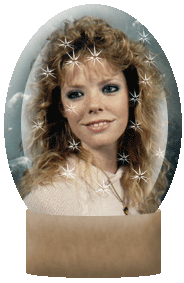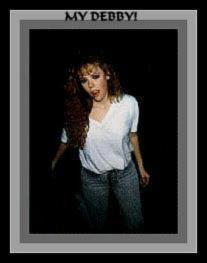 MY PRETTY GAL...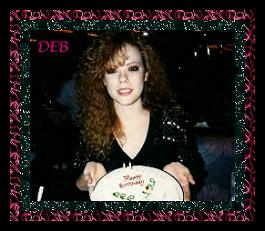 MY LITTLE GIRL IS 20...
THAT'S MY GAL...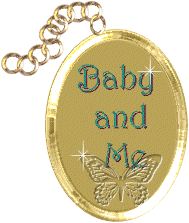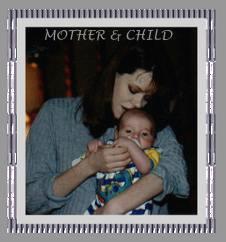 MY BABY HAD A BABY...
JESSE LEE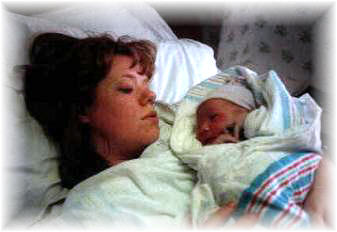 AND...MY BABY HAD ANOTHER BABY...
JARRAD JAY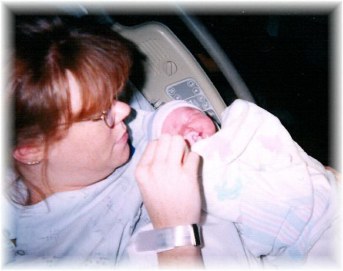 AND...MY BABY HAD ANOTHER BABY...
JAIDEN LAINE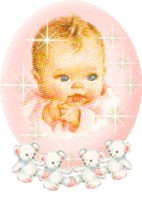 DEBORAH LEE...OUR YOUNGEST DAUGHTER...BORN IN FEBRUARY OF 71...IN MOUNTAIN HOME IDAHO.
WHEN I FIRST LOOKED AT YOU...I THOUGHT HOW VERY MUCH YOU LOOKED JUST LIKE ME...AND I WAS SO PROUD OF YOU! YOU HAVE BROUGHT ME SO MUCH SUNSHINE...I LOVE YOU BABY GIRL! XOXOXO
MOM