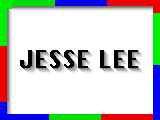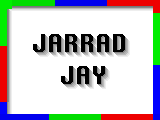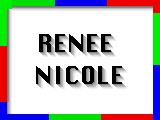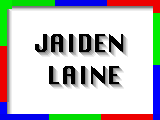 NANA'S BABES





WOW!! WHAT CAN I SAY...IT IS SO NEAT TO BE NANA!!!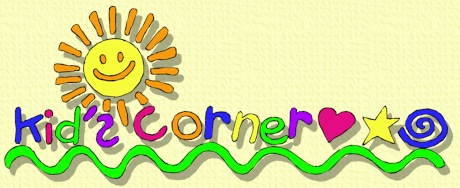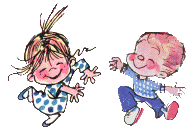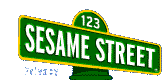 AREN'T THEY CUTE?
AT THE ZOO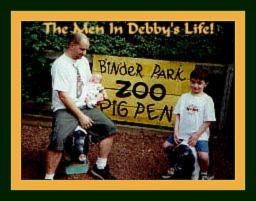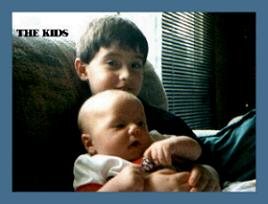 NANA'S BOYS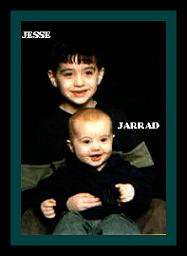 JESSE LEE AND JARRAD JAY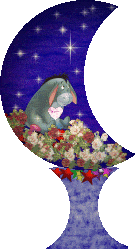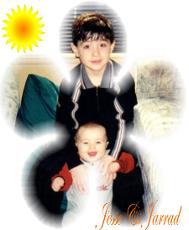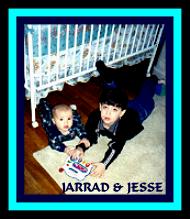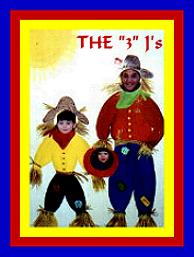 MY LITTLE GUYS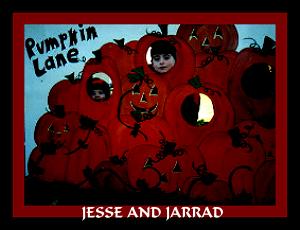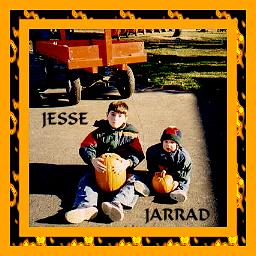 HAPPY HALLOWEEN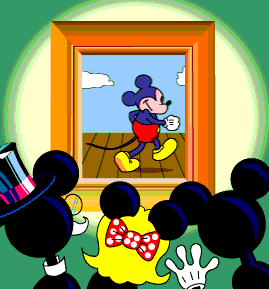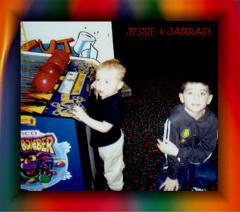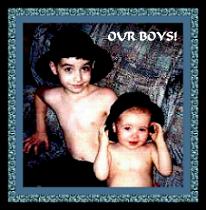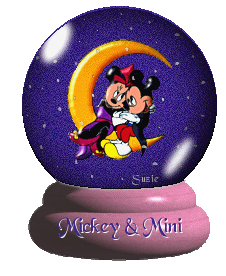 JESSE AND JARRAD HAVING FUN!!!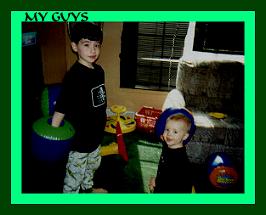 MY LITTLE BOPPERS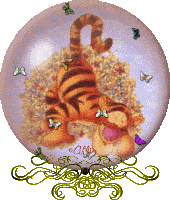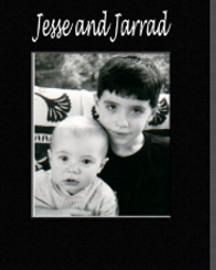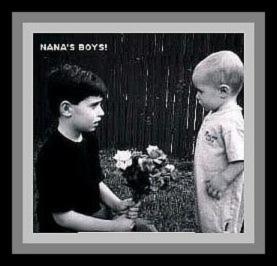 MY BEAUTIFUL BOYS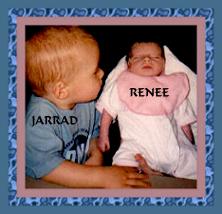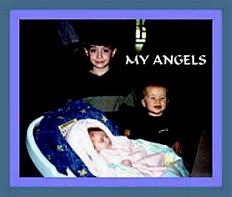 JESSE LEE...JARRAD JAY...RENEE NICOLE...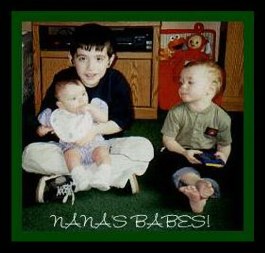 MY BABES...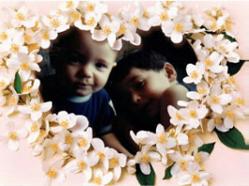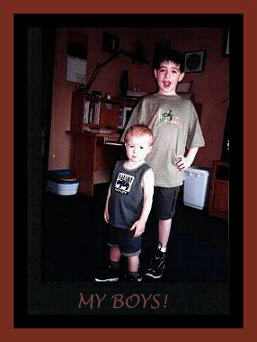 JESS AND JJ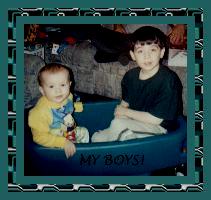 CHRISTMAS 1999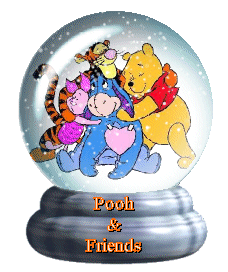 SUMMER 2000 AT NANA'S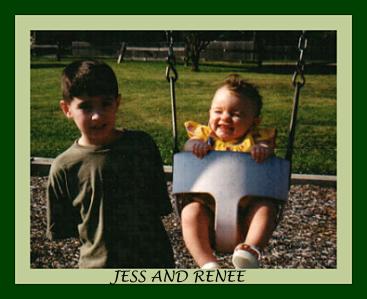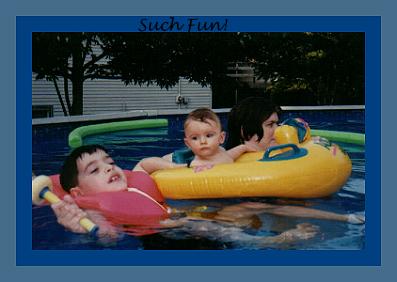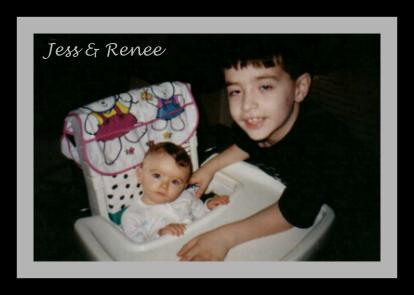 NEXT SUMMER JARRAD JAY WILL BE COMING TO NANA'S ALSO!!!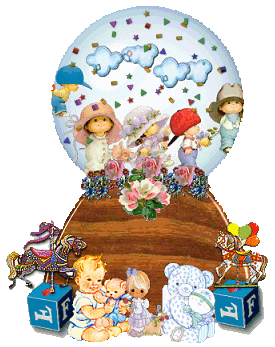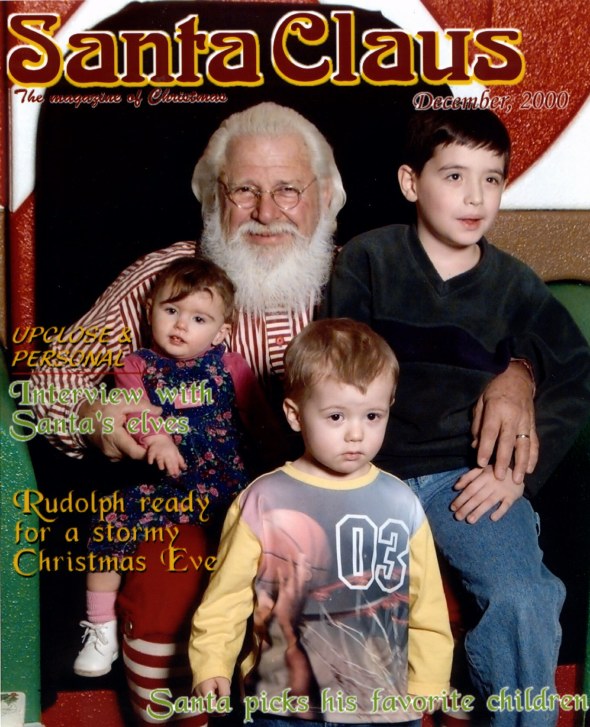 MERRY CHRISTMAS 2000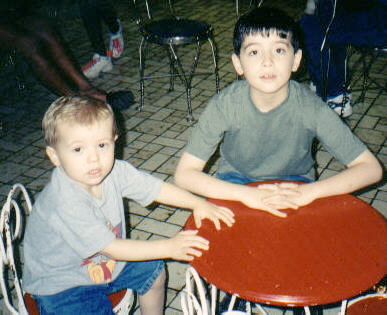 AT THE TURKEY FARM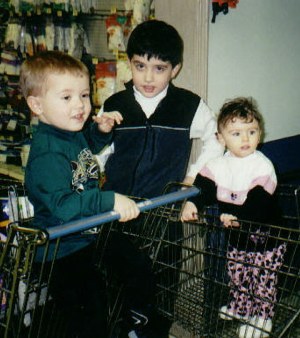 SHOPPING WITH NANA!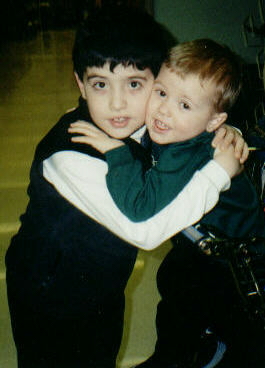 BROTHERLY LOVE...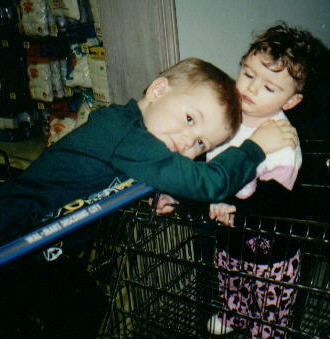 PRECIOUS BABY LOVE!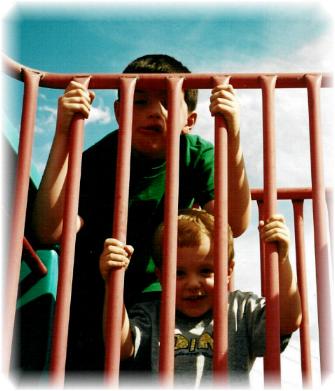 JESSE AND JARRAD CHICAGO PARK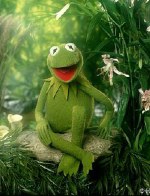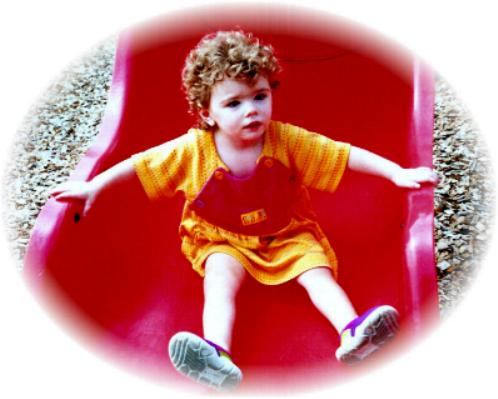 RENEE PLAYING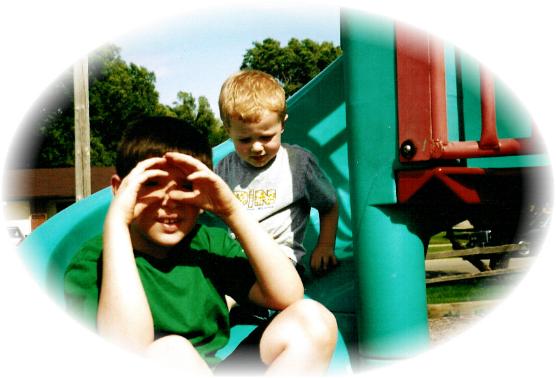 JESSE AND JARRAD AT NANA'S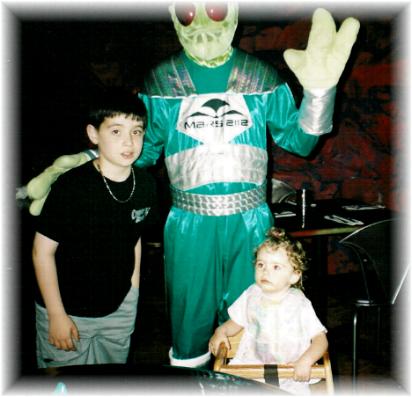 JESSE AND RENEE MARS CHICAGO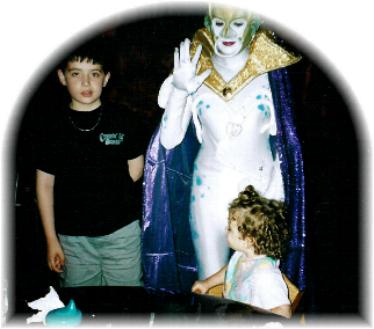 MORE MARS...XOXOXO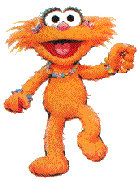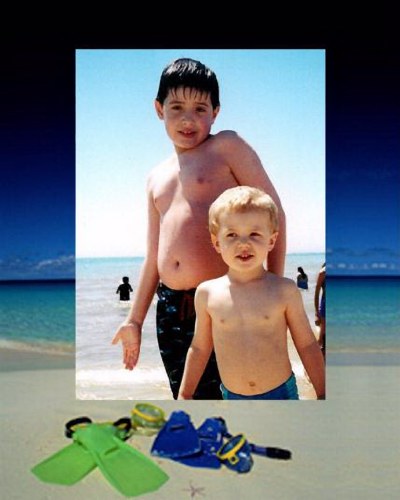 JESSE AND JARRAD JULY 4th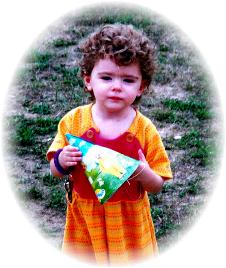 RENEE AT THE PARK ON HER BIRTHDAY
THE BOYS PLAYING AT THE PARK...XOXOXO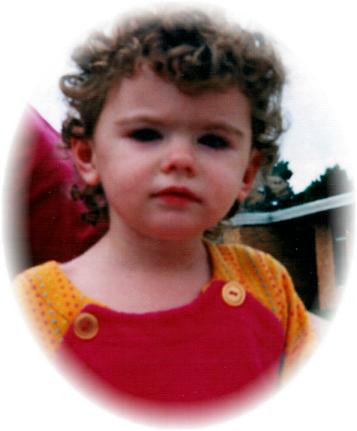 RENEE...BIRTHDAY GIRL...XOXOXO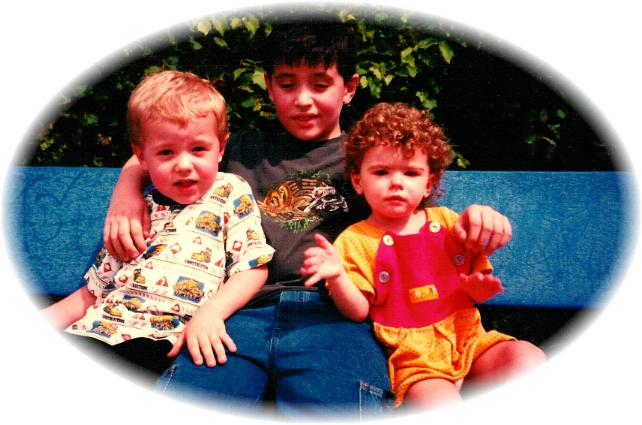 NANA'S LITTLE ONES...I LOVE YOU!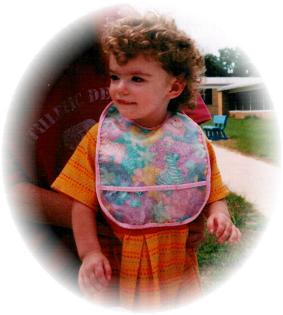 LITTLE NAY NAY...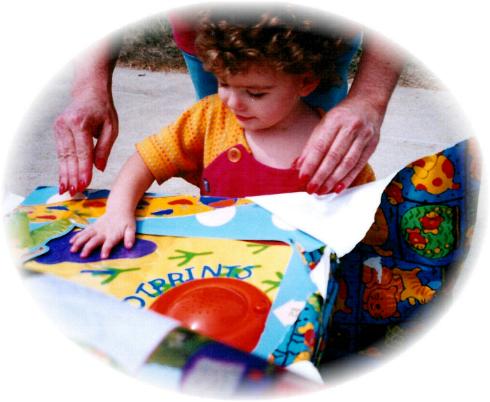 2 YEARS OLD!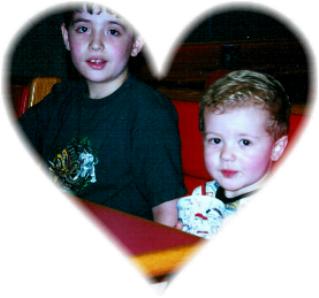 NANA'S BOYS...XOXOXO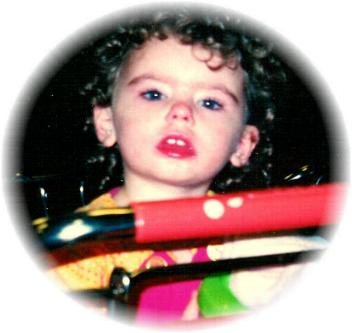 NANA'S NAY NAY...XOXOXO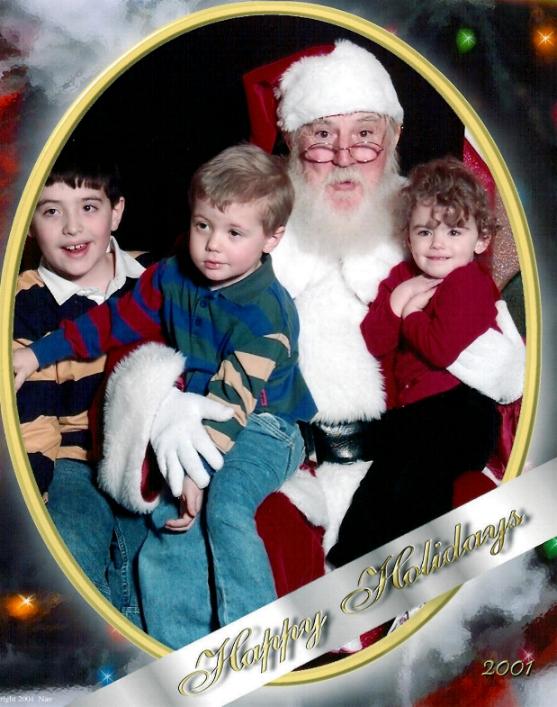 MERRY CHRISTMAS 2001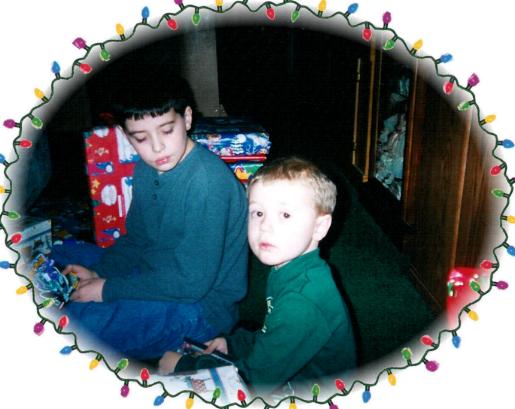 MERRY CHRISTMAS JESSE AND JARRAD...XOXOXO

ANNOUNCING THE ARRIVAL OF MS. JAIDEN LAINE!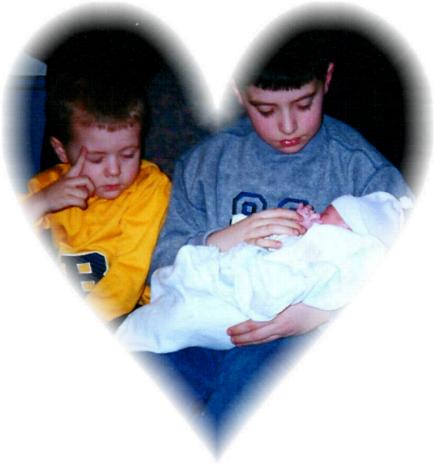 JAIDEN WITH HER BIG BROTHERS...XOXOXO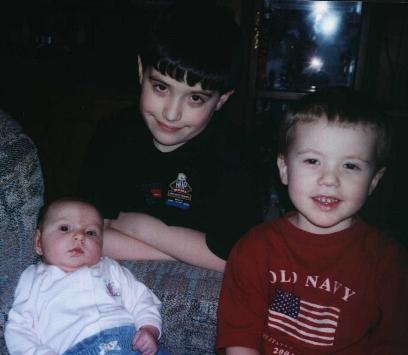 THE COWLES KIDS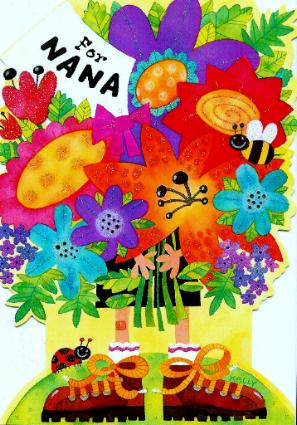 Mothers Day Mail For Nana...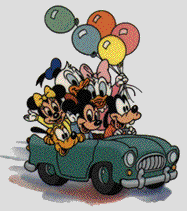 Grandchildren
"There is nothing like grandchildren
To turn life upside down.
You are precious little persons
And a joy to have around.
Your lovely childish ways
Bring back so many memories
Of playing school, of skipping,
Building camps and climbing trees.
Of leaping like a kitten,
Not a twinge, a thought, a care.
So innocent and happy,
Full of spirit, full of dare.
I crow about your talents
And your personalities
And you mean the world to me."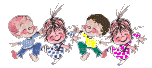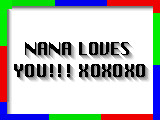 THERE ARE MORE PICTURES OF NANA'S BABES IN MY PHOTO ALBUM PAGES!