QUEENIE GIRL, CODY BOY, FLASH GORDON & LADY SOPHIA & LACEY LAINE



FOR THE MOST PART, QUEENIE AND CODY GET ALONG REALLY WELL AND THEY ARE GOOD

COMPANIONS. BELOW ARE SOME OF OUR FAVORITE PICTURES OF THE LITTLE KIDS!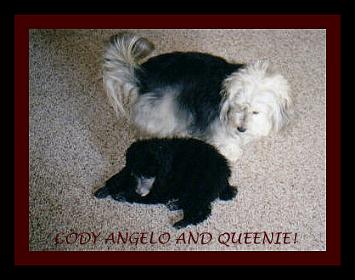 QUEENIE AND CODY GETTING ACQUAINTED!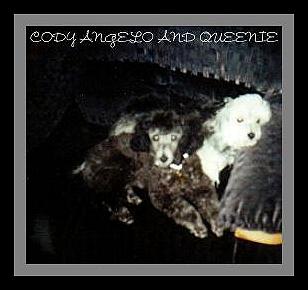 NO...WE JUST LOOK ANGELIC!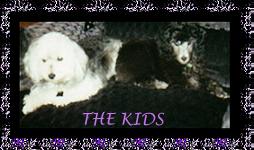 YEP...WE GOT IT GOIN' ON!!!





WE HAVE A NEW ADDITION TO OUR FAMILY...FLASH GORDON!

OUR RETIRED RACER!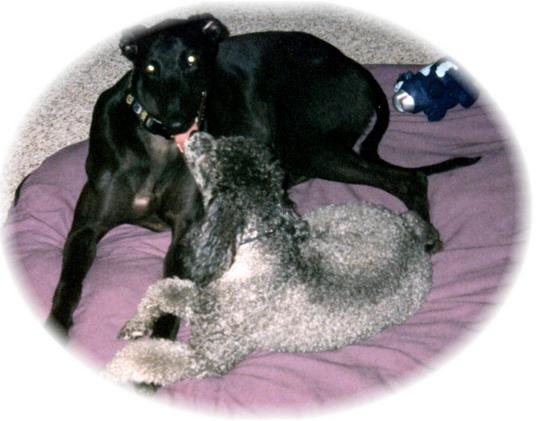 THE FLASHMAN AND CODY ANGELO!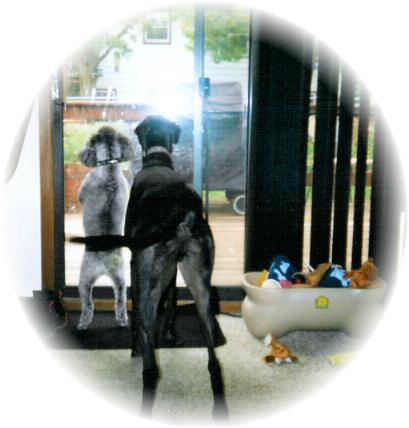 THE BOYS...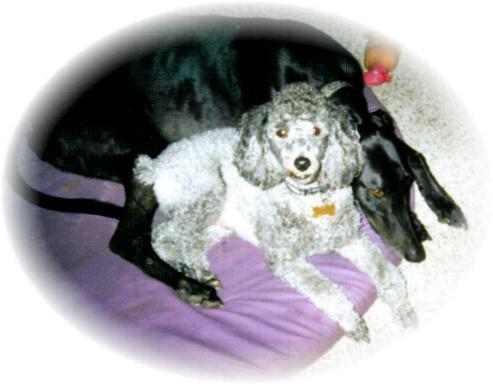 BEST BUDS...






BROTHERS...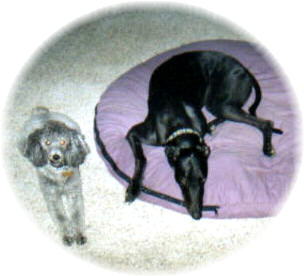 CODY AND THE FLASHMAN





CHRISTMAS 2001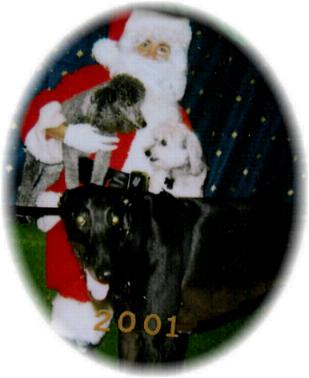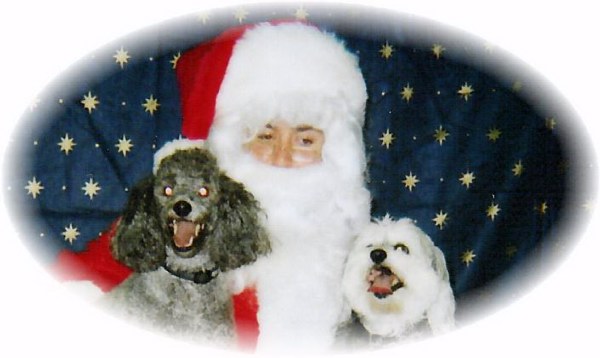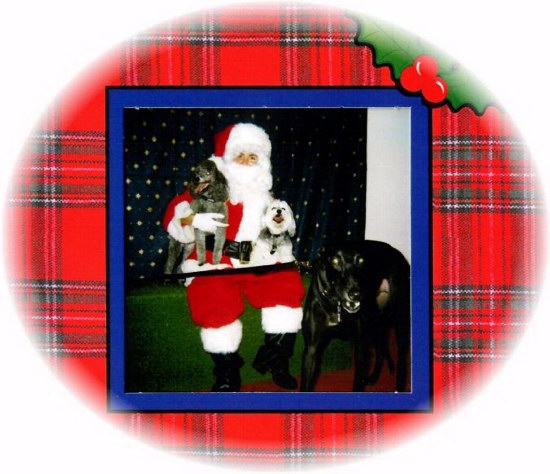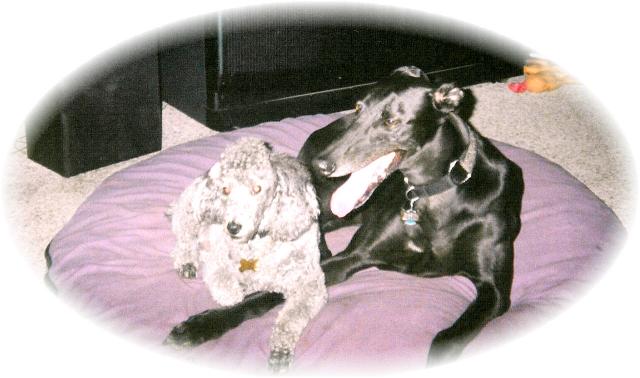 BROTHERS AND BUDDIES!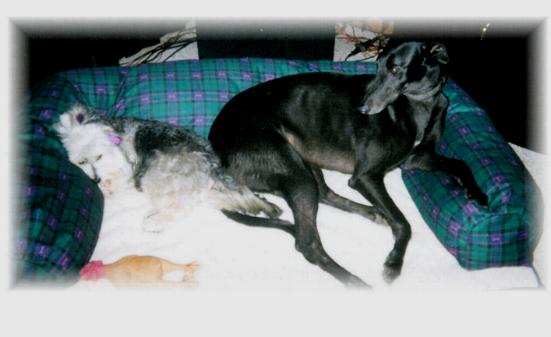 FLASH AND QUEENIE JUST HANGIN OUT!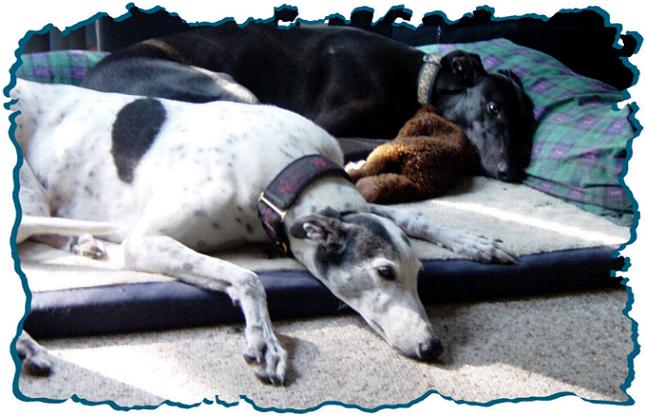 SUNDAY MORNING LOVE...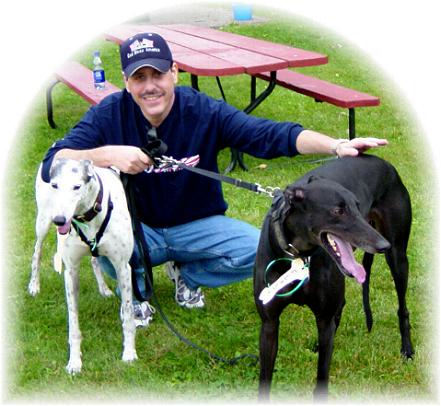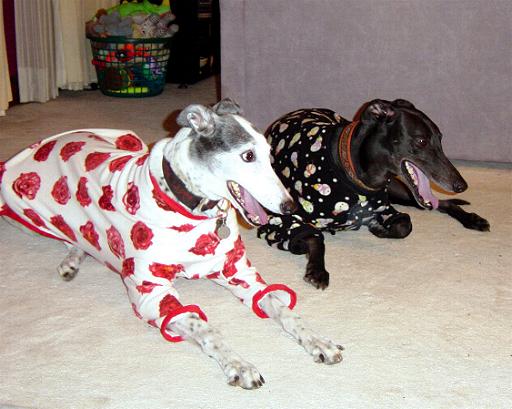 FLASHY AND SOPHIA IN THEIR JAMMIES....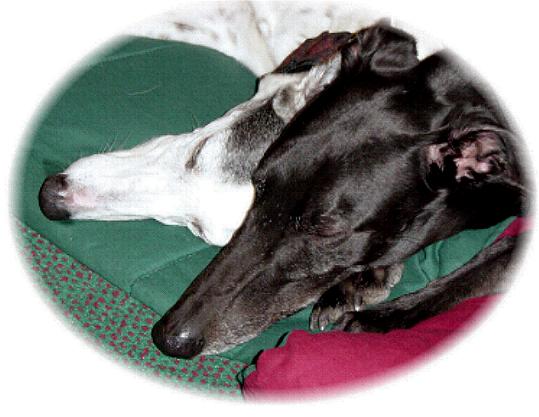 TWAS THE NIGHT BEFORE CHRISTMAS...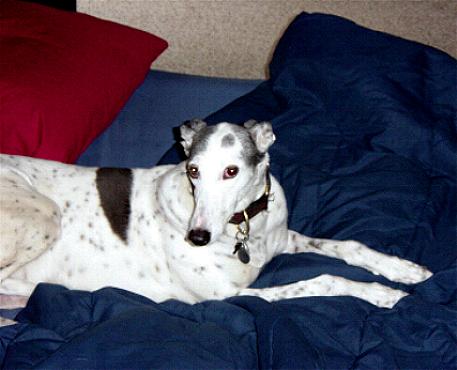 SOPIA ENJOYING THE AIR BED...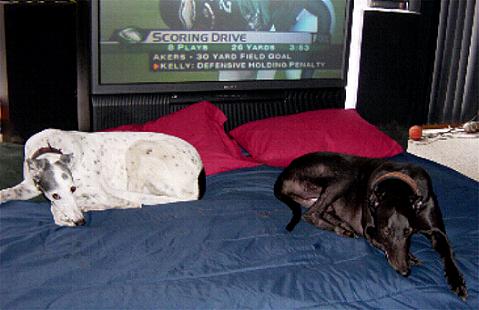 FLASHY AND SOPHIA ON THE AIR BED...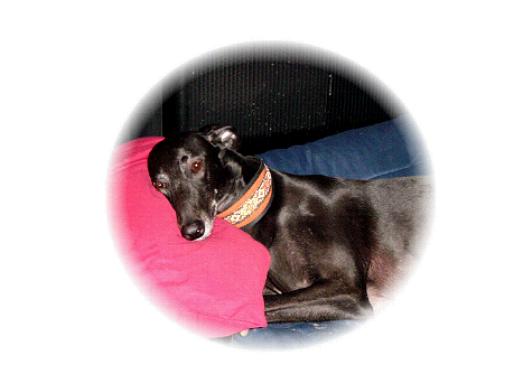 SWEET FLASHY LOVING THAT BED!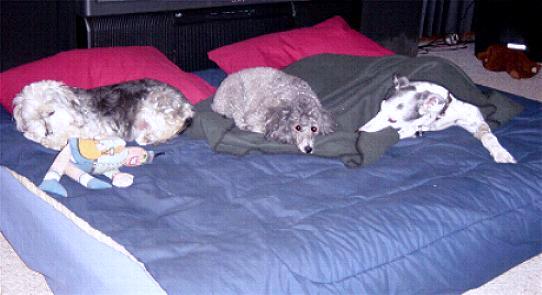 QUEENIE...CODY...SOPHIA...NIGHT NIGHT!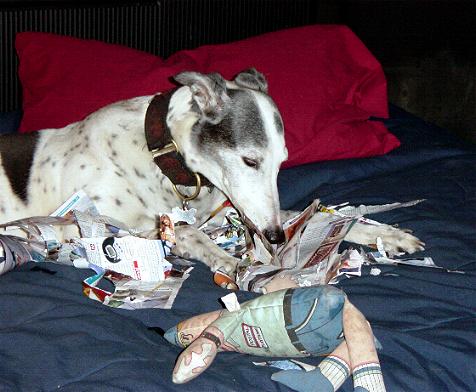 HMMM...LOOKS LIKE GIRLFRIEND GOT SOME MAIL???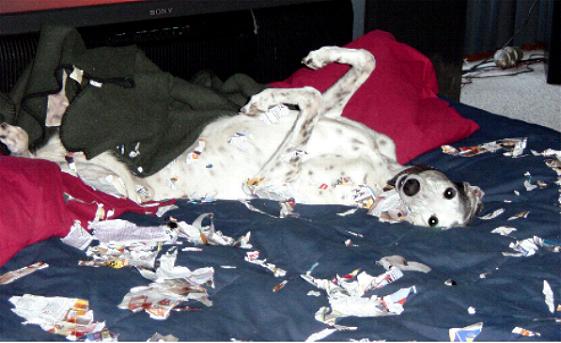 ARE WE PLEASED WITH OURSELF???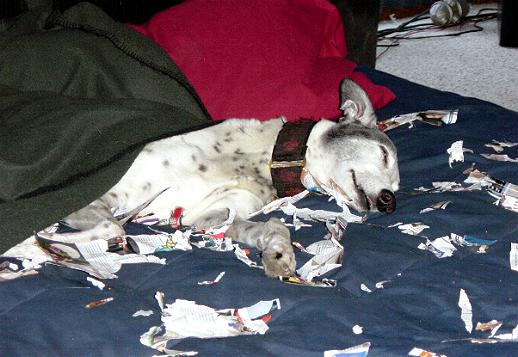 SWEET DREAMS ARE MADE OF THIS...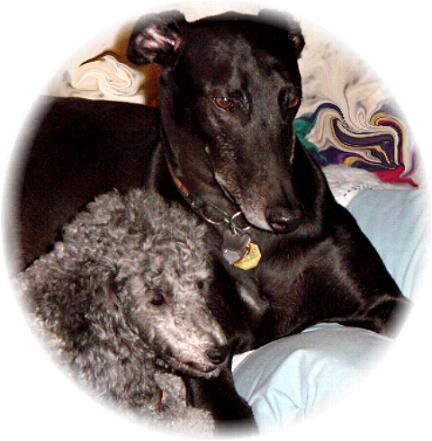 BROTHERS...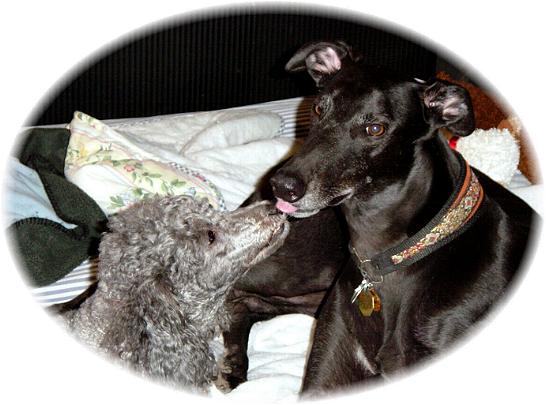 KISSIES....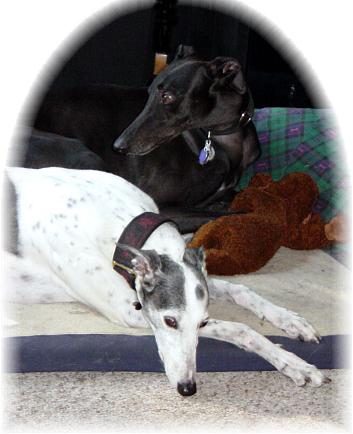 BEST FRIENDS...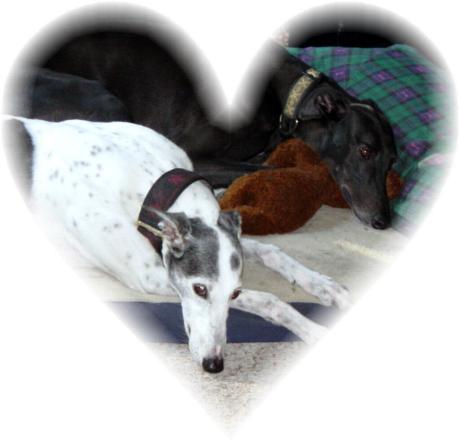 PRECIOUS HOUNDS...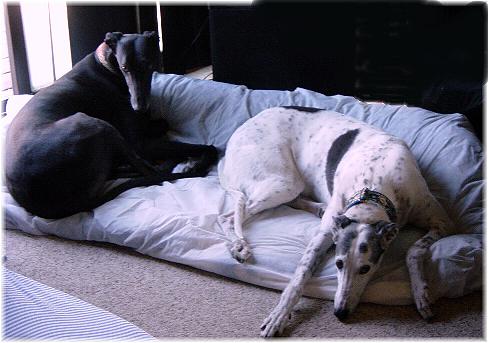 SOPHIA'S PROTECTOR...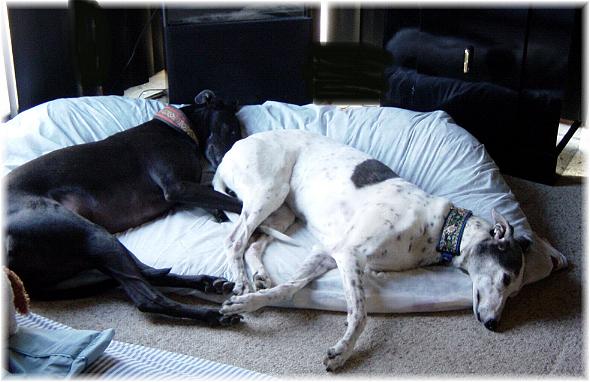 AWWW....SO SWEET!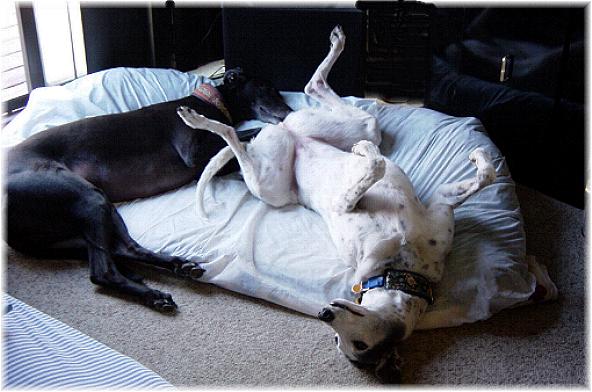 OH DEAR....LOL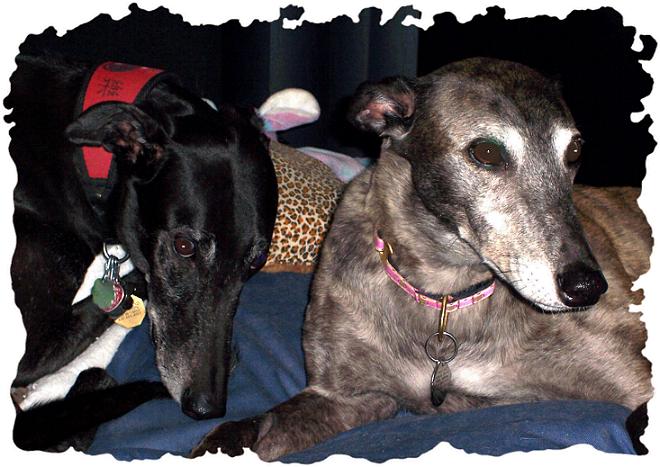 FLASHY AND LACEY LAINE






THE KIDS!






MOM SAYS TO CHECK BACK OFTEN FOR NEW PICTURES OF US KIDS!