OUR DAUGHTERS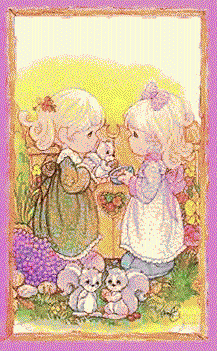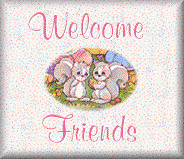 THIS PAGE IS DEDICATED TO MY BEAUTIFUL DAUGHTERS...DeANNA JOY
AND DEBORAH LEE...I LOVE YOU BOTH SO MUCH! XOXOXO
I look at you my daughters, and I see, A part of myself...A little better...
A little lovlier...A little more virtuous...
And I feel proud that I had a hand in making you what you are today
And I think...I must have done something right!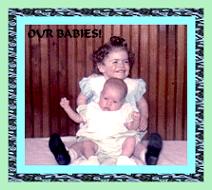 MY LITTLE GALS...TAKEN IN IDAHO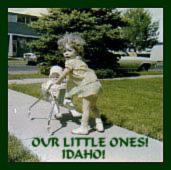 DEE TAKING DEBBY FOR A LITTLE RIDE
MY LITTLE ONES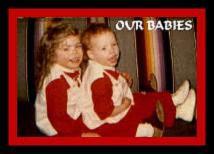 TAKEN AT GRANDMA MORTIMERS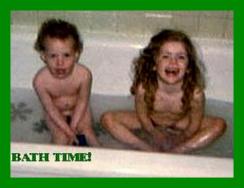 SAY CHEESE!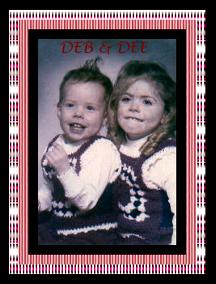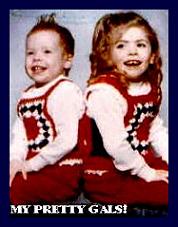 MY DAUGHTERS....SO PRECIOUS....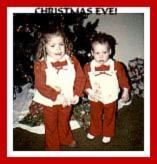 MERRY CHRISTMAS DEE DEE AND DEBBY...

FIRST SUMMER IN OUR NEW HOUSE...
Envelop yourself in the spirits around you...Take the energy that is your
birthright...Use it to develop your beautiful spirit...
Dream of tomorrow...Dream of me with love...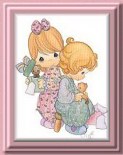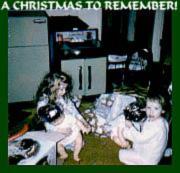 MERRY CHRISTMAS BABY GIRLS!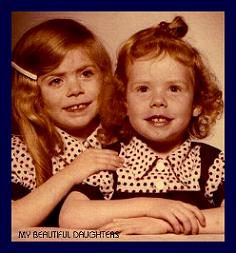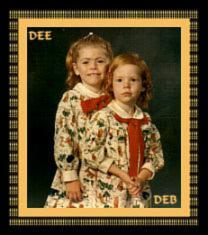 SO SWEET...SO PRETTY...SO PRECIOUS...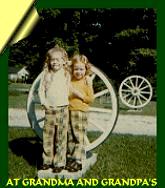 VISITING GRANDMA AND GRANDPA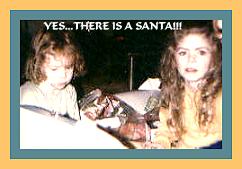 CHRISTMAS MORNING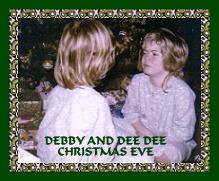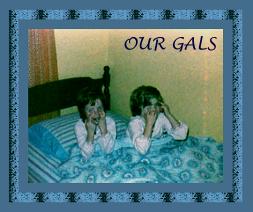 THAT'S MY GALS!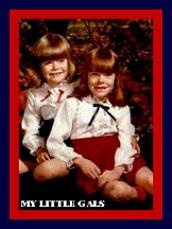 YOU ARE SO CUTE!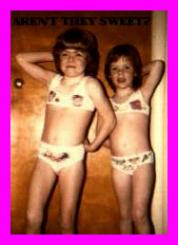 MY LITTLE BABES!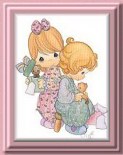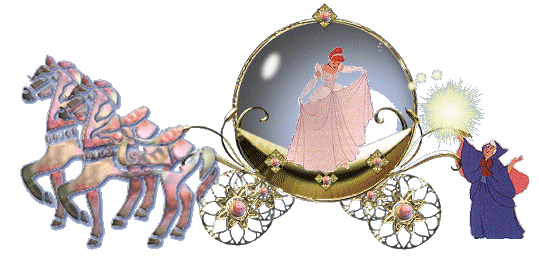 TAKEN IN 1980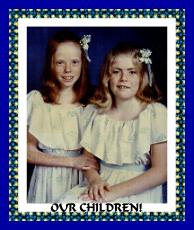 MY LITTLE ONES AREN'T SO LITTLE ANYMORE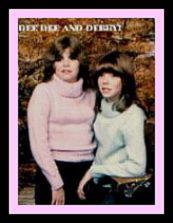 YOU ARE JUST GROWING UP TOO FAST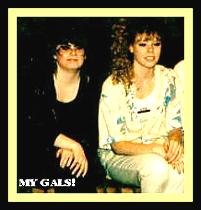 MY VERY PRETTY GIRLS!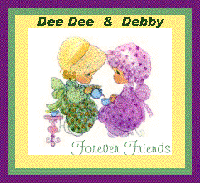 A daughter...One of life's most precious gifts,
You can see life's promise in her...
You can discover magic in her childhood eyes...
She is a true gift for everyone...
She is hope, She is promise, She is love,
She is the pride of your heart...
She is the joy of your life...
She is like a flower,
But She blooms in your heart...
That is a Daughter!

I LOVE YOU BOTH SO MUCH!!! XOXOXO