IT'S JOLSEN!


OUR JOLSEN ALSO SITS IN FRONT OF THE WINDOW KEEPING WATCH OVER THE NEIGHBORHOOD!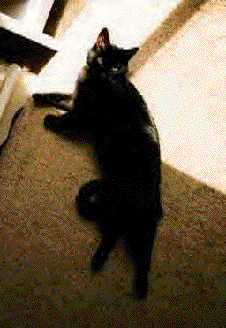 JO JO KITTY KITTY

MR. JOLSEN IS DEBBY'S KITTY! JOLSEN IS VERY PEOPLE ORIENTED! HE LOVES HIS FAMILY

AND HE SPENDS ALL HIS TIME PLAYING WITH THE JESSE AND JARRAD AND OF COURSE

RYLEE!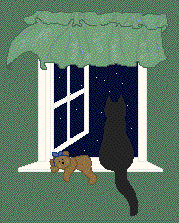 JO JO KITTY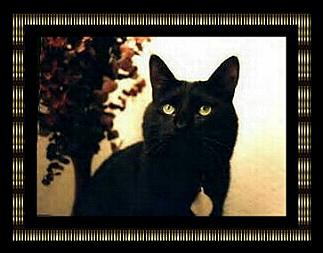 ISN'T HE BEAUTIFUL?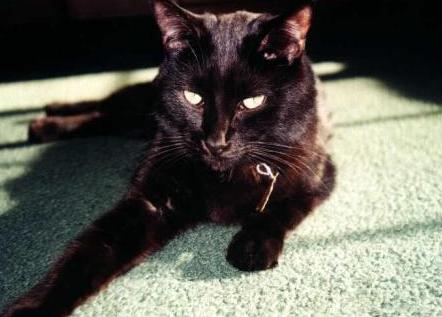 THE MIGHTY ODIN'S FAVORITE SNACK??? JELLY ROLLS!



XOXOXO

HANDSOME JOLSEN!