FLASH GORDON

OUR LITTLE FLASH CAME TO US ON JULY 8, 2001! WE ARE
SO EXCITED TO HAVE HIM AS A PART OF OUR FAMILY!
HE IS A VERY SWEET, SENSITIVE, AND GENTLE BOY...
AND ONE OF HIS FAVORITE THINGS TO DO IS COLLECT
WHATEVER HE CAN FIND AND HIDE IT IN HIS BED!
IT IS A VERY BEAUTIFUL EXPERIENCE TO SEE HIM RUN
WITH BLINDING SPEED AND GRACE!
THANK YOU (USA DOG DEFENDERS OF GREYHOUNDS)
FOR RESCUING OUR ANGEL BOY!
MEET FLASH GORDON THE FORMER (GAMBLE)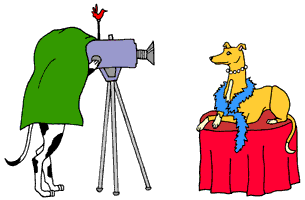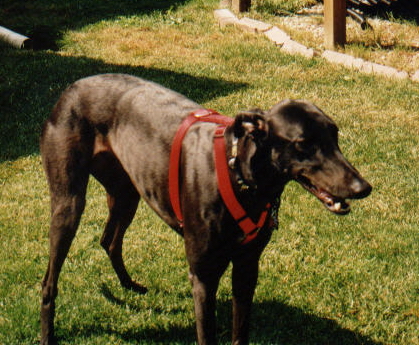 FLASH ADJUSTING TO HIS NEW TERRITORY!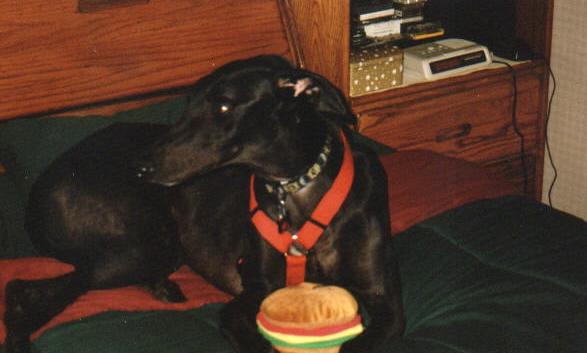 FLASH RESTING IN THE FORMER GUEST ROOM...NOW
THE FLASH ROOM! LOL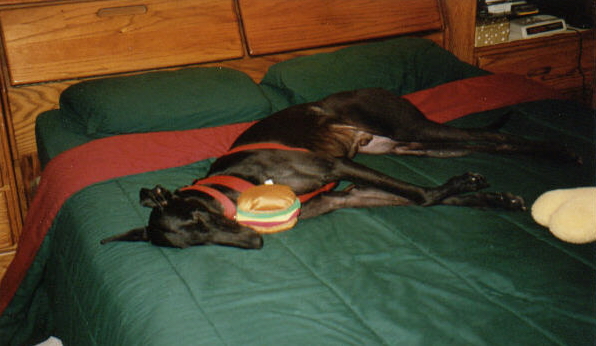 FLASH SNOOZING!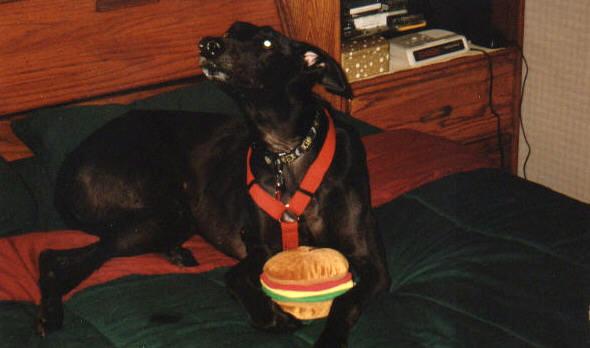 IS THAT MY DADDY?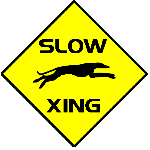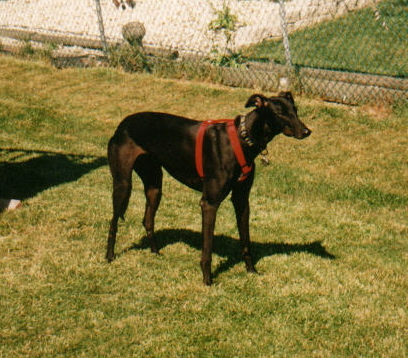 SUCH A BEAUTIFUL BOY!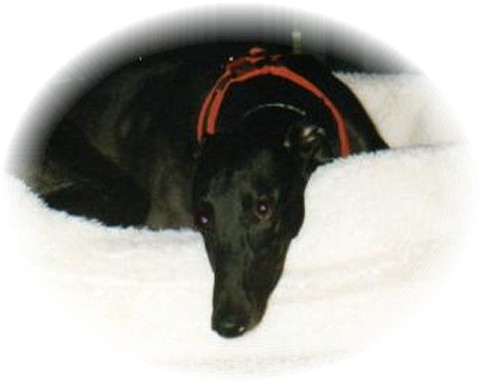 FLASH JUST HANGING OUT!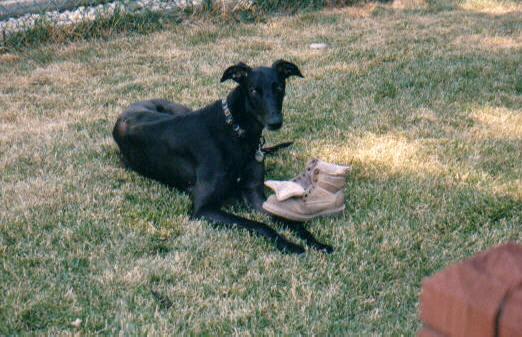 YEP...DADDY'S BOOT!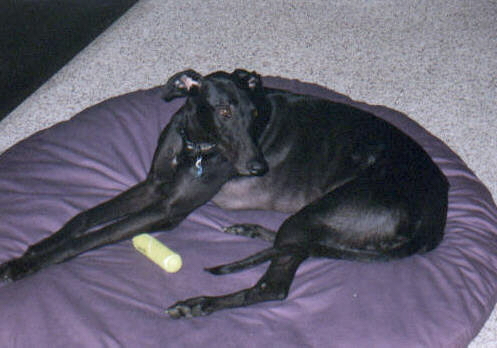 DO YOU LIKE MY NEW FLYING SAUCER BED?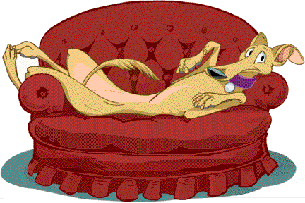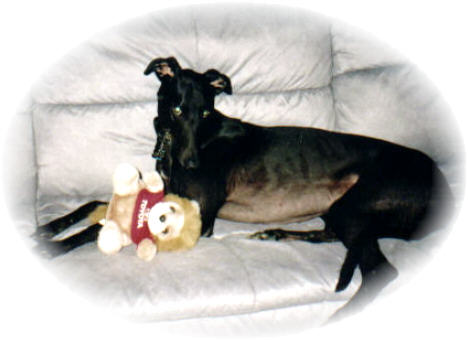 HONEST MOM...I DON'T KNOW HOW YOUR LION GOT HERE!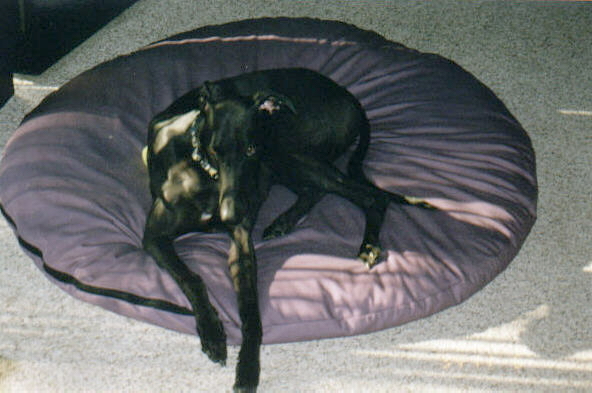 THINK I'LL JUST TAKE A LITTLE NAP NOW...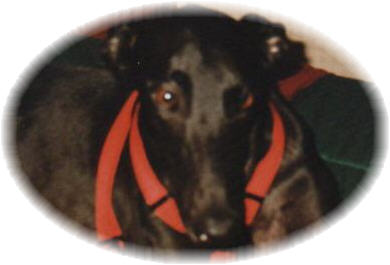 SUCH A GENTLE SPIRIT...AND NOW...HE IS FREE TO

ENJOY THE LIFE HE SO DESERVES!

WE LOVE YOU BOY!

PLEASE SPREAD THE WORD...GREYHOUNDS MAKE GREAT

PETS AND COMPANIONS...ADOPT A (GREYTHOUND) NOW!

VISIT USA DOG BY CLICKING ON THE LINK BELOW!



They brought me up when I was young to win them wealth and fame.
But when I lost a race or two they soon forgot my name.
My life was full of loneliness; I'd spend hours in my crate.
I had a few good friends, but loosing sealed their fate.
They whaled them out, one by one, because loosing was such a sin.
I watched their sad eyes when they walked by, never to see them again.
One day they walked me on the track, I heard the starting gun.
I ran as fast as I could run, but another dog had won.
They pulled me by my collar and dragged me back inside.
They screamed and yelled and cursed at me, even though I really tried.
Suddenly it was over, the cheers had finally died.
They came and got me late at night and took me for a ride.
My face began to tremble, my heart began to race.
I knew my turn had finally come, but then I saw your face…
I was so scared, I closed my eyes, and I thought this was the end.
I didn't know that you had come because you are my friend.
I know you really love me; I'm having so much fun.
You feed me really well each day and take me for a run.
And when I'm old and feeble and must be put to sleep-Don't be sad and please-
don't weep, because of you my life was sweet. I'm going home to see my friends,
those who had a tragic end. And when they see me coming in and say to me:
"Where have you been?" I'll turn and say: "In Heaven…It's true!"
And I'll remember you…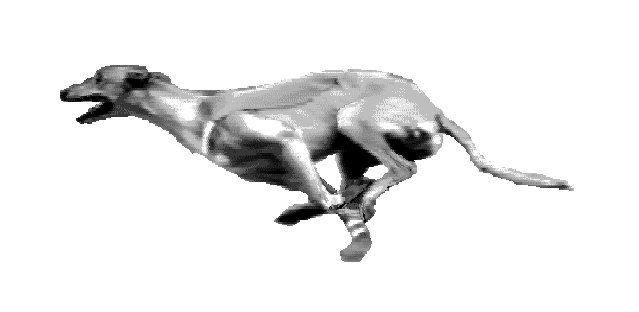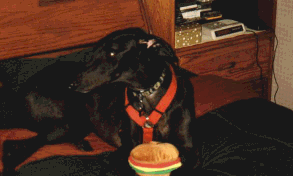 The FLASH Man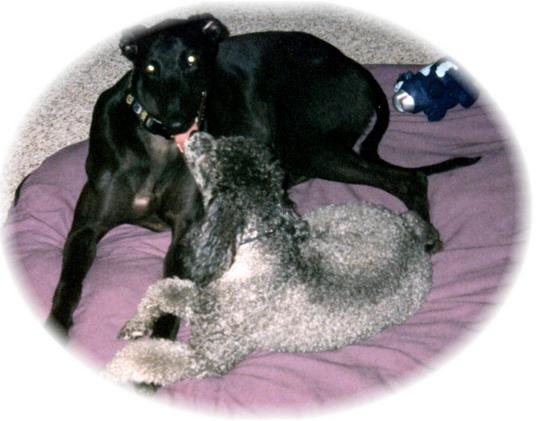 THE FLASHMAN AND CODY ANGELO!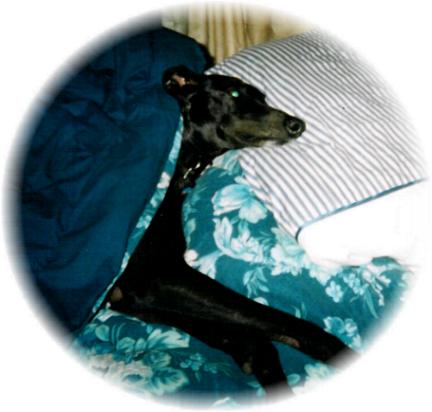 YEP...THIS IS THE LIFE...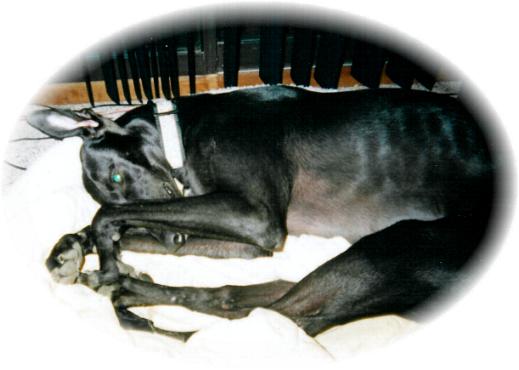 FLASH...ALWAYS SLEEPING WITH ONE EYE OPENED...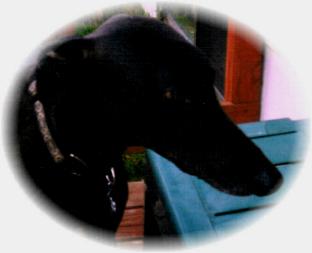 MY BLACK BEAUTY...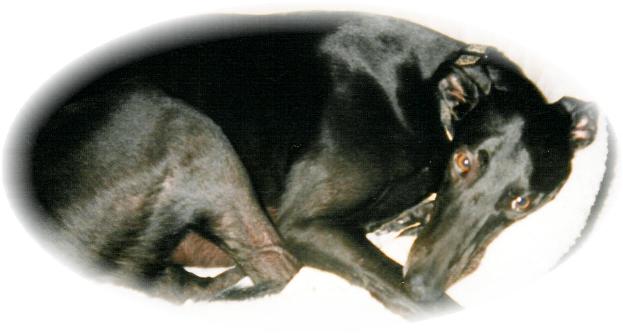 SWEET FLASH GORDON...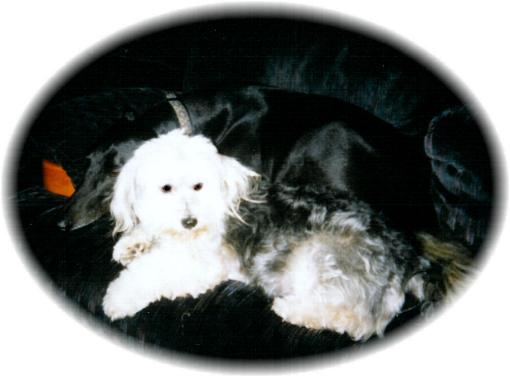 FLASH AND QUEENIE...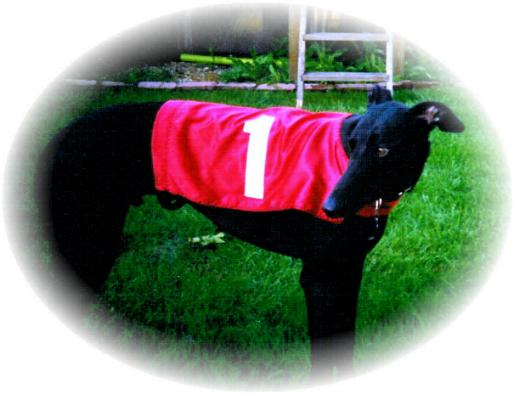 THAT'S FLASH NUMBER ONE!



FLASH'S FIRST CHRISTMAS IN HIS FOREVER HOME!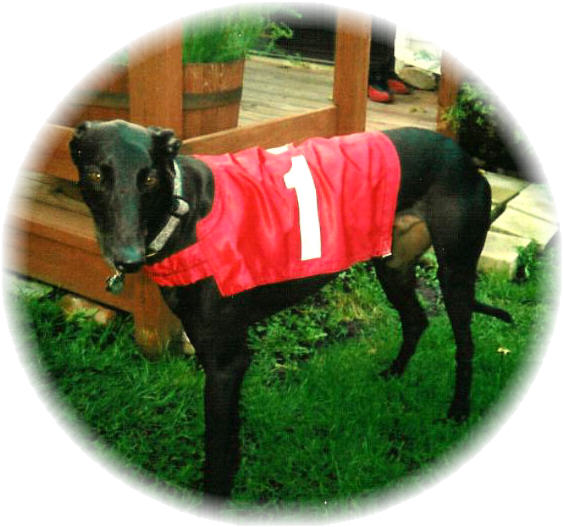 MY RACING BEAUTY!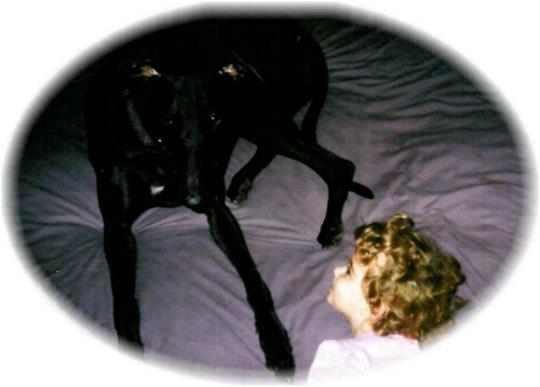 FLASH AND RENEE...SUCH A GOOD BOY WITH KIDS!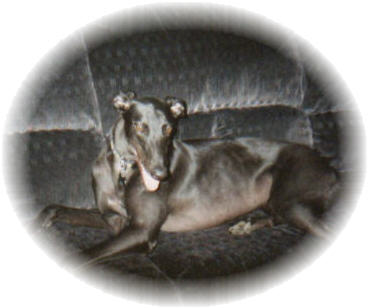 OUR FLASH GORDON JUST HANGING OUT!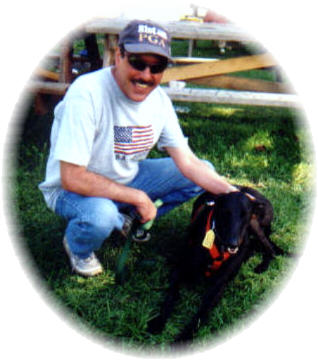 FLASH AND DADDY AT THE GREYHOUND PICNIC!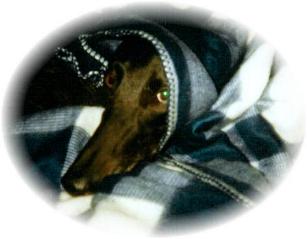 ALL TUCKED IN AND READY FOR BED...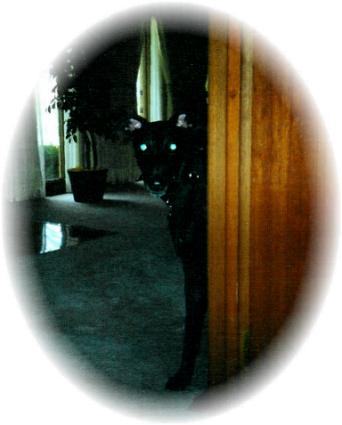 THE PEEPING FLASHMAN!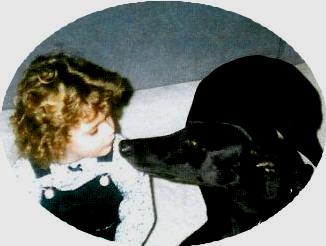 I LOVE YOU TOO FLASHY...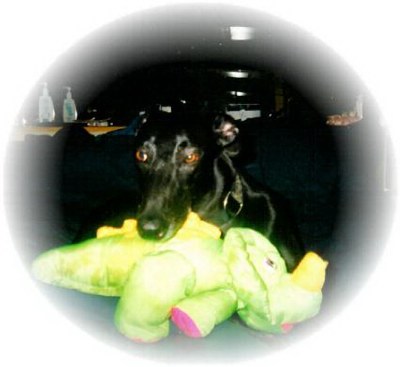 THANK YOU FOR MY NEW TOY...I LOVE IT!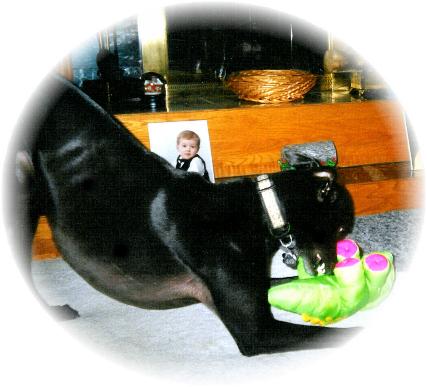 FLASH WITH HIS FAVORITE TOY...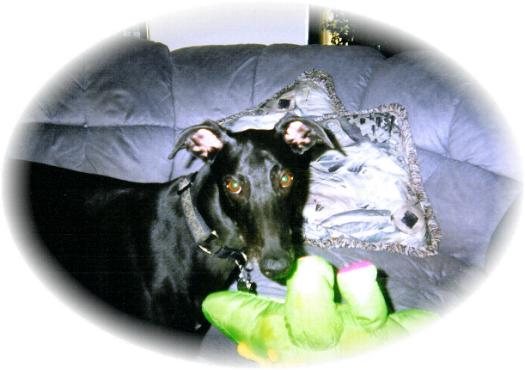 WHAT DID I DO BEFORE THIS TOY MOMMY?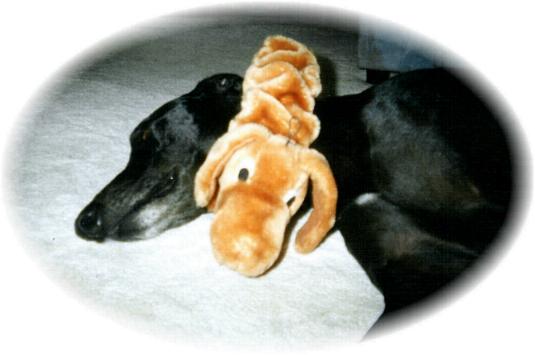 FLASH WITH HIS PUPPY...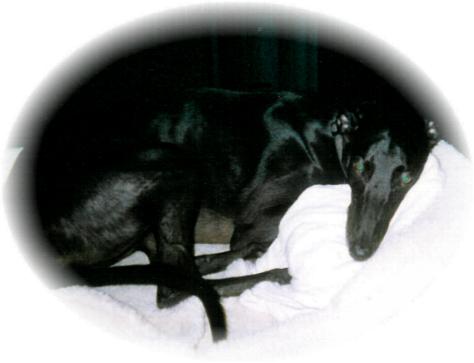 NIGHT NIGHT FLASHY BOY...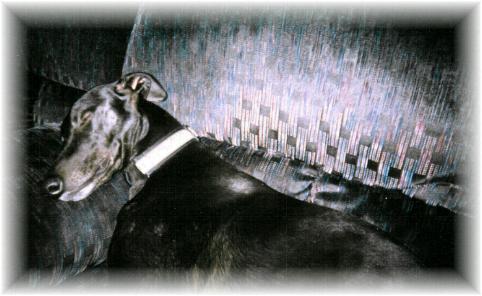 FLASHY COUCH POTATO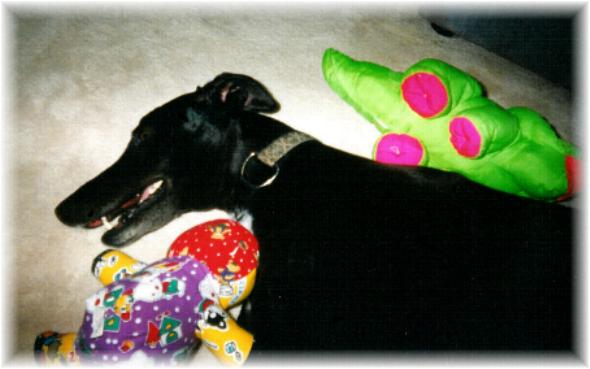 I LOVE ALL MY STUFFIES...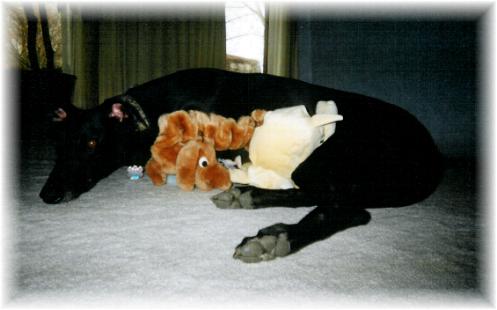 SLEEPY FLASHY...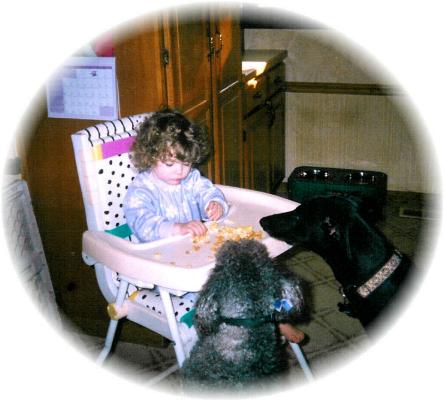 A BITE FOR YOU...A BITE FOR ME...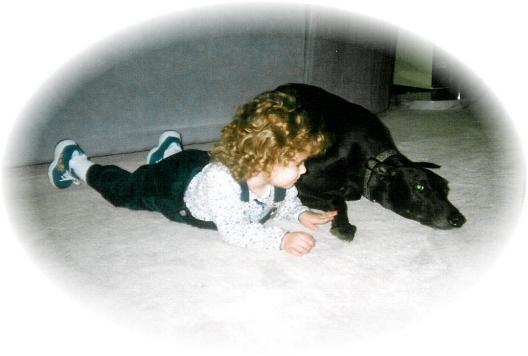 FLASHY AND RENEE HANGING OUT...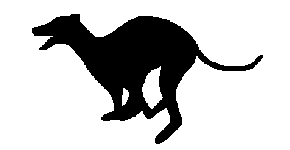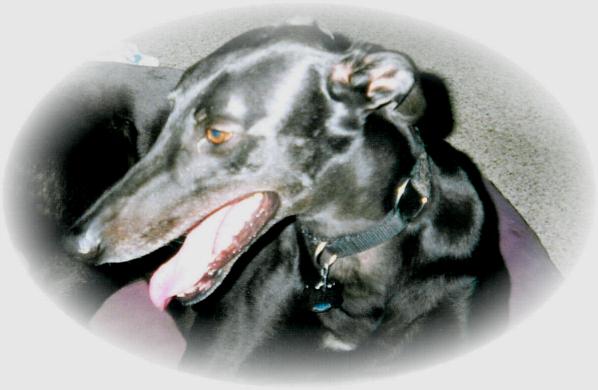 MY BEAUTIFUL FLASH GORDON...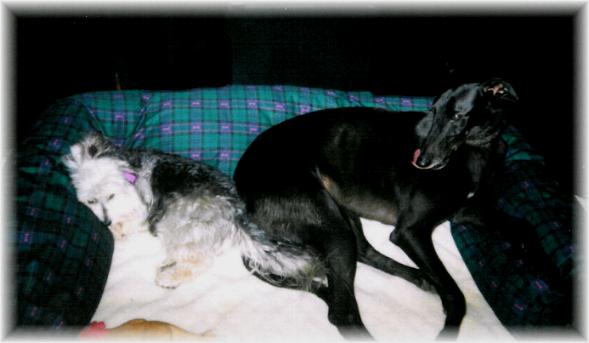 FLASH AND QUEENIE ENJOYING YET ANOTHER BED...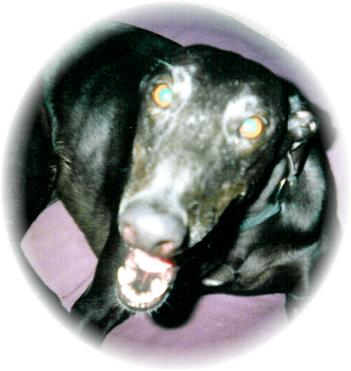 SMILE FLASHY...SMILE...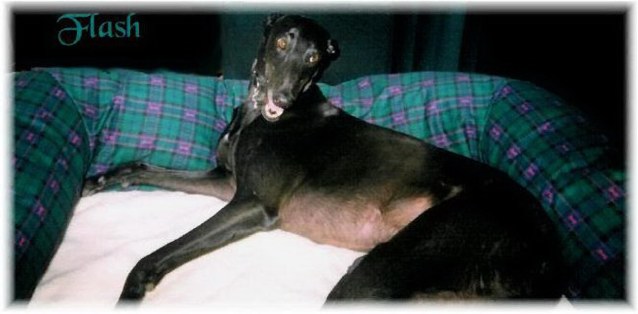 FLASHY SHOWING HIS APPRECIATION FOR HIS NEW BED WITH A BIG SMILE!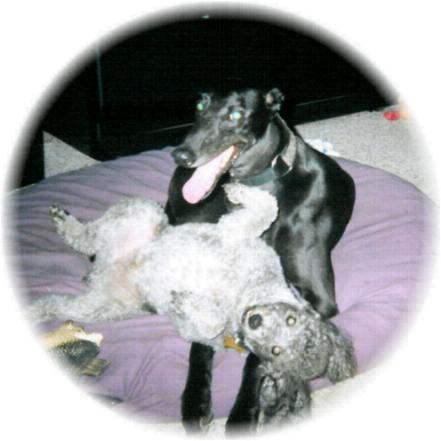 BROTHERS AND BEST FRIENDS...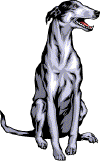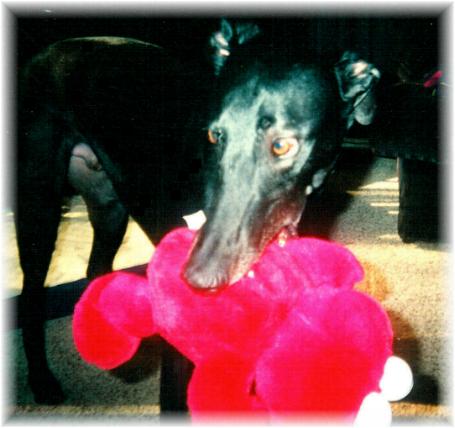 I LOVE MY ELMO MOMMY...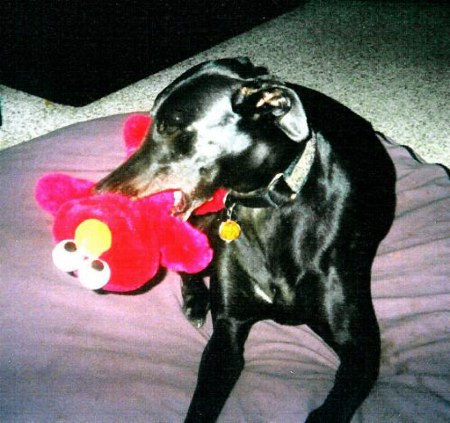 I HAVE 2 ELMO'S...WHY? BECAUSE I AM THE FLASHMAN!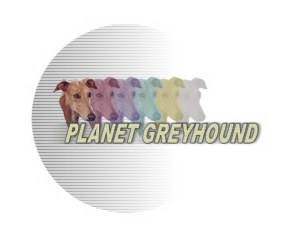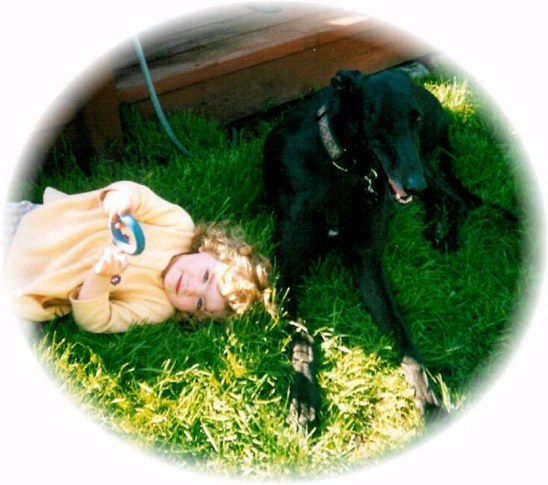 I LOVE RENEE AND SHE LOVES ME!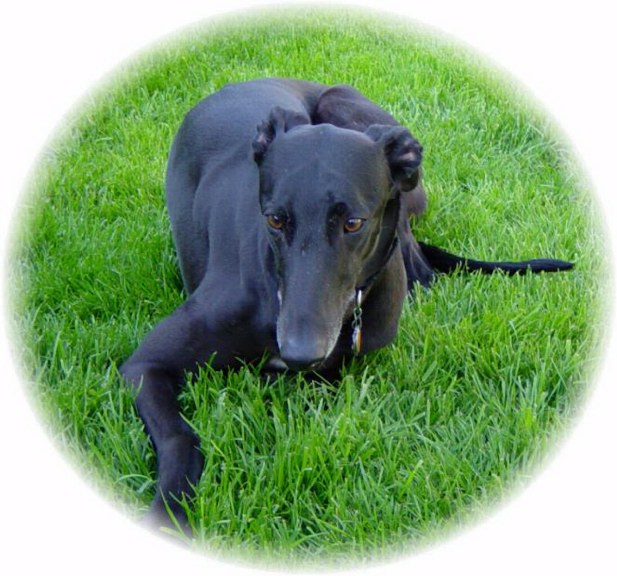 MY LAWN ANGEL ...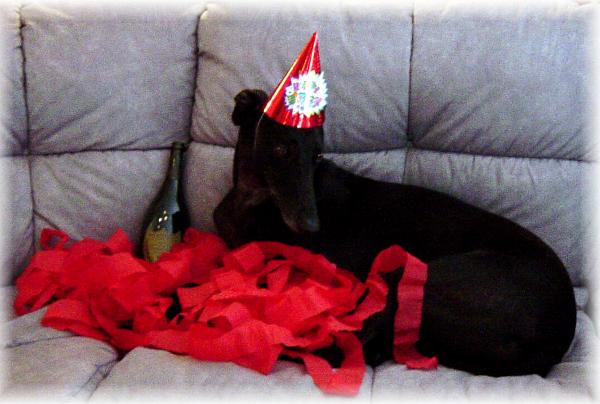 HAPPY 3RD BIRTHDAY FLASHY...XOXOXO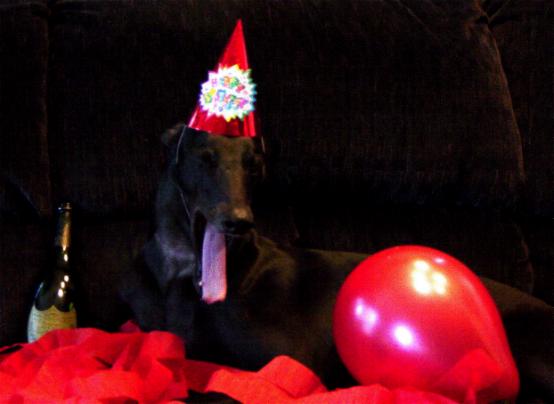 OH FLASHY...YOU ARE SUCH A PARTY ANIMAL!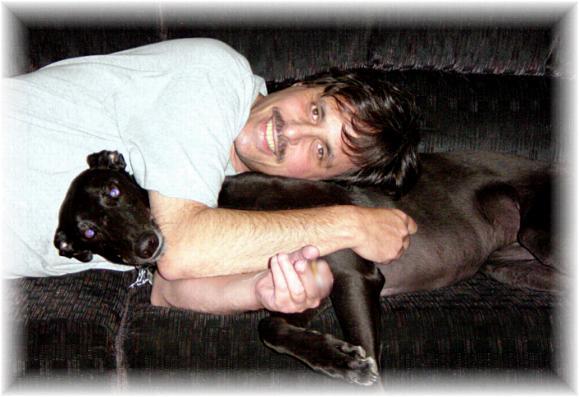 FLASHY AND DADDY JUST HANGIN OUT...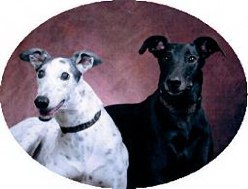 THE KIDS XOXOXO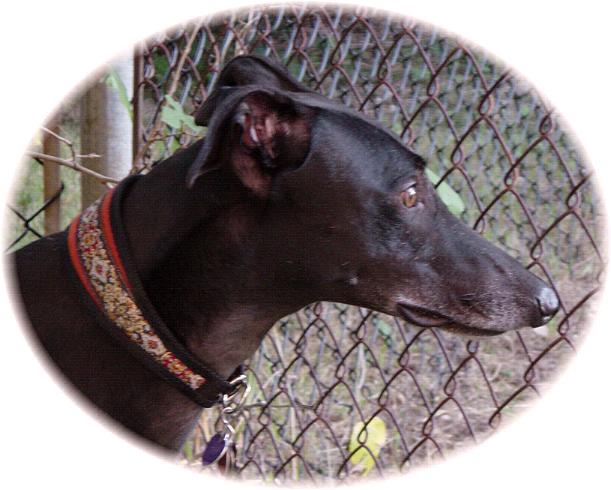 MY BEAUTIFUL BOY !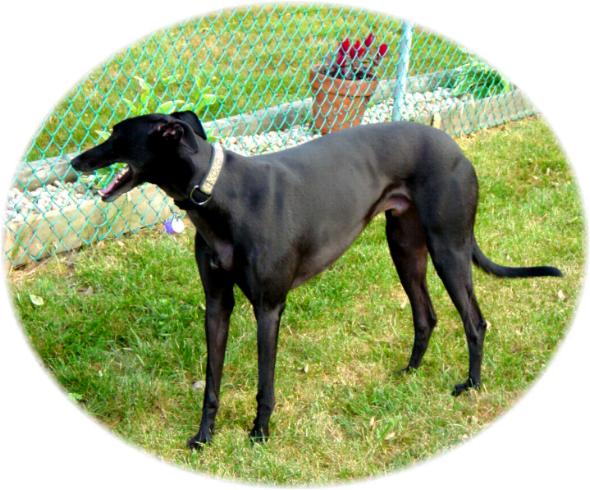 CAN ANYONE COME OUT AND PLAY ?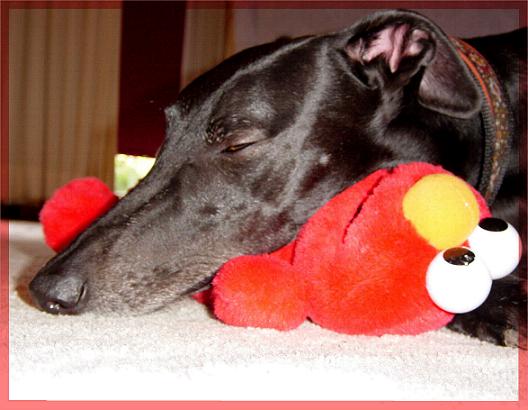 ME...AND MY ELMO...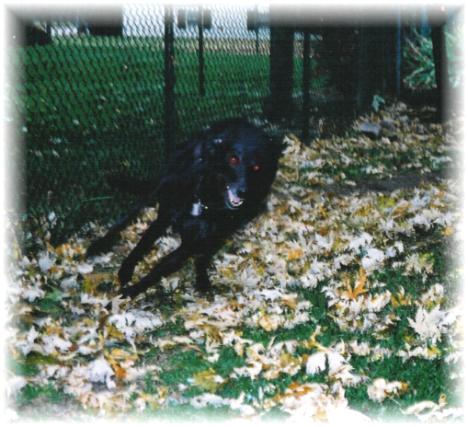 POETRY IN MOTION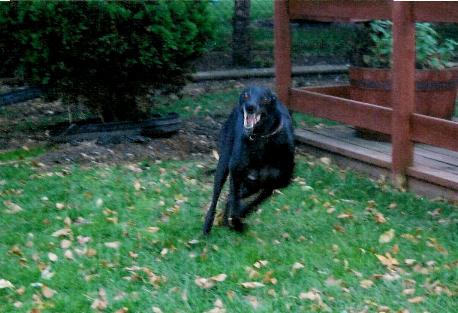 GO FLASHY...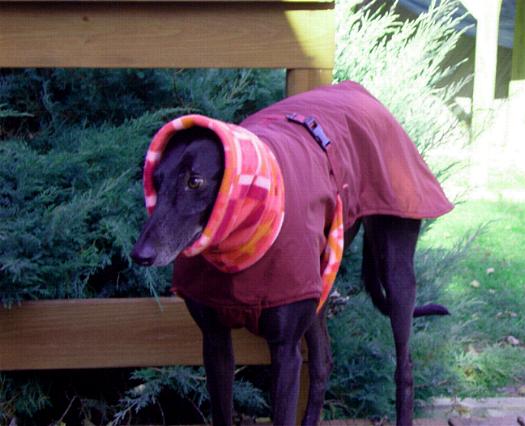 FLASHY MODELING HIS NEW COAT...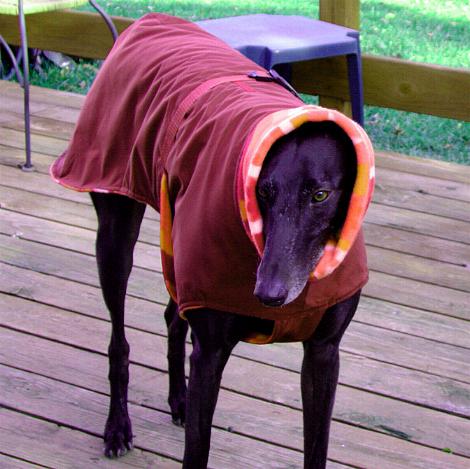 ALL READY FOR WINTER...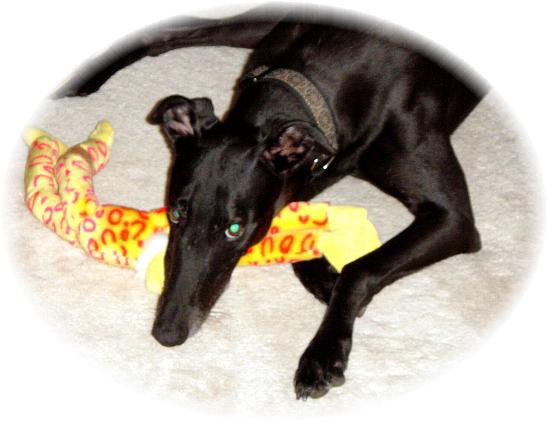 FLASHY AND HIS SCREAMING MONKEY...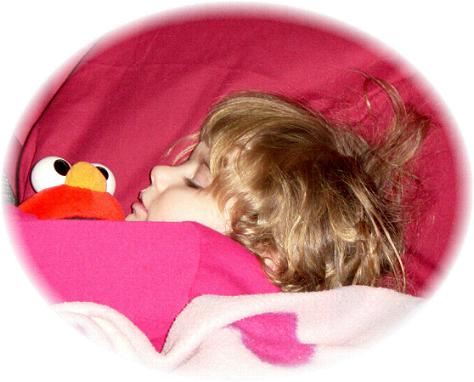 RENEE SLEEPING ON THE DOG BED...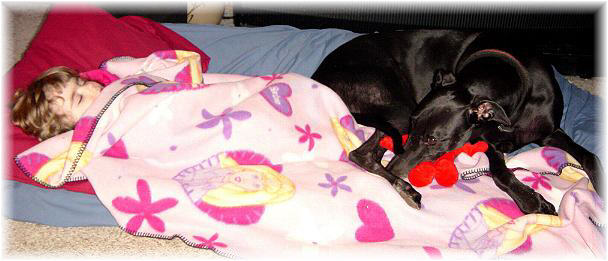 FLASHY JOINS RENEE...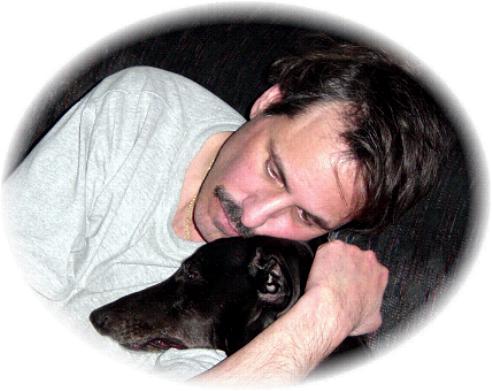 FLASHY AND DADDY...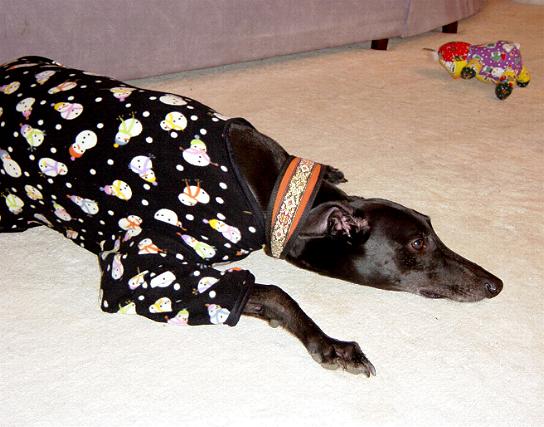 FLASHY IN HIS NEW JAMMIES...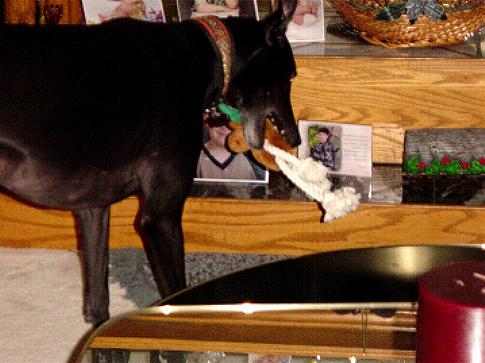 FLASHY'S SECOND CHRISTMAS IN HIS FOREVER HOME...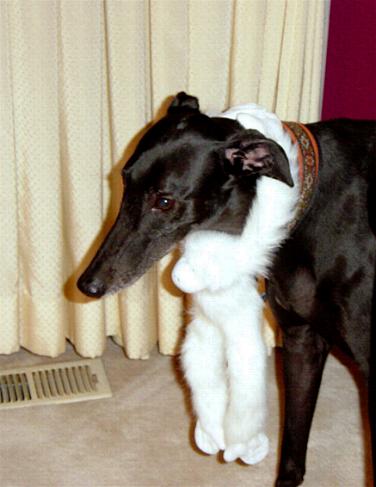 FLASHY AND HIS SCREAMIN MONKEY...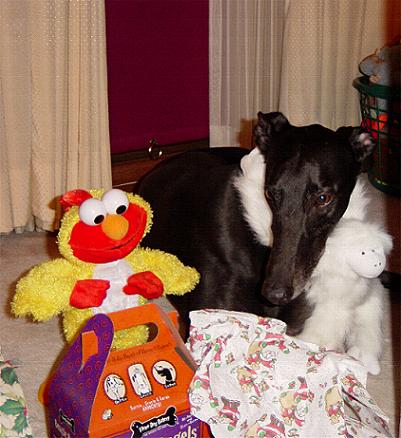 FLASHY AND HIS NEW CHRSTMAS ELMO...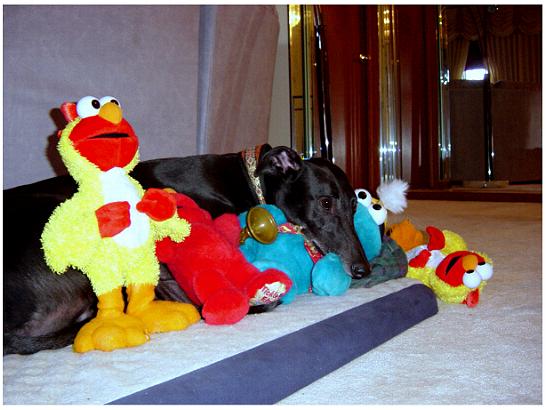 FLASHY...ELMO FREAK....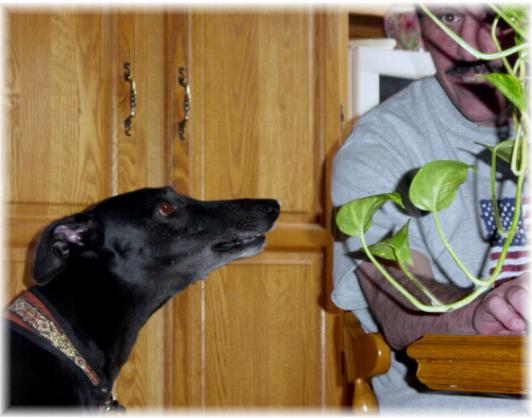 DADDY...GET OFF THE COMPUTER! LET'S PLAY!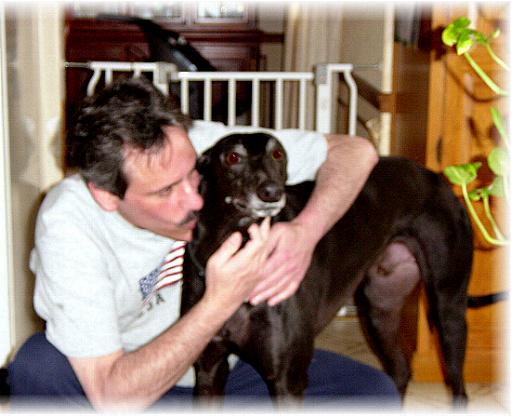 DADDY LOVE...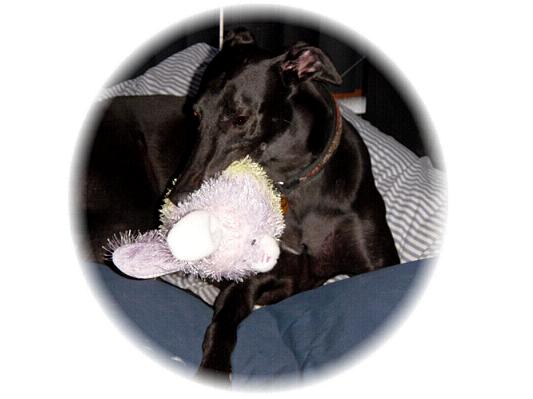 FLASHY AND HIS EASTER TOY...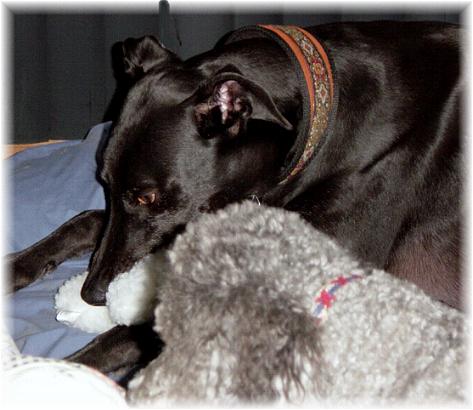 CODY AND FLASHY ON EASTER...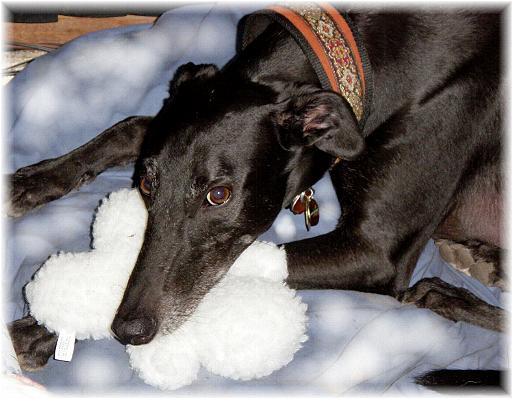 FLASHY AND HIS EASTER TOY...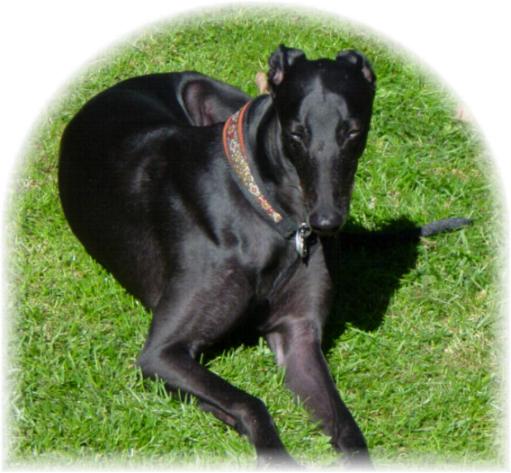 MY SWEETNESS...ENJOYING THE RAYS...COPPING SOME ZZZZZ'S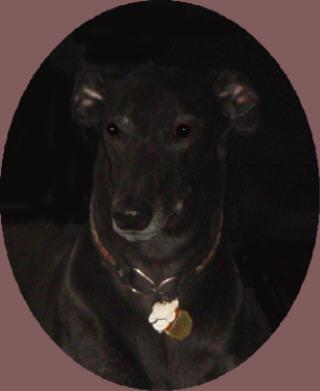 REINDEER FLASHER

CHRISTMAS...2003

MERRY CHRISTMAS SWEET FLASHER BOY!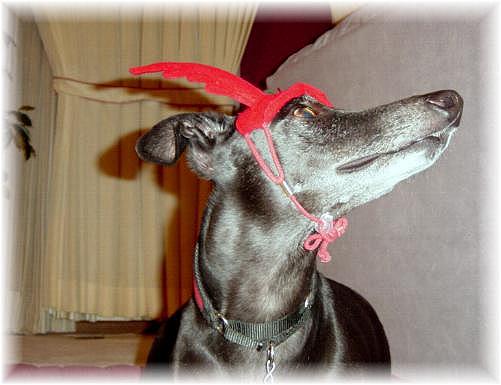 IS THAT SANTA?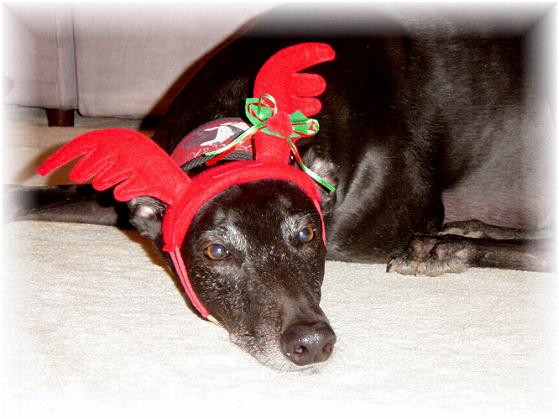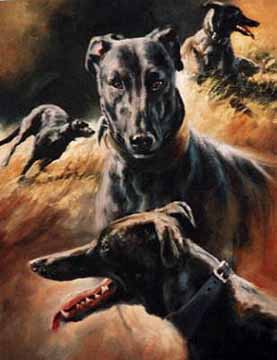 BLACK...BOLD...BEAUTIFUL...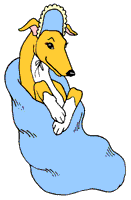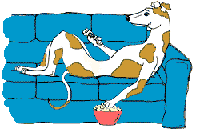 ADOPT A (GREYT) COUCH COMPANION TODAY